So I ve been working for quite some time on this track and finished it after a long break from mx sim.
It s my first track and nearly all terrain work was done in the ingame editor... so dont hate me if its not that good like checkerz tracks

I ve tried my best to make it as realistic as possible, the track is rough in some spots and the jumps flowing very well in my oppinion. So try it out and leave some feedback.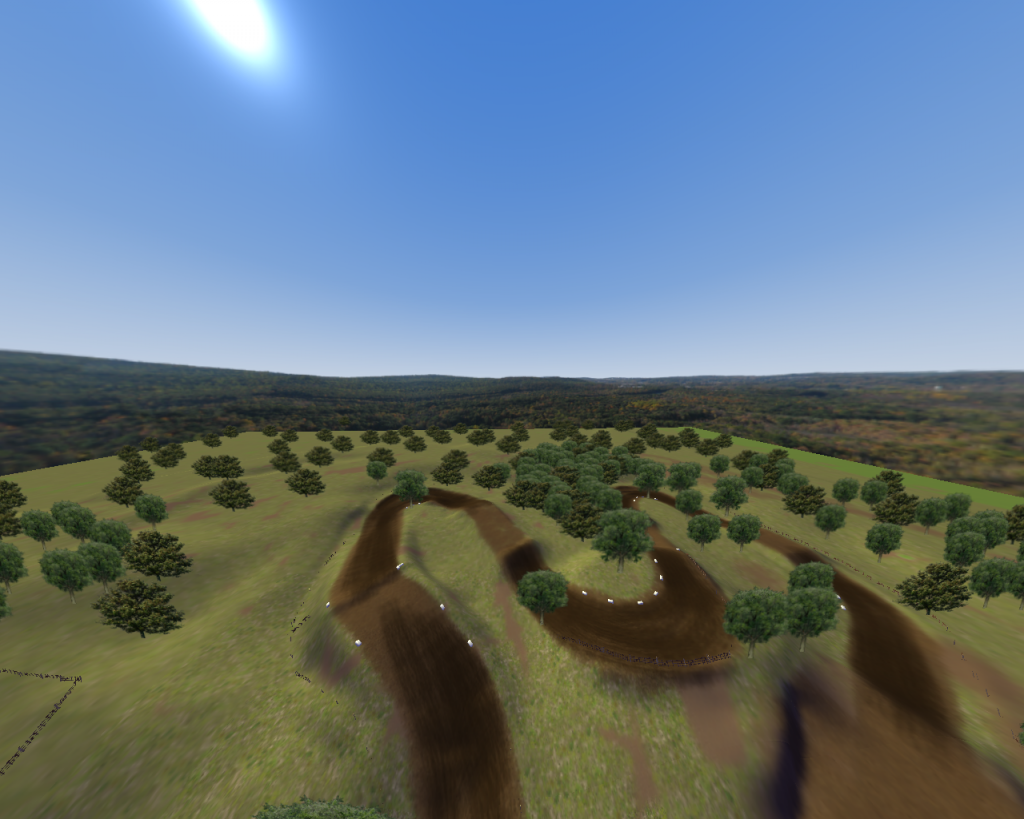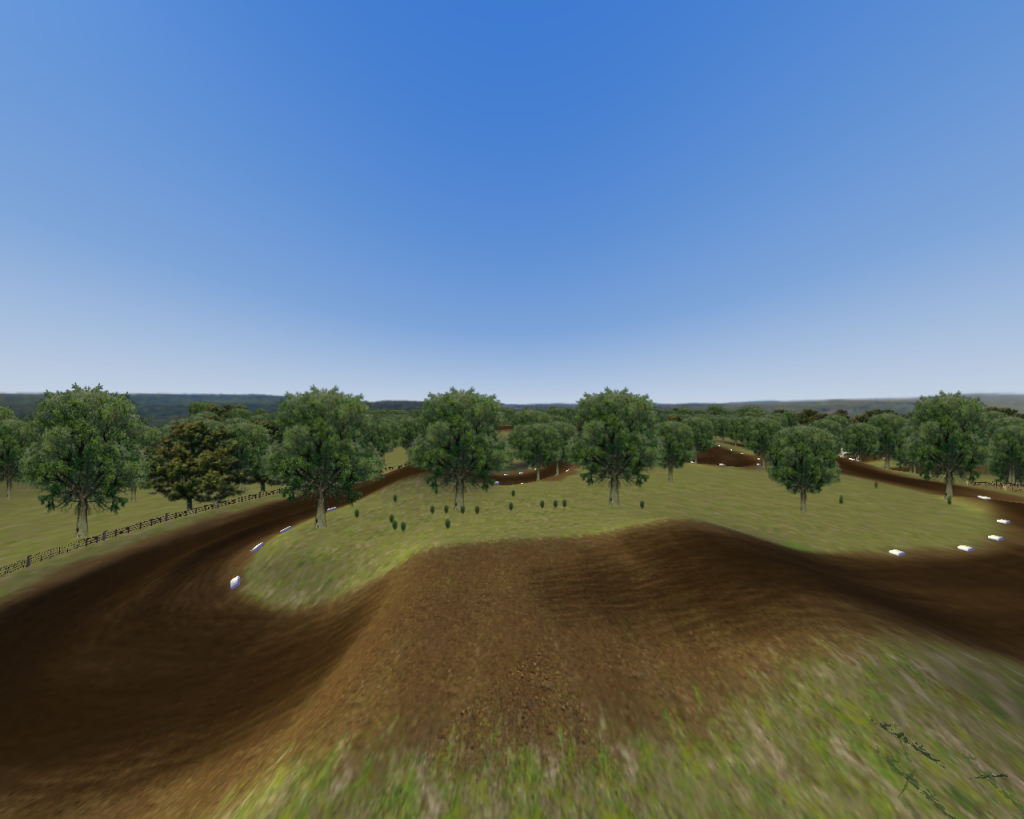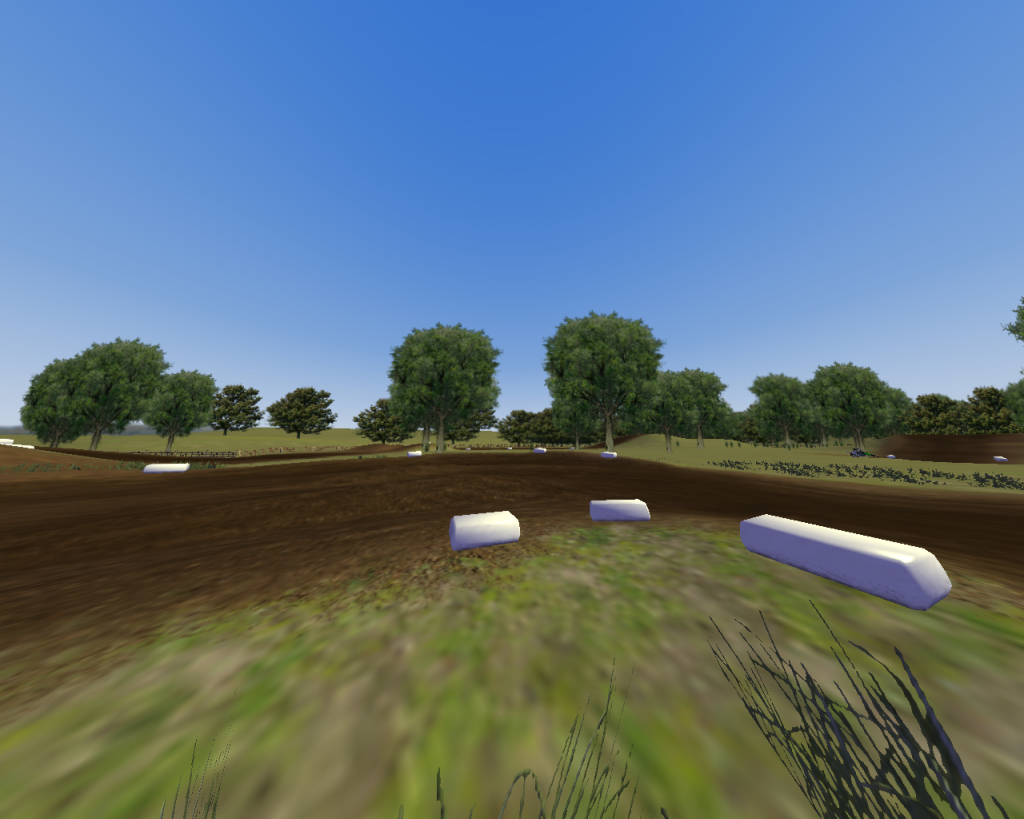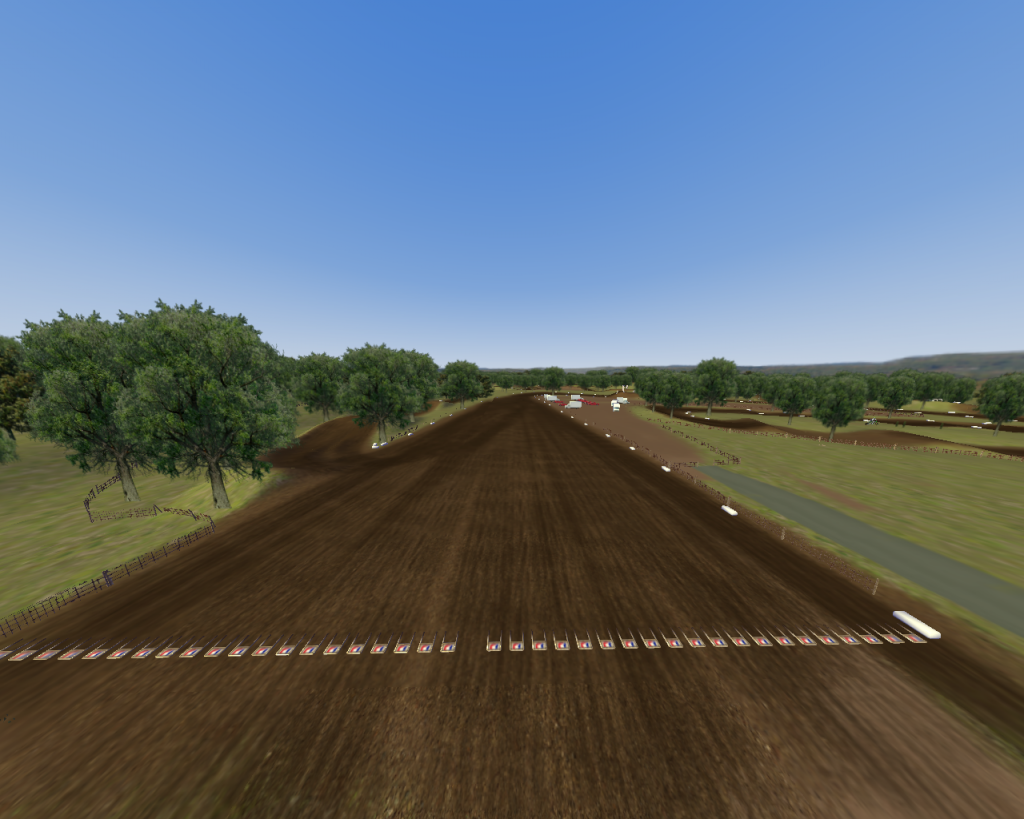 Credits| Textures are from Whangnui Mx by waynesim
Im sorry but i dont know who made the models of the white bales
http://www.mediafire.com/download/1gi19 ... mxpark.rar