This is my team compound! yeah my second compound so what! This track is more of a open track, its not to compact. some big jumps for some sick whips.
-125 cleared every jump so no prob for the 125 people!
REMEMBER TO RATE WITH THE POLL

Credits
JLV
-The best game ever!!
Motoboss- for the the tileinfo from his justin barcias compound track!
Jay-for his mega decal pack
mecke96-for telling me how to use the hight maps.
anyone i forgot!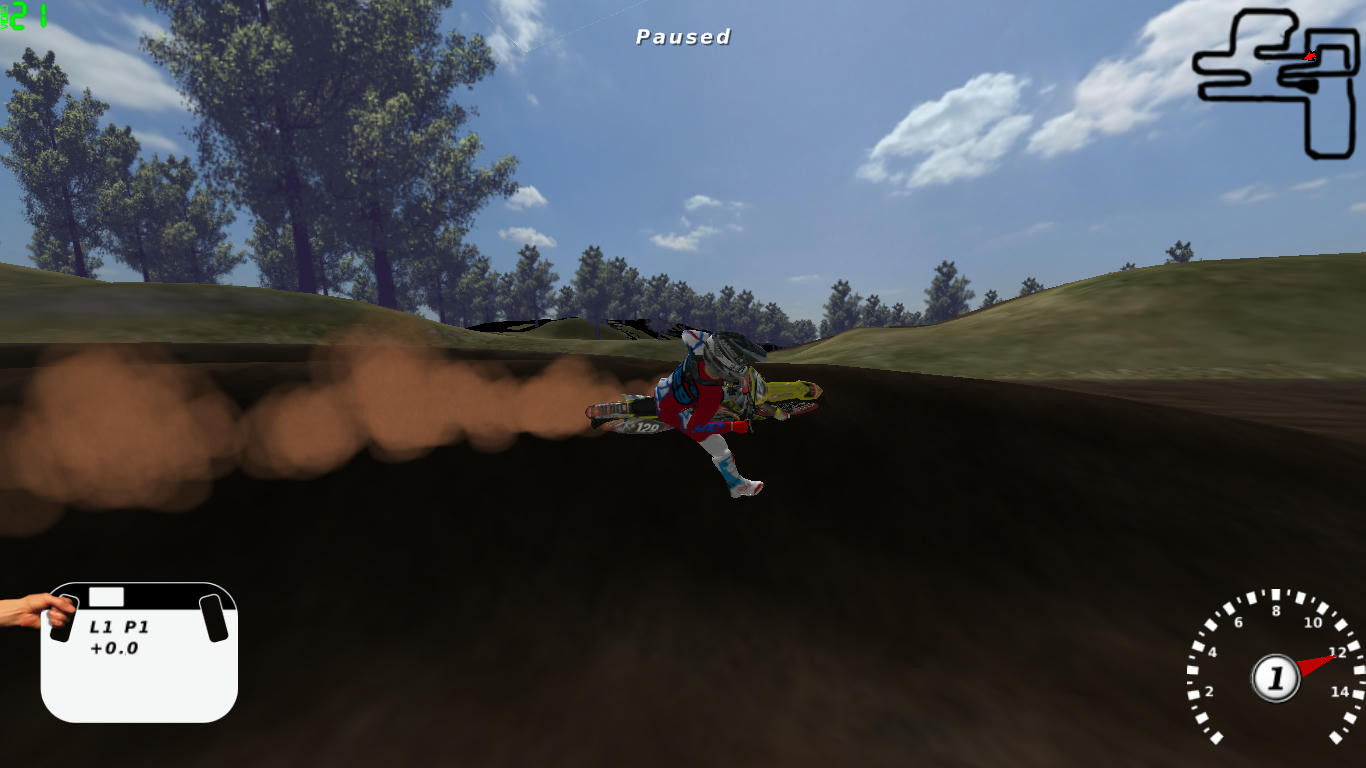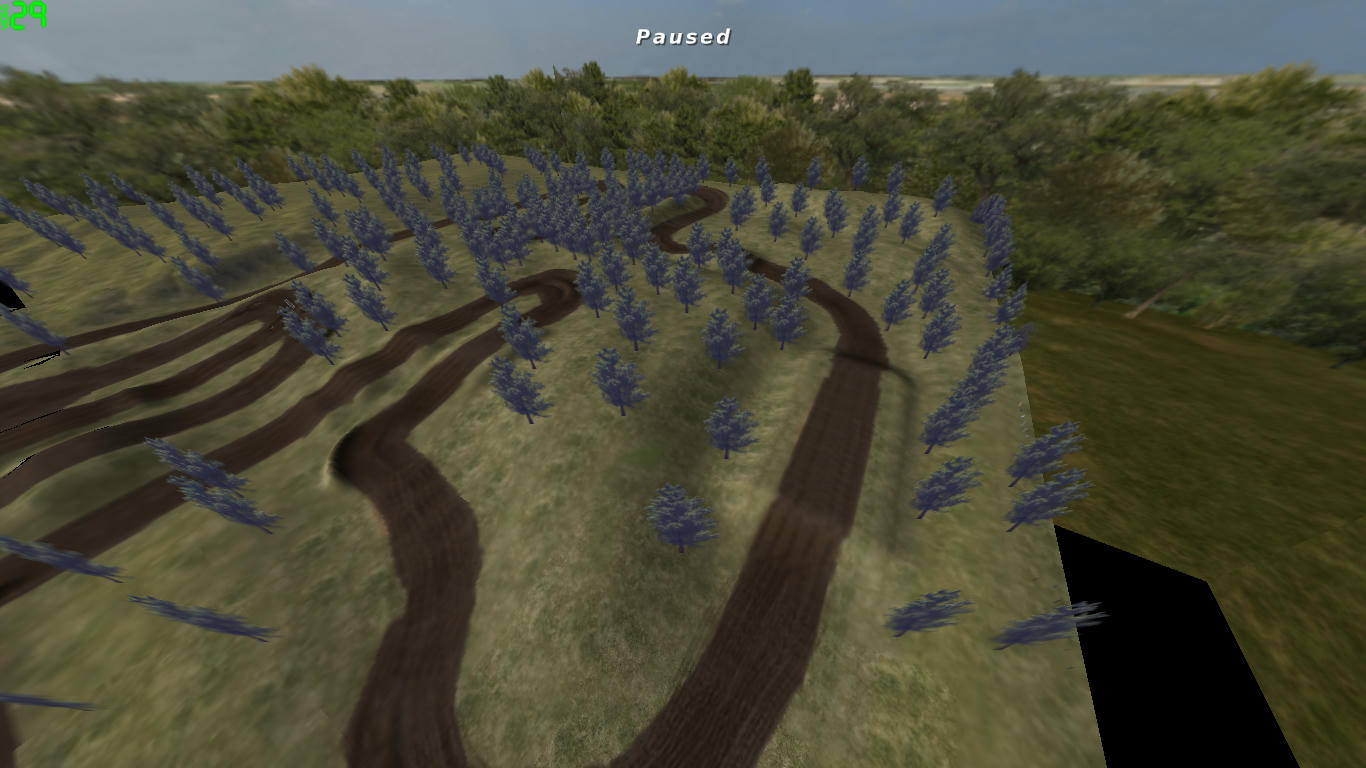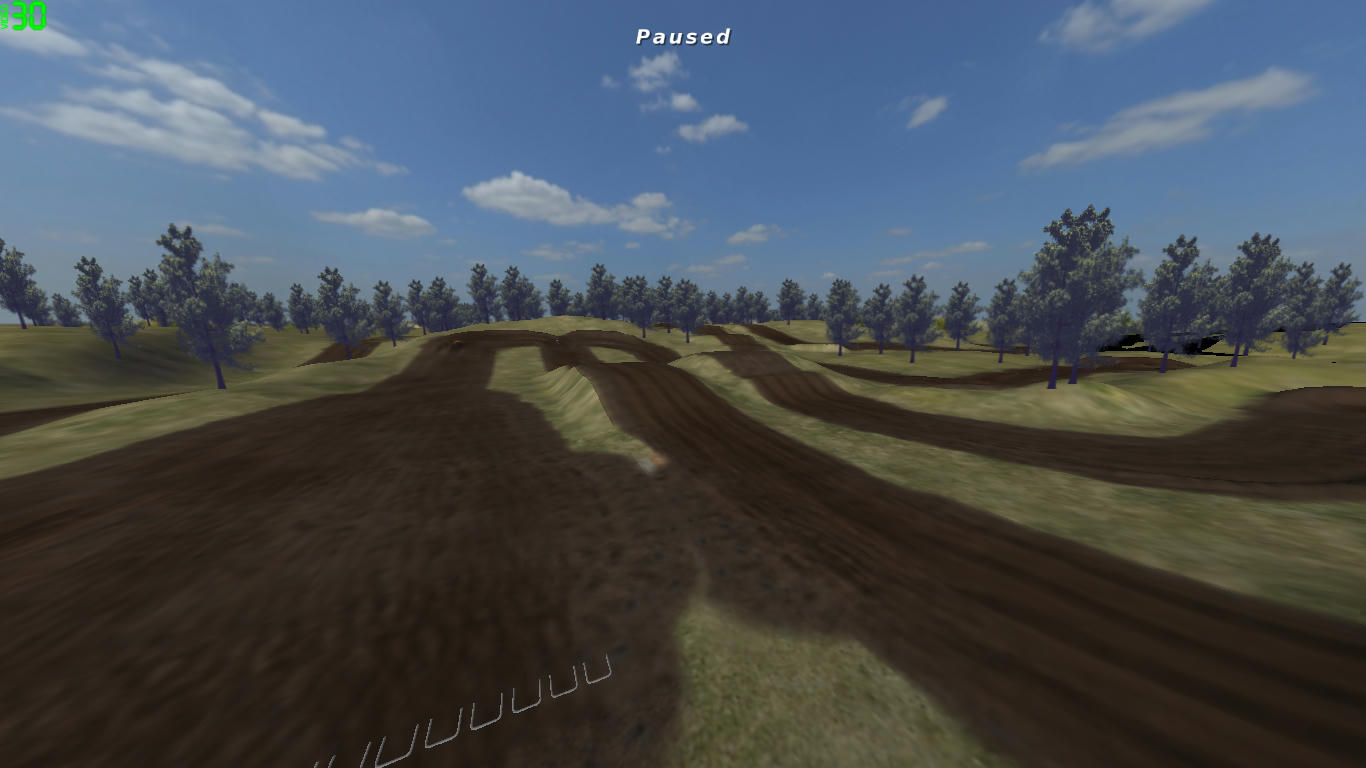 DOWNLOAD:
http://www.mediafire.com/download/mp5j3fxfk2ff1lr/SuzuMX+Compound.rar