Wazzuupp, new track, round 3...
This track was a collaboration with me and Mecke96. Mecke made the first half, to the logs after the halfpipe, and I started right after the logs. First time I made something with someone else, but I think it turned out pretty good
Also this one comes with 2 versions, one for "practice" with ramps in case you fall down and one without.
>>>Download<<<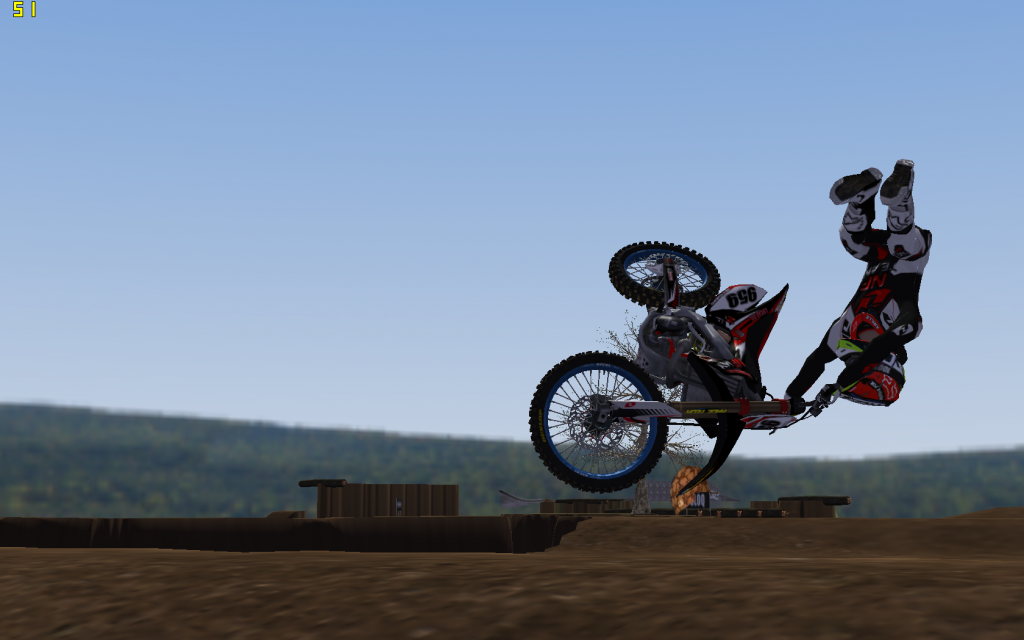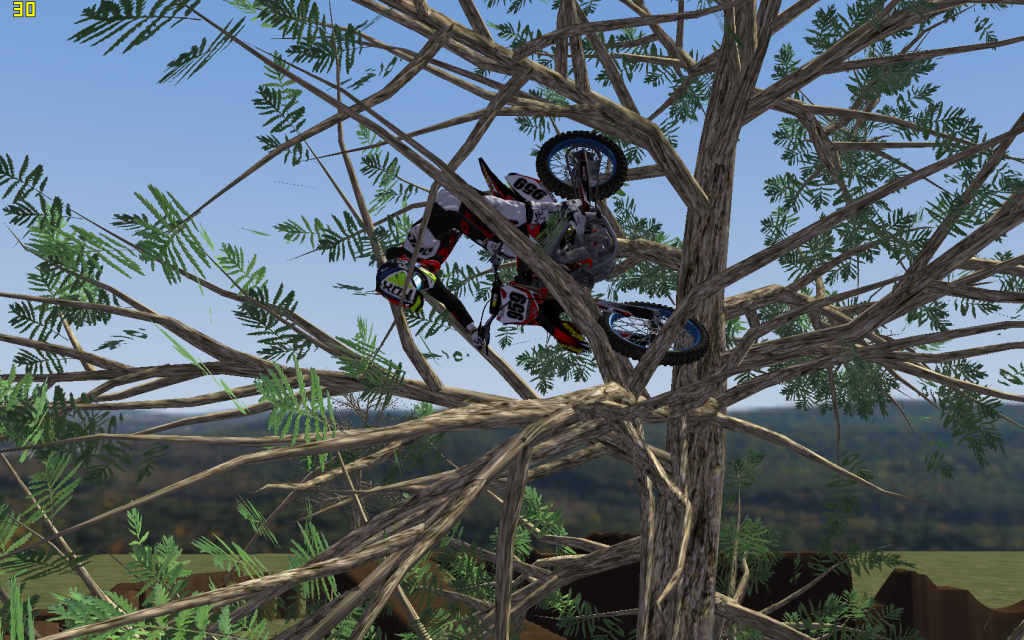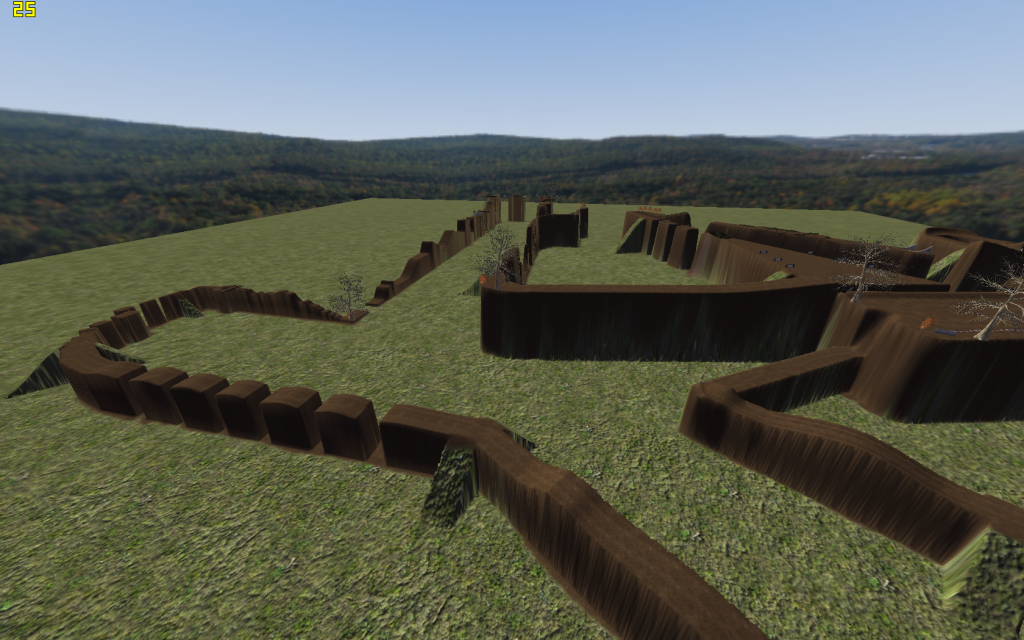 Credits:
Me and Mecke96 for trackmaking
Motoboss - Fmx ramps
DJ - Logs
Checkerz - Decals (some)
Mecke96 - tree
Me - Douche billboard
Haggquist - Small Billboard