Forum rules
If your topic doesn't contain a track link, this is the wrong place to post it.
Posts: 167
Joined: Fri Dec 06, 2013 11:45 pm
Hey guys!
This my first track ever!!!
I hope you'll have fun on it!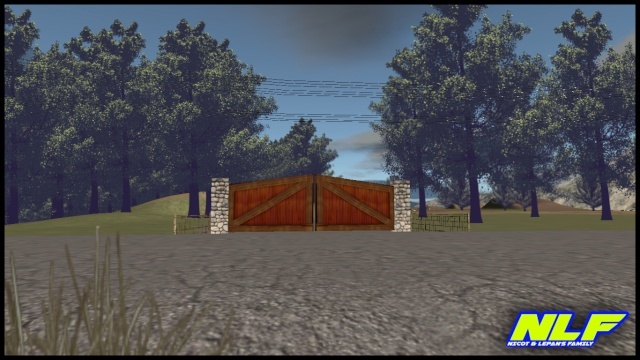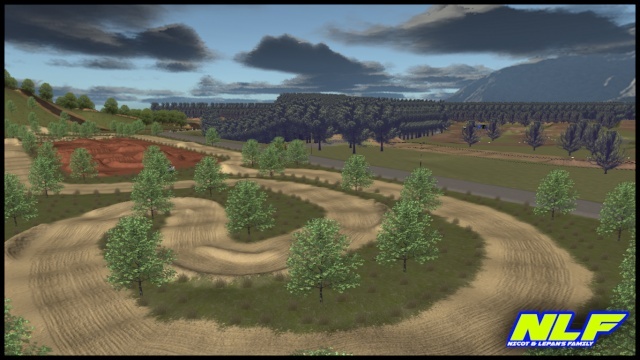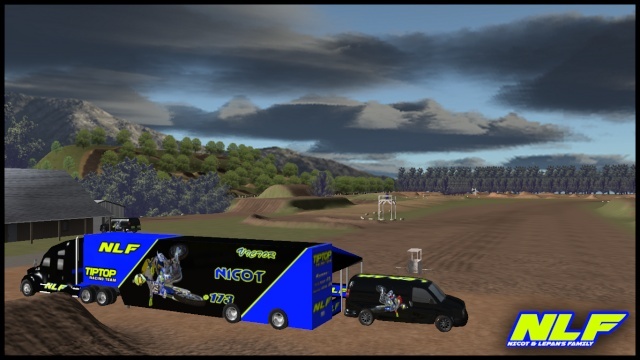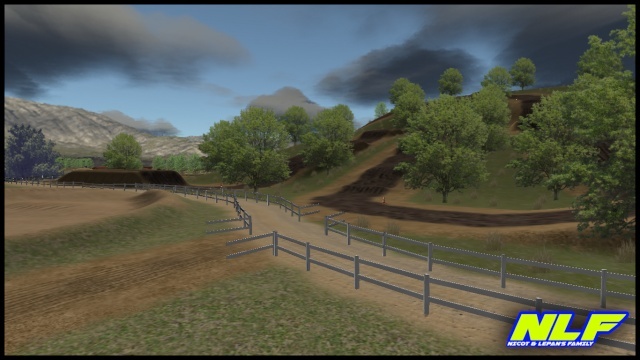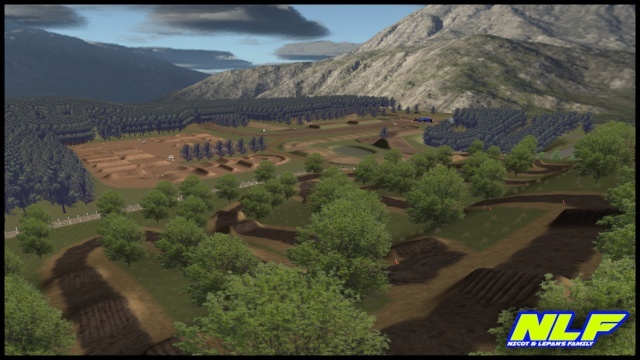 LINK !!!!!!!

---
looks decent dude good job

---
Posts: 286
Joined: Tue Jun 04, 2013 12:22 am
Team: Privateer
Location: New Zealand
This is a real sick as track man!! Great job
---
Crushed Dissenter
Posts: 46
Joined: Thu Nov 28, 2013 8:23 pm
Team: Privateer
Location: Jacksonville NC
Only getting about 12fps with this compound but it is pretty fun still
aeffertz wrote:It's that hard R bro.
---
Posts: 1937
Joined: Sun Feb 05, 2012 7:23 am
Team: MV Films
Location: Illinois
I think the idea was really cool. Lots of space to explore and really have some fun.
However, I don't think it was executed properly. Not a huge fan of the gradients of the supercross track, and the other tracks were a bit overscaled.
onto the woods track, I think the trees are a bit overstressed. Less is more.
I'm really enjoying this track, however I think some things could be better for your next track

thanks for the track, it's pretty good for your first one!
---
Thanks for releasing your sick compound
---
Posts: 167
Joined: Fri Dec 06, 2013 11:45 pm
Thanks for all your advices and compliments guys!!!


---
---
Who is online
Users browsing this forum: No registered users and 2 guests