Couple track Ive been enjoying, some of you may as well.
Day and night versions.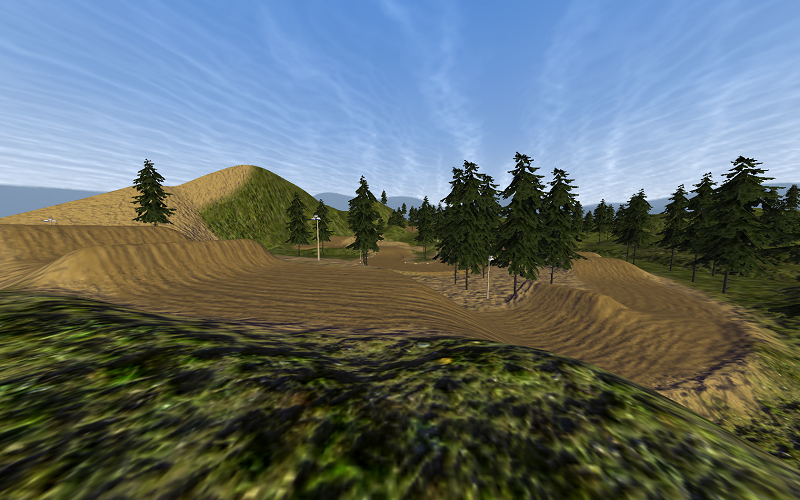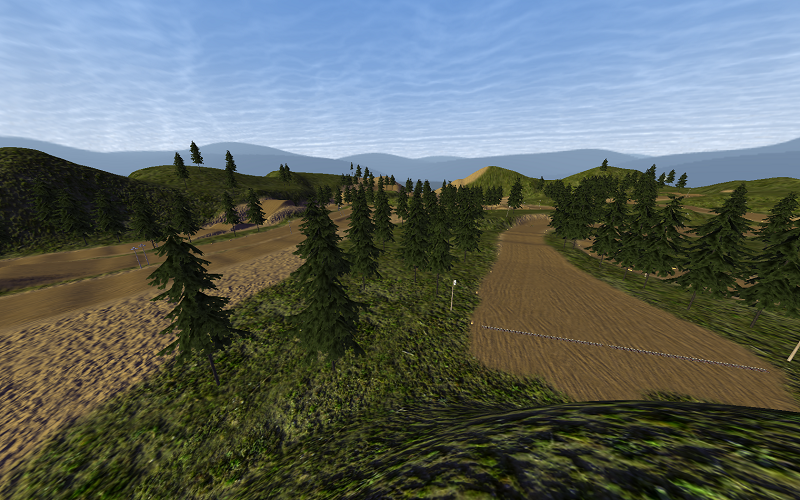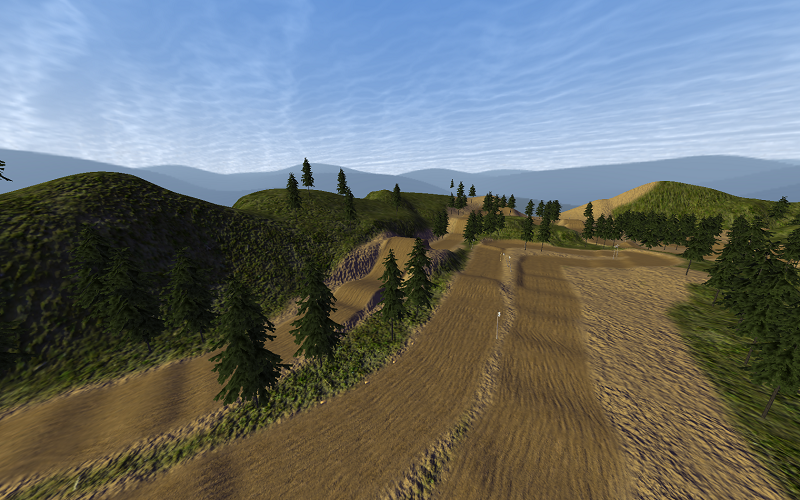 Thanks of course to...JLV, Mecke96, Pulse and Motoboss for decals and items.
If any of you do a video of you riding it, please let me know, Id love to see someone run it besides my slow self.
Day
http://www.mediafire.com/download/iinkd ... Supply.rar
Night
http://www.mediafire.com/download/0jsa3 ... yNight.rar