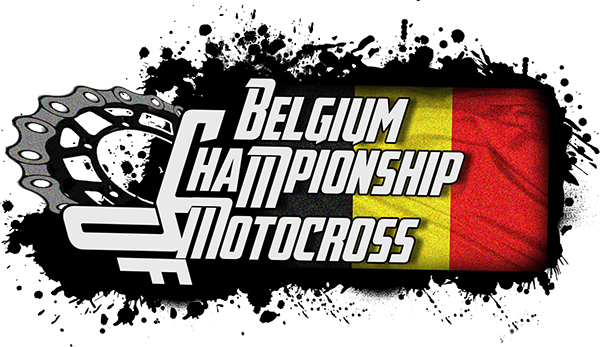 Round 1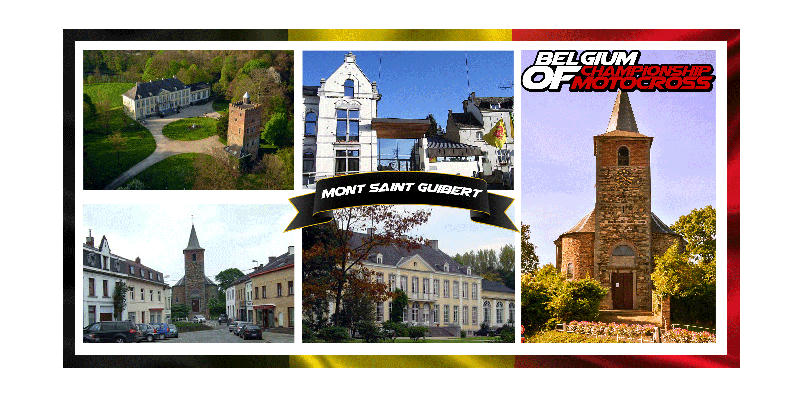 Info about the track:
The track of Mont-Saint-Guibert is located in a sand quarry in the French speaking part of Belgium. Only 15km's south of Brussels once a year the bull dozers come out and the people of Shanks waste solutions build a kick-ass motocross track. Year after year the track is having a couple of updates and new challenges. This replica is based on the lay-out of 2013, the actually last raced lay-out, since the 2014 edition was cancelled by a flood. The significant orange soil provides great racing as it has a very interesting traction level, not too grippy, not too slick. Have fun racing this replica and don't mind to go the real life race traditionally in September.
Video:
DOWNLOAD HERE
(Two versions : with LOD / without LOD. Choose one version)
Track create by :

(Click on the picture for the Facebook page))
Credits:
-Haggqvist:
3D Model / Decal tracks Template
-Jay:
3D Model
-Jonathan Colson:(AMJ Graohixx)
3D Model and Objects skins
-Twistmoto:
Flag / Truck
-Stany Debruyne:
Help
-Frederick Van Eeckoven:
Help
-Arnaud Poncelet (AMJ Graphixx) :
Help and / Host races / Screens
-Adrien Corvisier:
VideosFor more info about the championship, go HERE !
If you want to donate :
Thanks and enjoy !