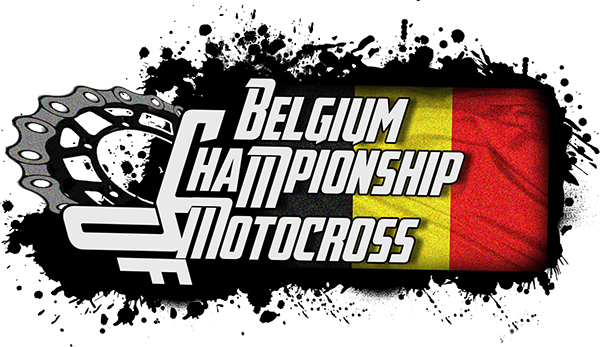 Round 3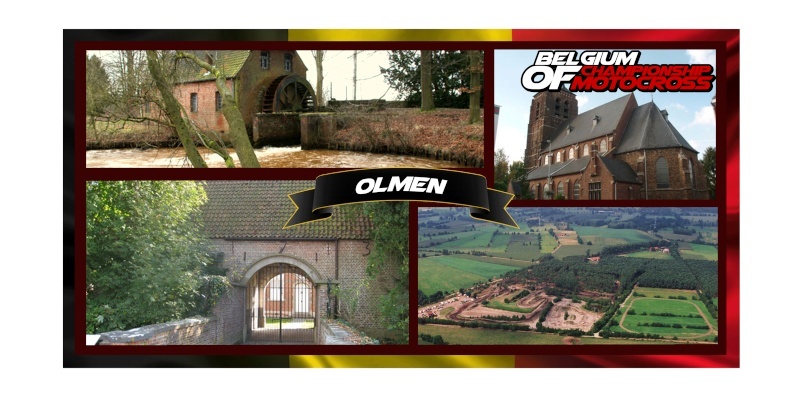 The city and the Track:
Olmen, also called the Honda park is a typically Flemish old school track. Dark sandy soil, turning around trees and bushes. Not often this track is getting raced on, but if you have a dirt bike and you are Belgian then you know this track for sure. The owners of the track always do a good job making sure it is ride able, even on the wet winter days. Have fun pinning around this technical track.
Video:
DOWNLOAD HERE
(Two versions : Low=512px images resolutions/ Medium=1024 images resolutions. Choose one version)
Track create by :

(Click on the picture for the Facebook page)
Credits:
-Haggqvist:
3D Model / Decal tracks Template
-Jay:
3D Model
-Jonathan Colson:(AMJ Graohixx)
3D Model and Objects skins
-Twistmoto:
Flag / Truck
-Stany Debruyne:
Help
-Frederick Van Eeckoven:
Help
-Arnaud Poncelet (AMJ Graphixx) :
Help and / Host races / Screens
-Adrien Corvisier:
Videos
-Nicolas Houllier:
Postal cardFor more info about the championship, go HERE !
If you want to donate :
Thanks and enjoy !