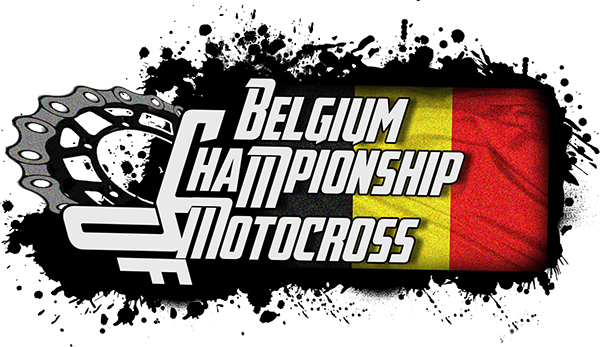 Round 4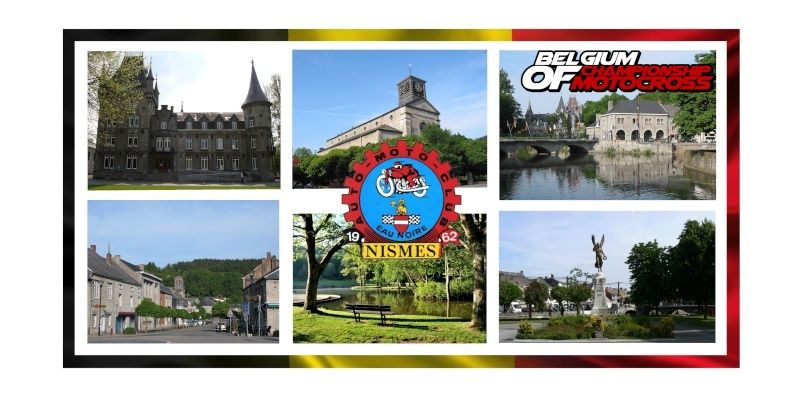 The city and the Track:
Nismes is an old school track with a lot of history. In 1997 it was the host of the motocross of nations, this edition was won by the Belgians! Till today there are still GP's held on this heroic track, not by 2wheelers, but by sidecars. The best duo's in the world tackle this track every year and slide around on the hard pack base. But watch out, 2 drips of rain make this track turn into an ice skating Walhalla. Nismes is also a perfect mix of slow technical off camber turns with some fast sections where you can scrub the hell out of your machine! The pack include two versions : Sunny and Muddy, put the two saf in your personal folder for the race ! (1st moto: sun / 2nd moto: mud).
Video:
DOWNLOAD HERE
(Two versions : Low=512px images resolutions/ Medium=1024 images resolutions. Choose one version)
Track create by :

(Click on the picture for the Facebook page)
Credits:
-Haggqvist:
3D Model / Decal tracks Template
-Jay:
3D Model
-Jonathan Colson:(AMJ Graohixx)
3D Model and Objects skins
-Twistmoto:
Flag / Truck
-Stany Debruyne:
Help
-Frederick Van Eeckoven:
Help
-Arnaud Poncelet (AMJ Graphixx) :
Help and / Host races / Screens
-Adrien Corvisier:
Videos
-Nicolas Houllier:
Postal cardFor more info about the championship, go HERE !
If you want to donate :
Thanks and enjoy !