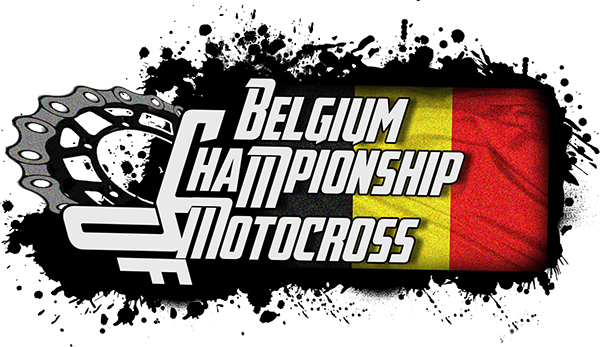 Round 5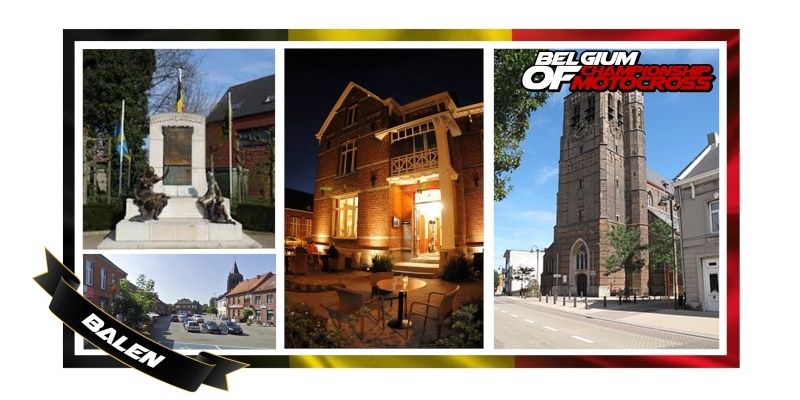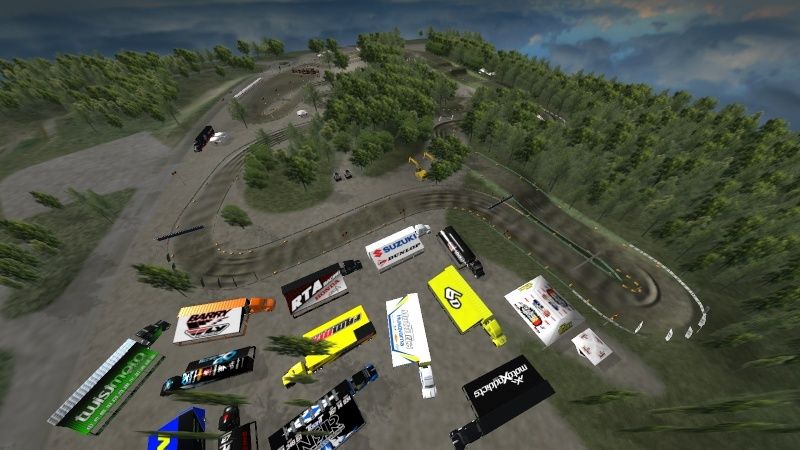 The city and the Track:
If you think Lommel is rough, then you've never seen Balen before. In the shadow of Lommel this track is only getting used twice a year. Once for an amateur race and one traditionally on the 15th of august for the Belgian championship (for the 54th year already). This track also held the legendary 250cc '98 GP of Belgium, the fight between Tortelli and Everts was in full swing and also Joël Smets stepped down from the 500cc to the 250's for his home GP. What makes this track unique is the fact it is as sandy as Lommel and still has elevation. The riders have to go 6 times over a sand dune and plough through deep holes and bumps. If you like sand, then this classical track is definitely going to be your favorite.
DOWNLOAD HERE
STARTGATE FOR THE TRACK (PUT THE FOLDER "BALEN" IN YOUR PERSONAL FOLDER)
(Two versions : Low=512px images resolutions/ Medium=1024 images resolutions. Choose one version)
Track create by :

(Click on the picture for the Facebook page)
Credits:
-Haggqvist:
3D Model / Decal tracks Template
-Jay:
3D Model
-Jonathan Colson:(AMJ Graohixx)
3D Model and Objects skins
-Twistmoto:
Flag / Truck
-Stany Debruyne:
Help
-Frederick Van Eeckoven:
Help
-Arnaud Poncelet (AMJ Graphixx) :
Help and / Host races / Screens
-Adrien Corvisier:
Videos
-Nicolas Houllier:
Postal cardFor more info about the championship, go HERE !
If you want to donate :
Thanks and enjoy !