Hope everyone enjoys! Thx for all the things everyone has told me about the track, thx for spotting any mistakes! Enjoy!
I have spent a lot of time on this! If you want me to fix something that HAS to be fixed, tell me and ill fix it and update it and put the link in the post!
Jumps are scrubable like before!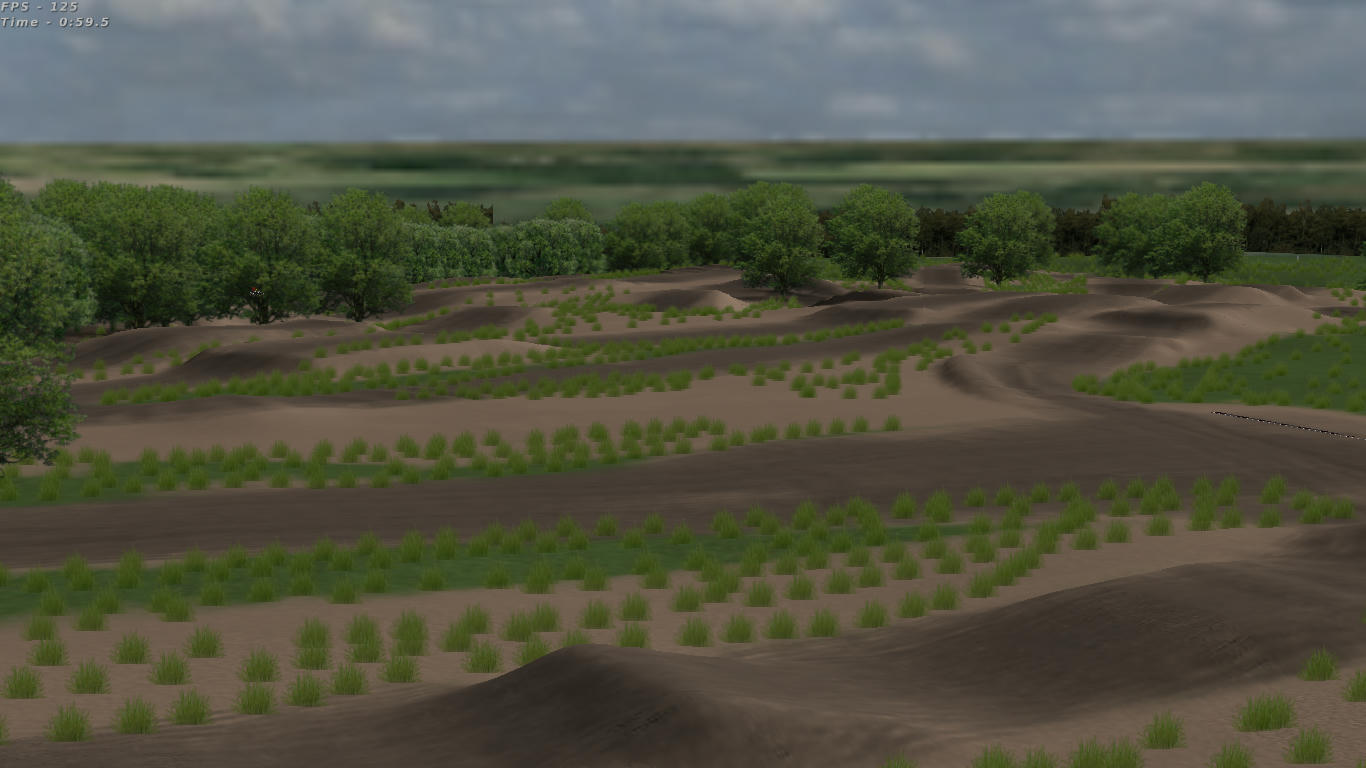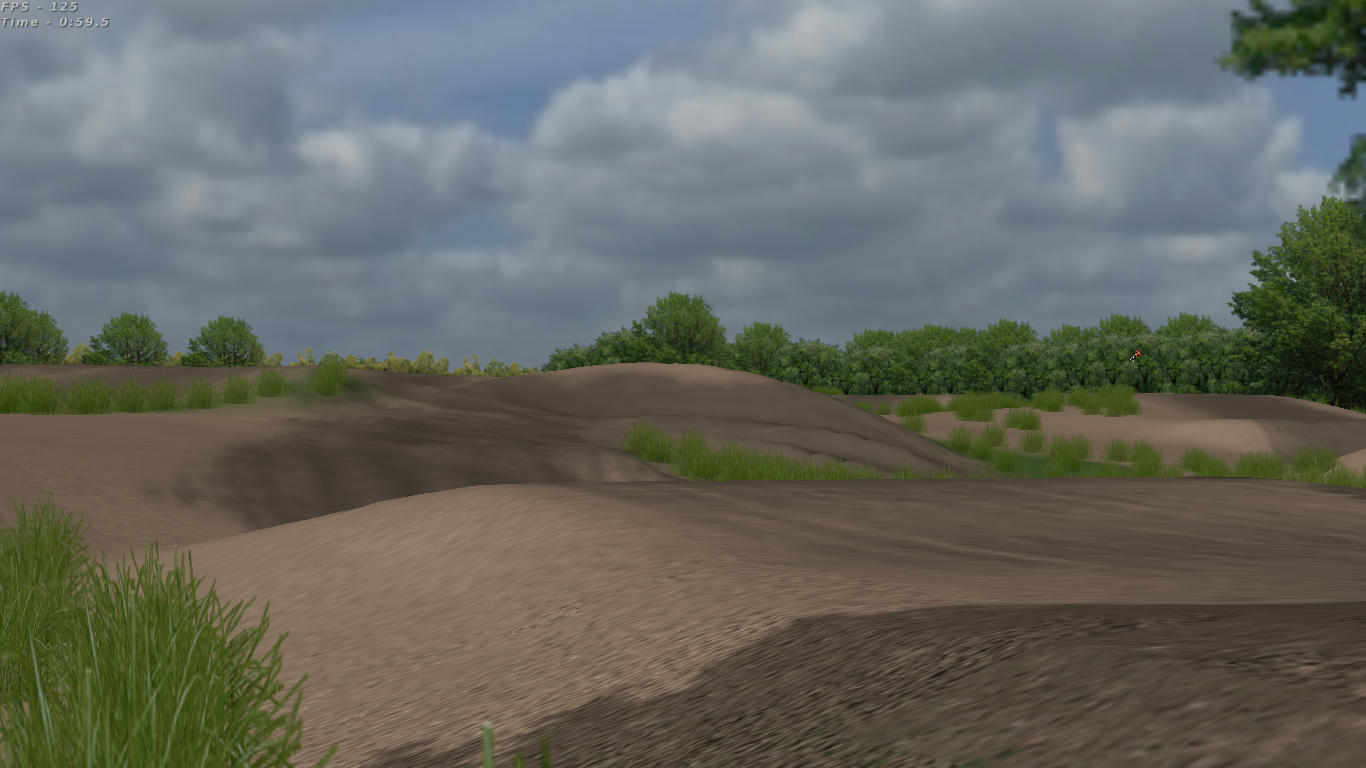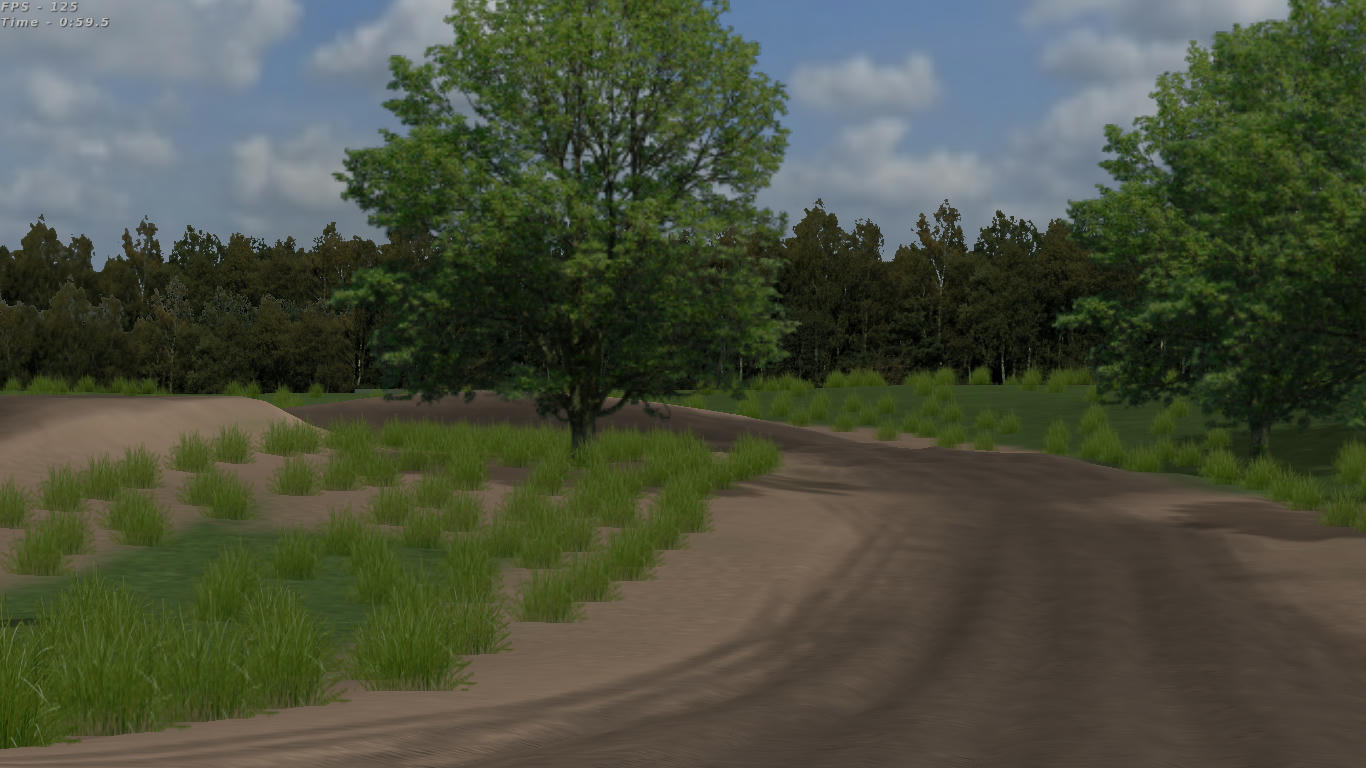 Things i updated:
-Fixed some ruts
-Changed decals
-Tree Shadows
-Traction
-Some Jump Faces ( i didnt change the angle of the jump face exept to some that kicked you to much and where not scrubable, just made it so its smoother.)
-Breaking Bumps are better
-Track is bumpy and not smooth
Like in the last release of the beta i dont remember who i got the billboards , statue, and etc.
I do remember these two who helped me in the finished version!
-Aaron Hall for the new decals!
-Dion Huybers ( sorry if i misspeled the last name!) who gave some tips
Download!
http://www.mediafire.com/download/r69qu0dlpaa9b3d/%213PalmsGp%21.rar