Hello MXS community! I am releasing my team compound which i have been working on for a while now! Hope you enjoy!
Whats in the compound?
-2 straight rhythms (Mx jumps, and one of just rollers to test my mx setups on those specific things.)
-1 Drag racing straight (for fun)
-1 Full large Mx track
-1 Supercross track
-1 Arenacross track
Download!
Test it out and tell me what you think!
Contest: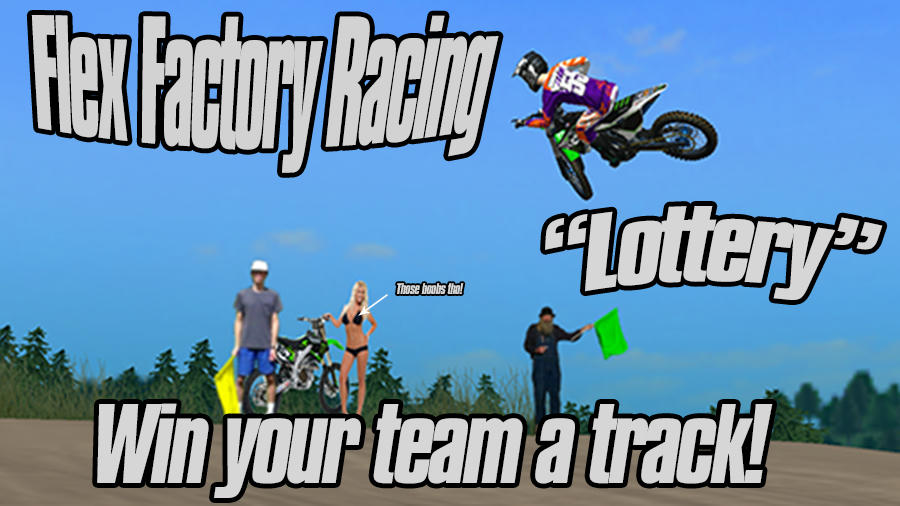 The contest is basically like a lottery! You have to like my Facebook page, and sub to my YouTube channel, and ill randomly choose one of the people who liked my Facebook or subbed to my YouTube and they win a Team compound that i will fully custom make for them!
Requirements
:
- Be in a team
- Like my
Facebook
!
- Sub to my
YouTube
!
- Skype (optional, its just to communicate while i make the track, my skype is> jjhd186)
ILL TELLING THE WINNER THIS FRIDAY (3rd of april)