2015 Pro-Concept Compound
This was the team Pro-Concept compound but since theres nothing really going on with Pro-Concept I figured I should just release this.
Jarad Lunsford and I both put together this compound. We made this compound a while back. This was one of my first tracks so its not great.
There are two mx tracks. There is a trail behind the start that will take you to the second track. There is also some jumps behind the second mx track just to whip off of.
Not best track but here you go. Enjoy!
DOWNLOAD:
http://www.mediafire.com/download/85kv4 ... mpound.zip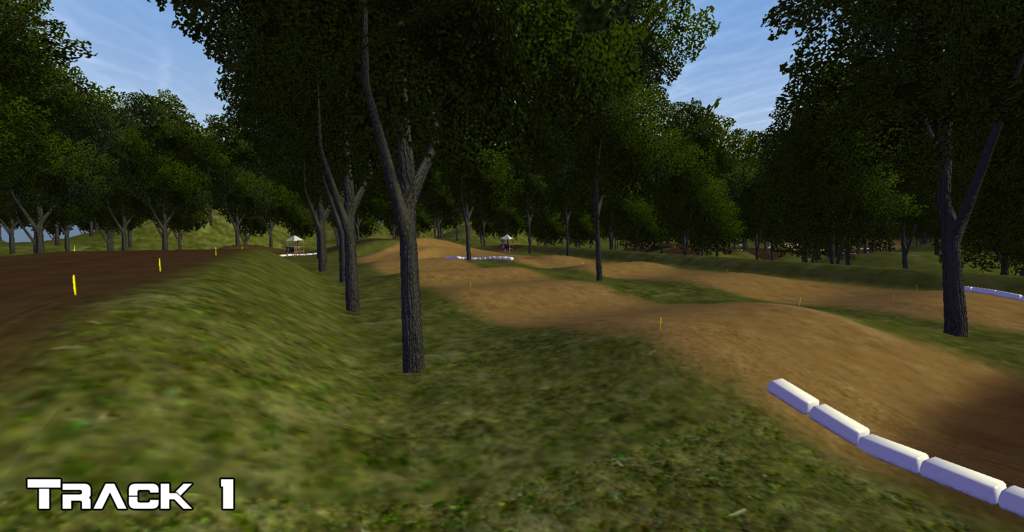 DOWNLOAD:
http://www.mediafire.com/download/85kv4 ... mpound.zip