I'm thinking I need to take a break from mxs for a while, or at least track making, so I'm releasing a few of my tracks that I never did anything with. Just a heads up none of these are the greatest tracks, a few of them I felt were unworthy of a release so I just kept them to myself but the layouts are actually pretty fun so I figured some of you guys might get some enjoyment out of them. I'll have probably around 4-5 tracks I'll post here throughout the week so stay tuned for better ones, as the first ones released here aren't as good as a couple of those to come since I'm finishing a couple of those up. But anyways here's the first one :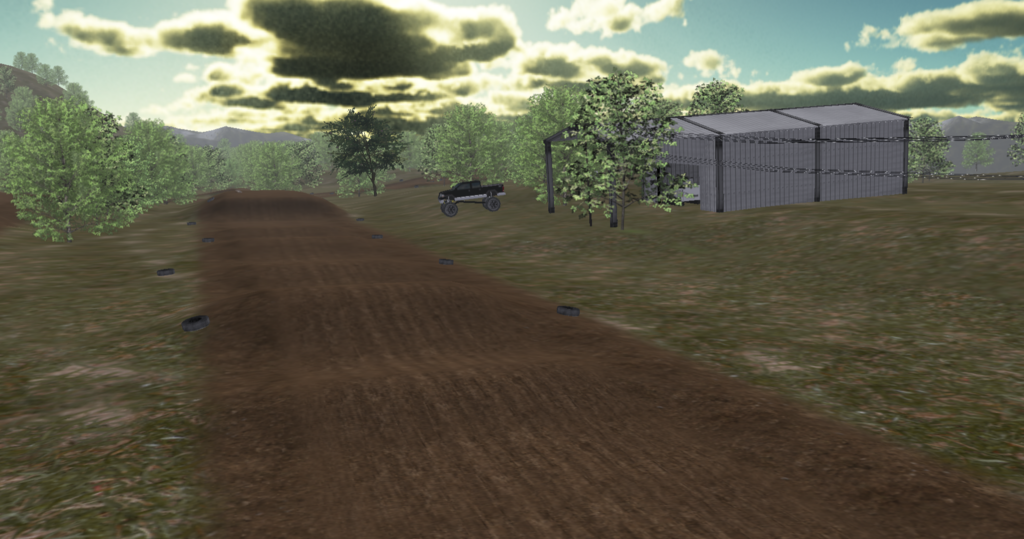 https://www.mediafire.com/?5gsqmju55m72oud
ALL TRACKS IN GAME ARE NAMED (Halvorson's trackpack) -trackname.
I might get a couple more posted tonight, but other than that stay tuned. The other tracks will be released under this topic.