Welcome to Spain!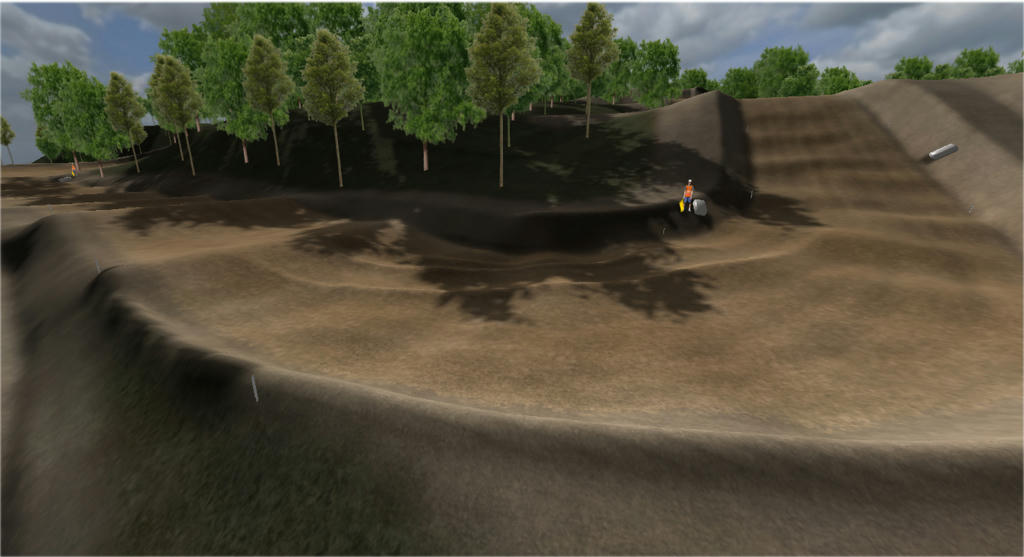 Credits:
Häggvist: Decals, objects....
Andy Hack: Bridge and building
Pablius: Helping with timing gates, flaggers, billboards and other stuff
Pepete23 and
Kohda Interactive
: Visual stuff (Give them a follow!)
Rubén Fernández Photography
: Provided tons of amazing reference photos of the track
All the spanish guys for pushing me to finish the track
Forget about the name of the folder, the layout is the one that will be used this weekend. Therefore, it is called "
2015 MXS GP Rd 06: Talavera de la Reina
" in-game.
Download link:
http://www.mediafire.com/download/zrgma ... 285%29.rar
The terrain.png file is released under a CC BY-NC-SA license.
CC BY-NC-SA license