Posting for Trevor Mandina
One of the first tracks I worked on seriously. It's much cleaner than it looks in the picture. It's really rough and the corners ride fairly well. The track flows decently. There are no timing gates mainly because timing gates piss me off on Compound-like tracks with multiple places to ride. I can make an race-able MX track if there is any demand. If you give the track a chance, you might just like it
The infield track was started on, but not finished. Kind of had the idea that if you wanted to ride it you could turn on Erode and just make it a Euro-style turn track. The track should be named "Sunday Practice" in game. Have a good day!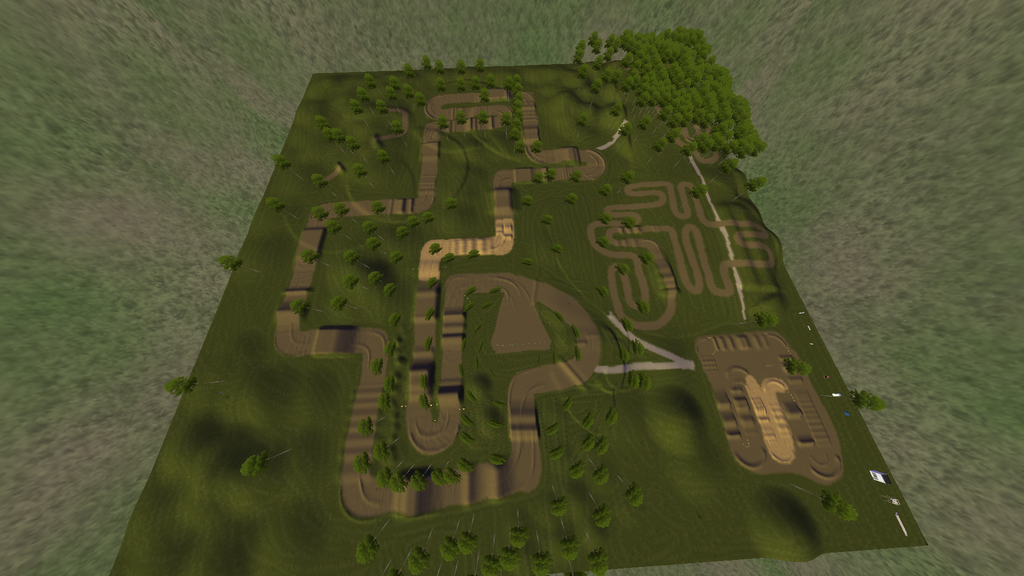 Thanks to Tyskorn for Yolokanes amazing dirt decal and the grass!
Thanks to whoever made the sand decal from Finesse Hills, pretty sure it was 137's decal?
Thanks to haggq for the bales and excuse me if I am wrong. Thanks for the white fencing on the AX too!
Thanks to JLV for making this sick game.
Thank you for downloading!
LINK BELOW!
http://www.mediafire.com/download/bod4w
... aining.rar