Twenty Acre Creek MX Park
The sun is setting after another dry, hot day in the Australian outback, so its time to throw on your helmet for one last session before the days end! The track is rough and rutted and will put your suspension and bike setup to the test!
This has been my first track i've created for this game, and i've had great fun doing it! I couldn't have done any of this without all the great tutorials on this forum so a big thank you to everyone who has spent the time and effort writing them.
Please feel free to use any of the decals, statues or anything in anyway you please!
Enjoy!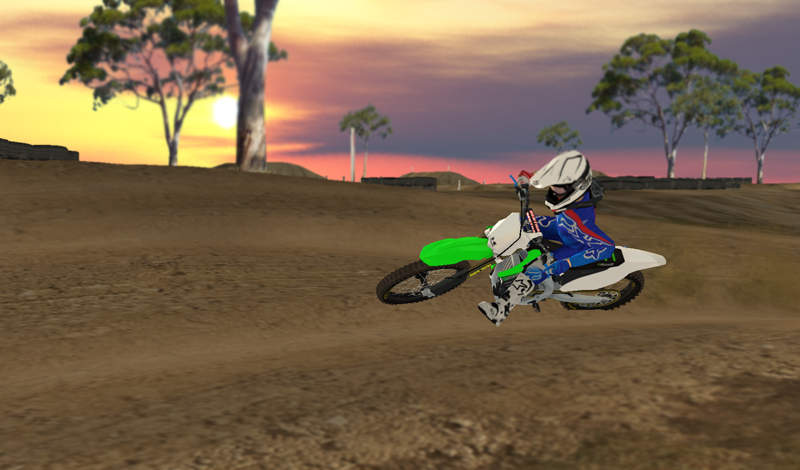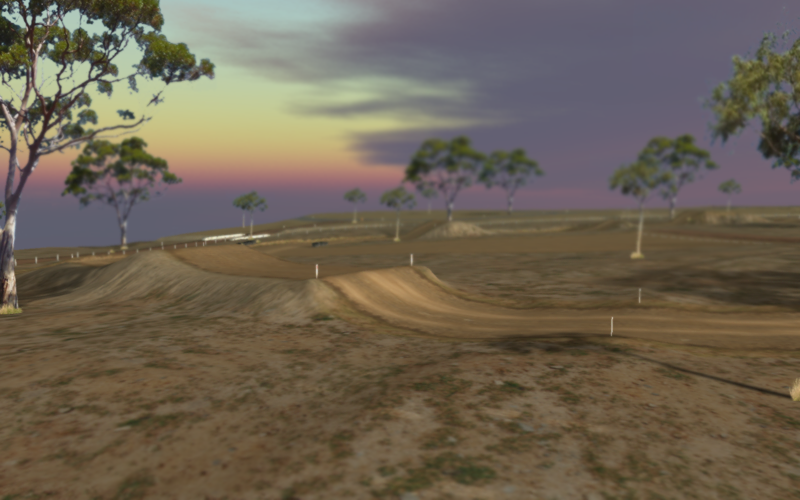 Download
https://www.mediafire.com/?2wxdji60bqxrvr0