I found a team that was asking for a compound, so I made them one! They told me what they wanted. I made the track in 4 days, the fastest I have ever done for a track that came out really nice! (I am out of school so I got some time for a few days, Im moving to the states though in 1 1/2 weeks so my pc will be packed up on monday

)
They wanted:
-Deep Ruts
-Little bit of up hills like Glen Helen
-2 triples
-Traction from Mototech Husqvarna Compound!
Plus I added a little FMX area.
Hope you guys enjoy!
Credits:
137- for the decals from The Hidden Compound
Pro Action- The team who told me what to make on the track!
DJ99X- The Redbull Arch and the hay bales.
Motoboss- Trees, Grass Billboards.
JLV- The awesome game!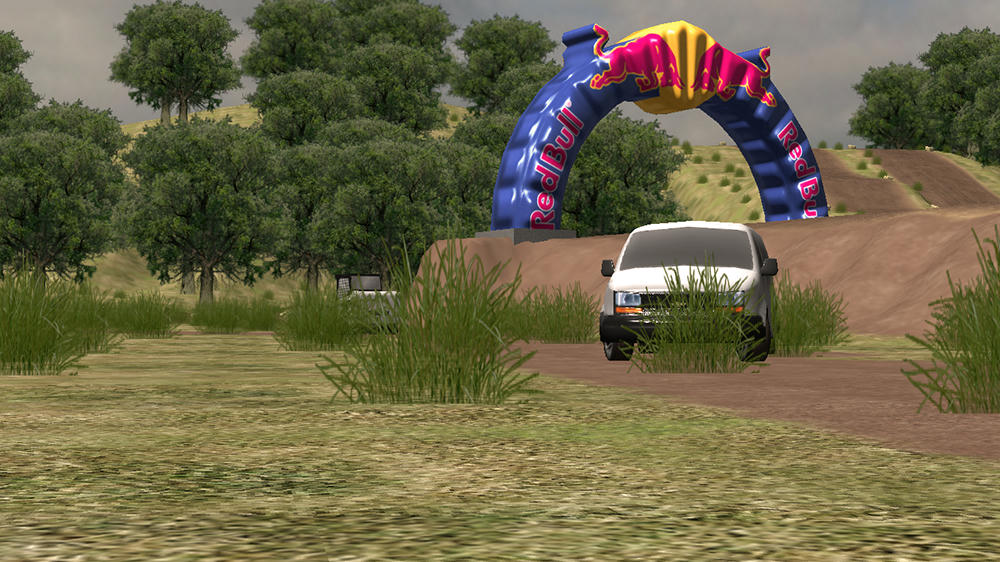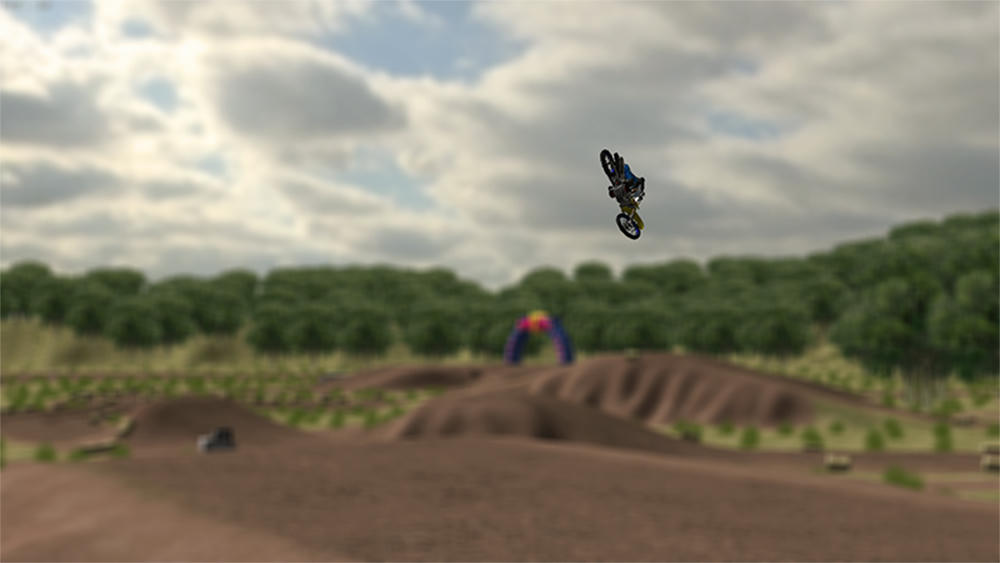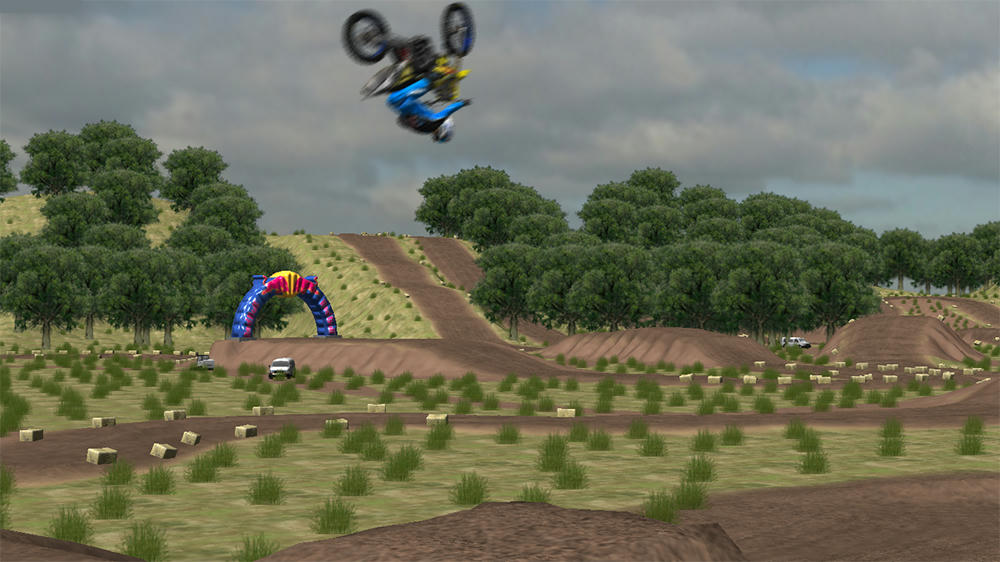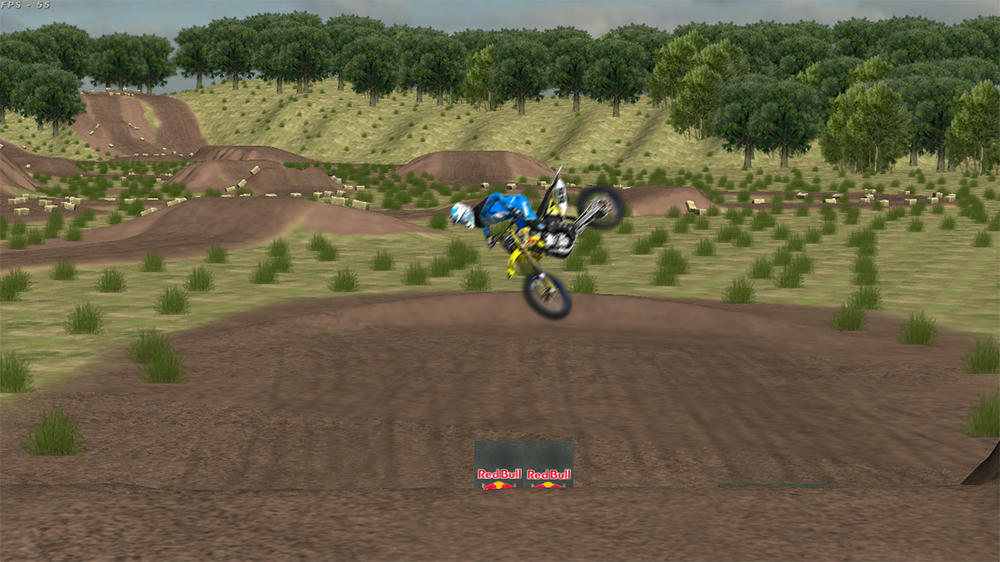 Downloads!
http://www.mediafire.com/download/ziwiz ... !!!!!!.rar
I forgot to add the map after I packed and uploaded the track up -_- so here is the map you can download
http://www.mediafire.com/view/f9he98r7bahb6h0/map.png