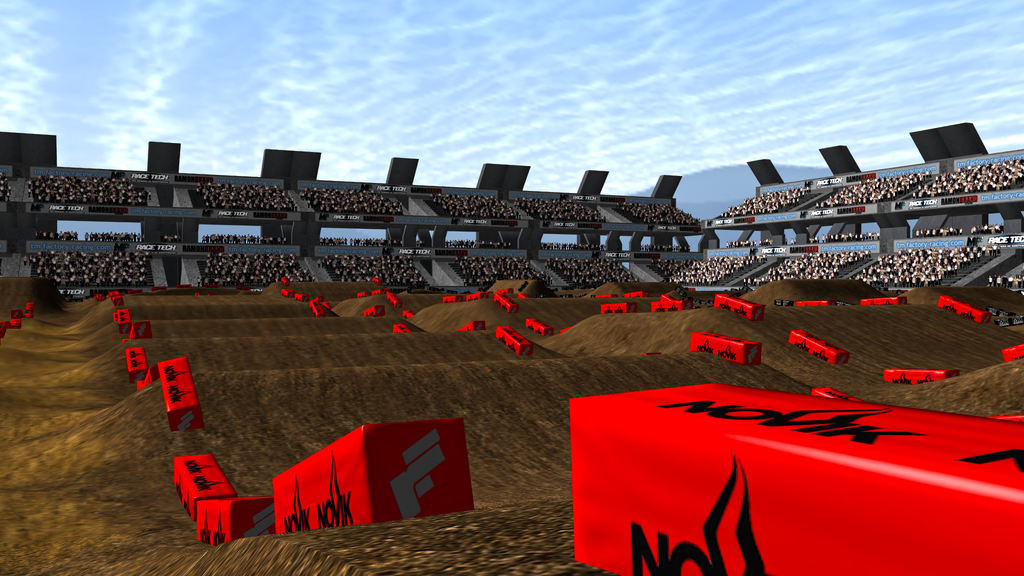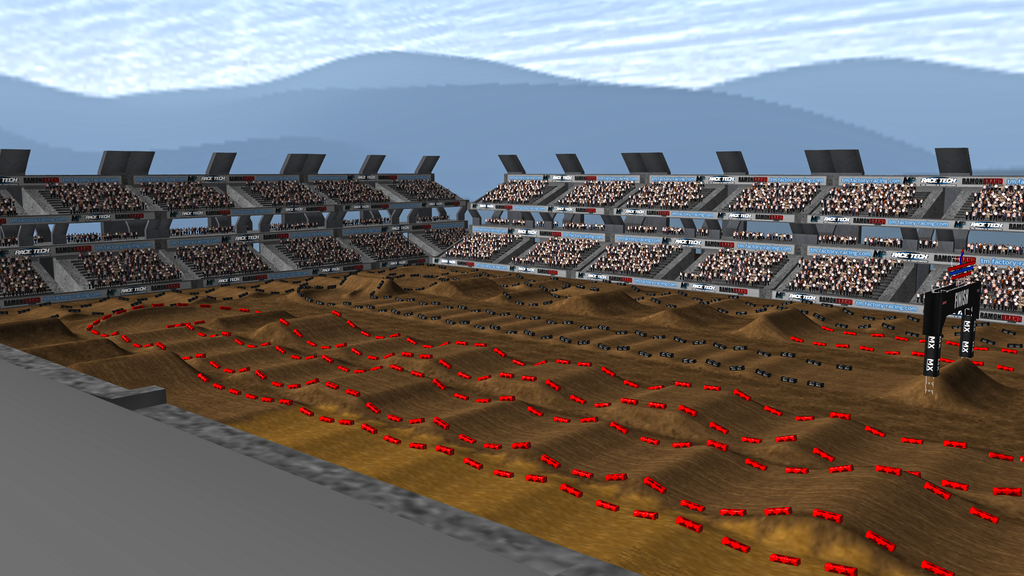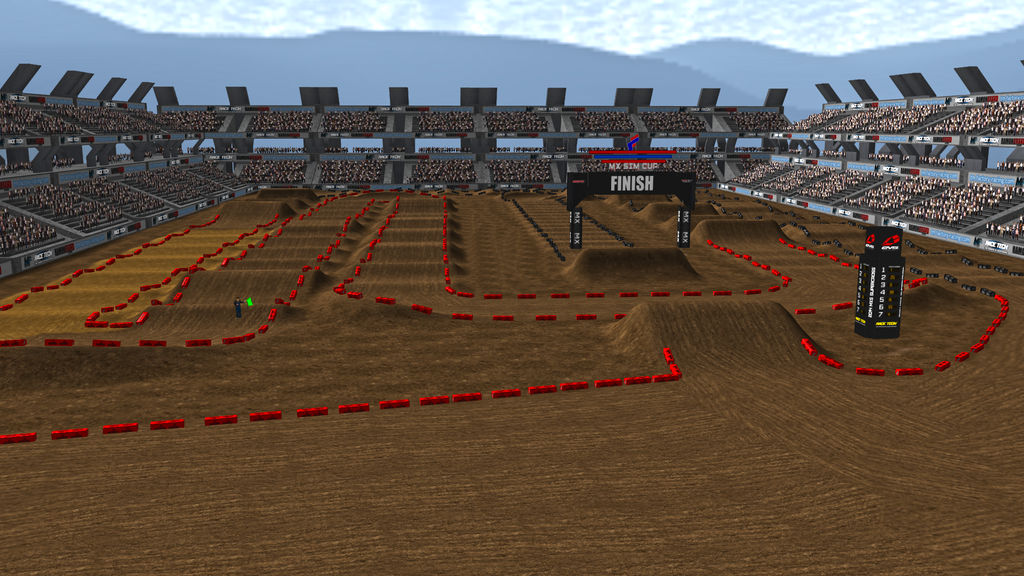 I am releasing my second track. Give feedback please, I don't care what it is.
MY FIRST TRACK HERE
Want to thank the following
jay
- stadium, bales, and
decals maybe
Markham
- jump template
checkerz
- for all of his helpful comments/tips and tricks
jlv
- the game <3
Anyone else I forgot thank you.
Track Download - 139mb
NEED THIS TO SEE EVERYTHING - 87mb