hello
This is my first track i've ever made. it's a replica from a dutch sandtrack in Lichtenvoorde.
Hope you guys enjoy it.
Download track:
http://www.mediafire.com/download/z848r ... voorde.rar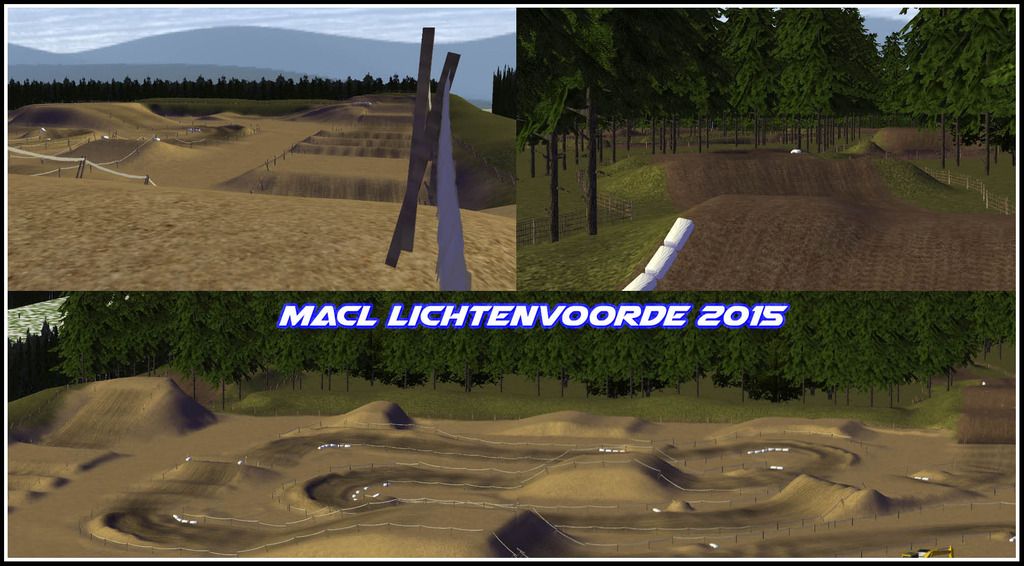 Credits'
Brandon Eenink for helping me out with the decals and stuff.
Richard de Kuijper for being pro in the Mx simulator.
Jlv for the horny nubgame, heyho lets go.
kind regards JA898