Wheo, this time it is a Freeride compound.
The original idea here came from me and a few friends riding around and playing "tag". However there wasn't a very good track for it, so that was my inspiration, a track for minigames such as tag, hide and seek, infected, follow the leader or if you just wanted to mess around. The supercross track do have timing gates, just for something to have it. There's also a ghost for it.
All 40 gates are placed "randomly" just for the cause of minigames, so you won't spawn next to each other. I hope you like it.
Pictures: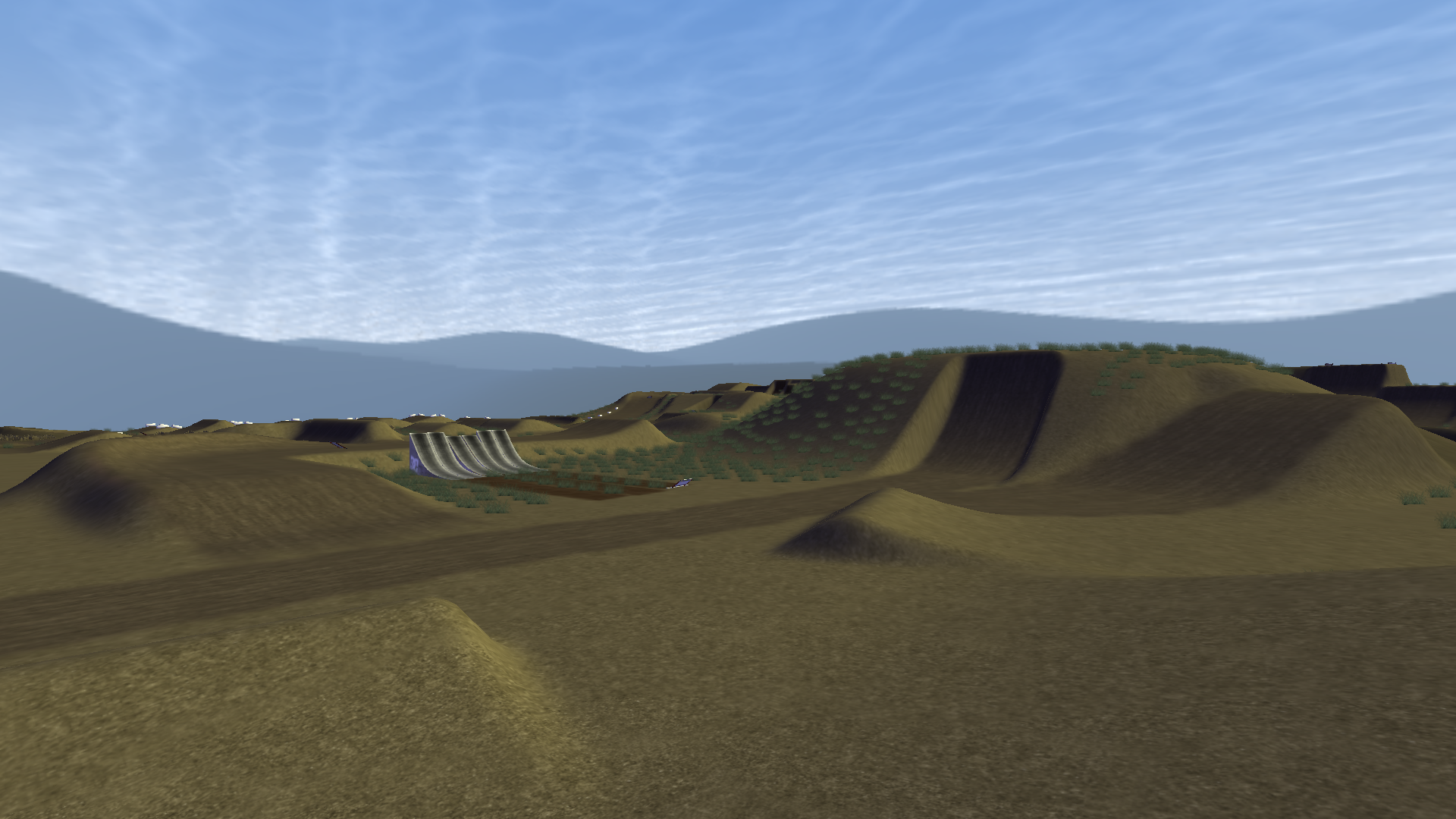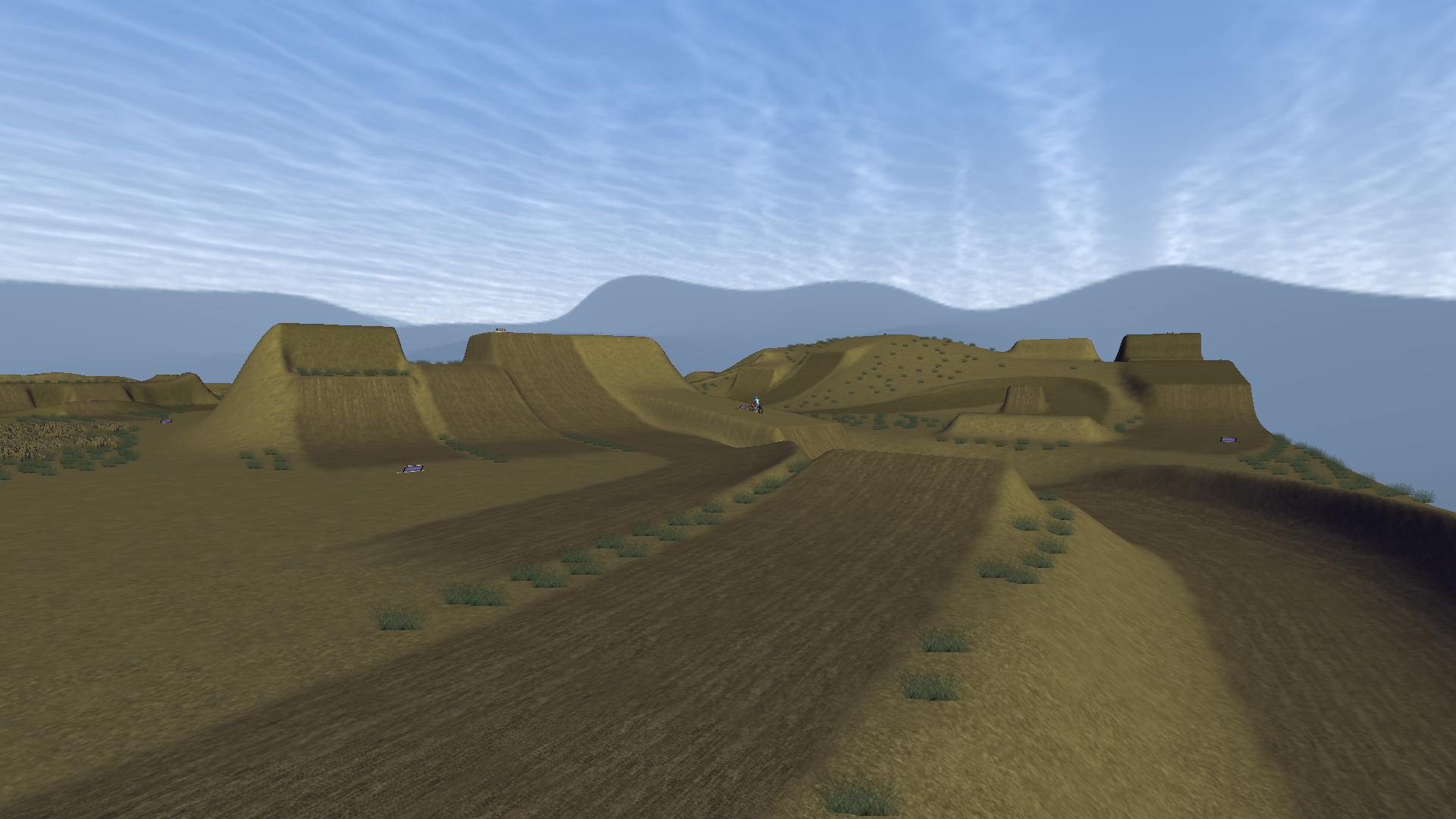 >>>Download<<<
Credit:
DJ
FactoryBr
Haggqvist
Motoboss
Markus Olsson (Maxxiz)
Slowngreen
You who gave me suggestions (youtube and facebook)!
My
Y

ou

t

ube
and my
F

ace

b

ook