This was requested around a week ago and since it was easy to make, I decided to make one.
Specs:
[list]-

AI DOES work

, they run around 17-18s laps. Set AI to expert and play with them!
-

4 Gates


-4 Tracks, 2 are 1:1 scale and 2 are 1:1.25 scaled. 2 Are on dirt, 2 are on grass.
-TV camera is setup (1 camera in the middle)[/list]
The overlay was the first google maps speedway track I found. Also only 1 track 1:1 - dirt is the one that has gates and stuff setup.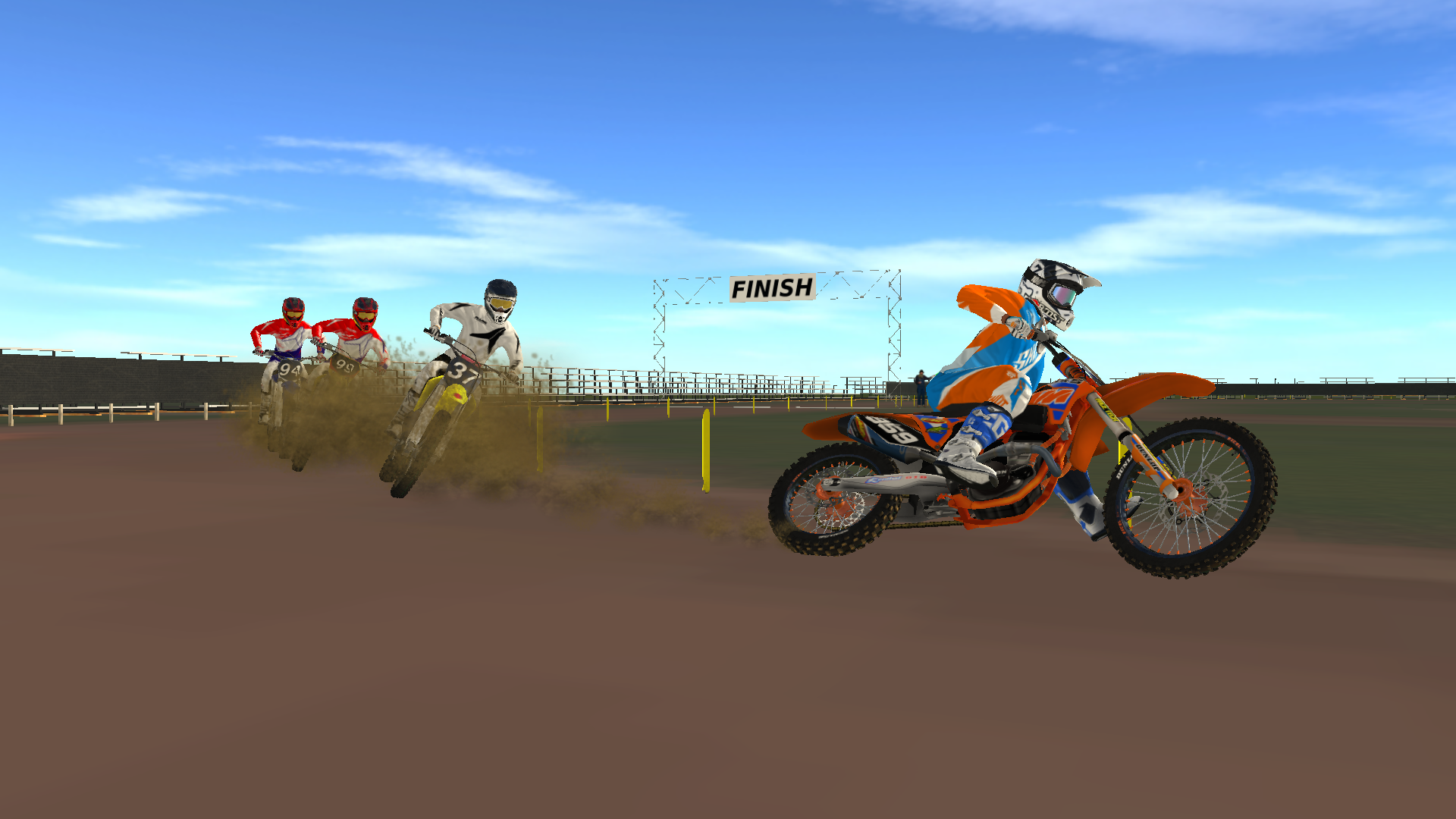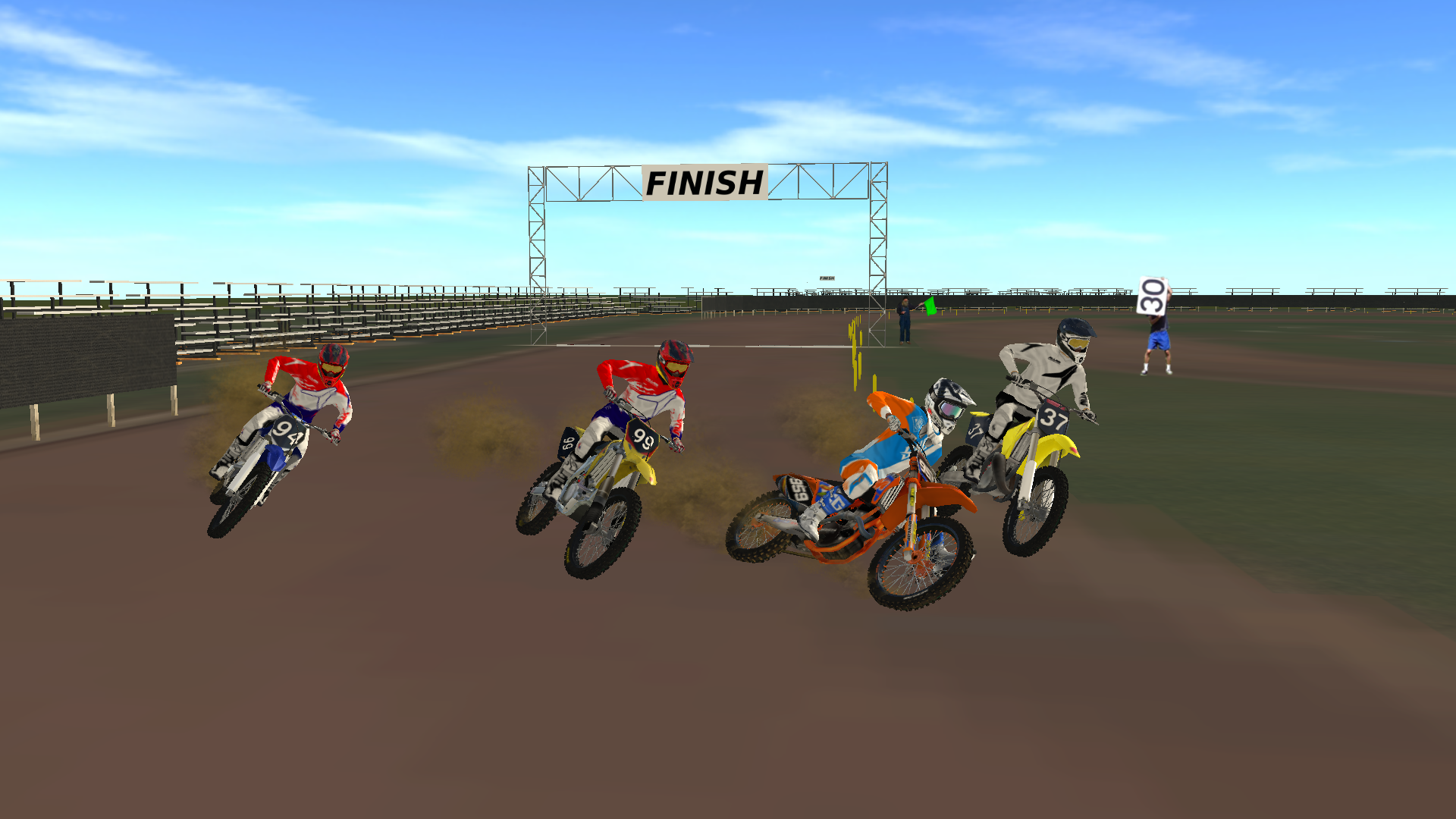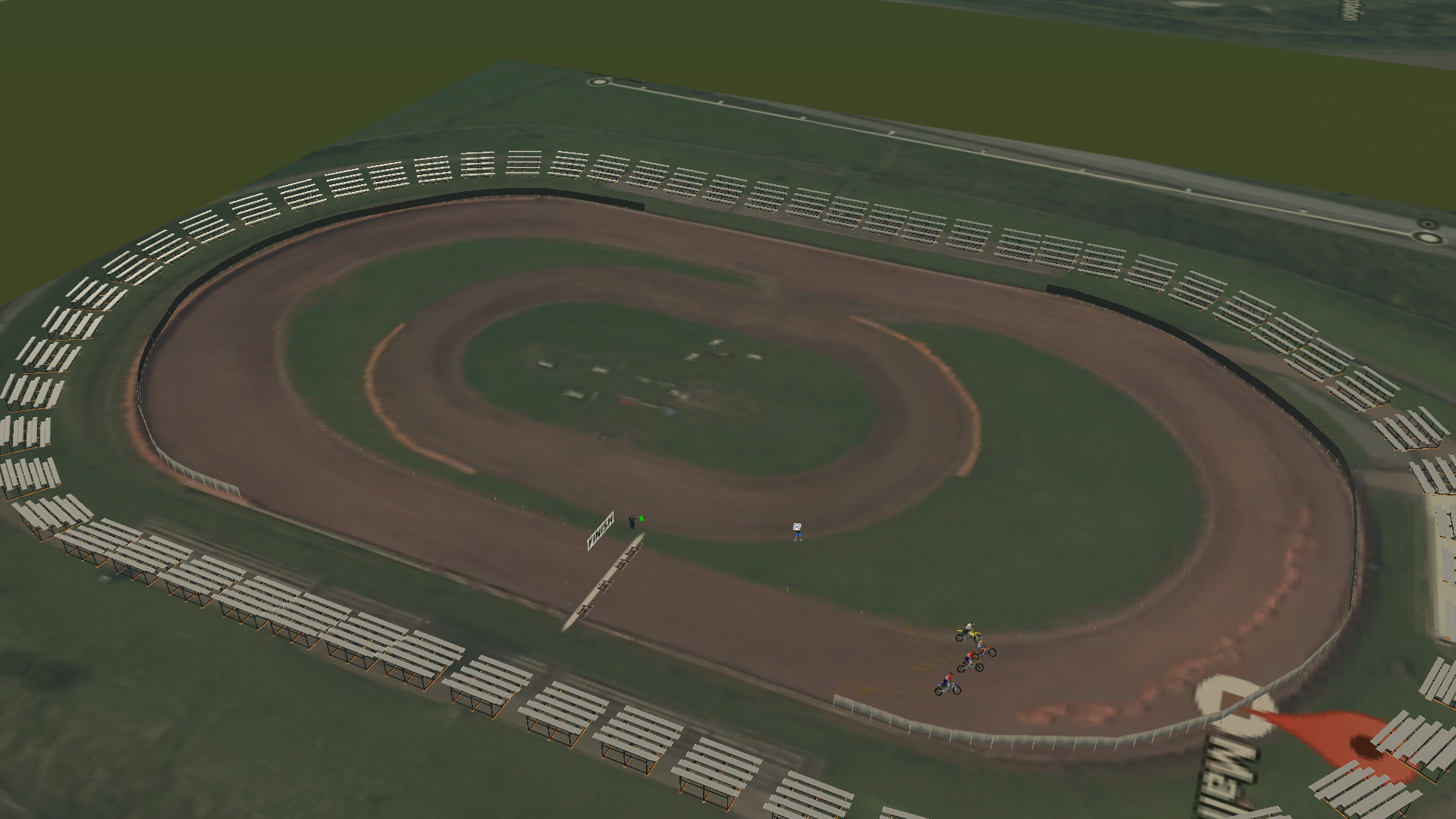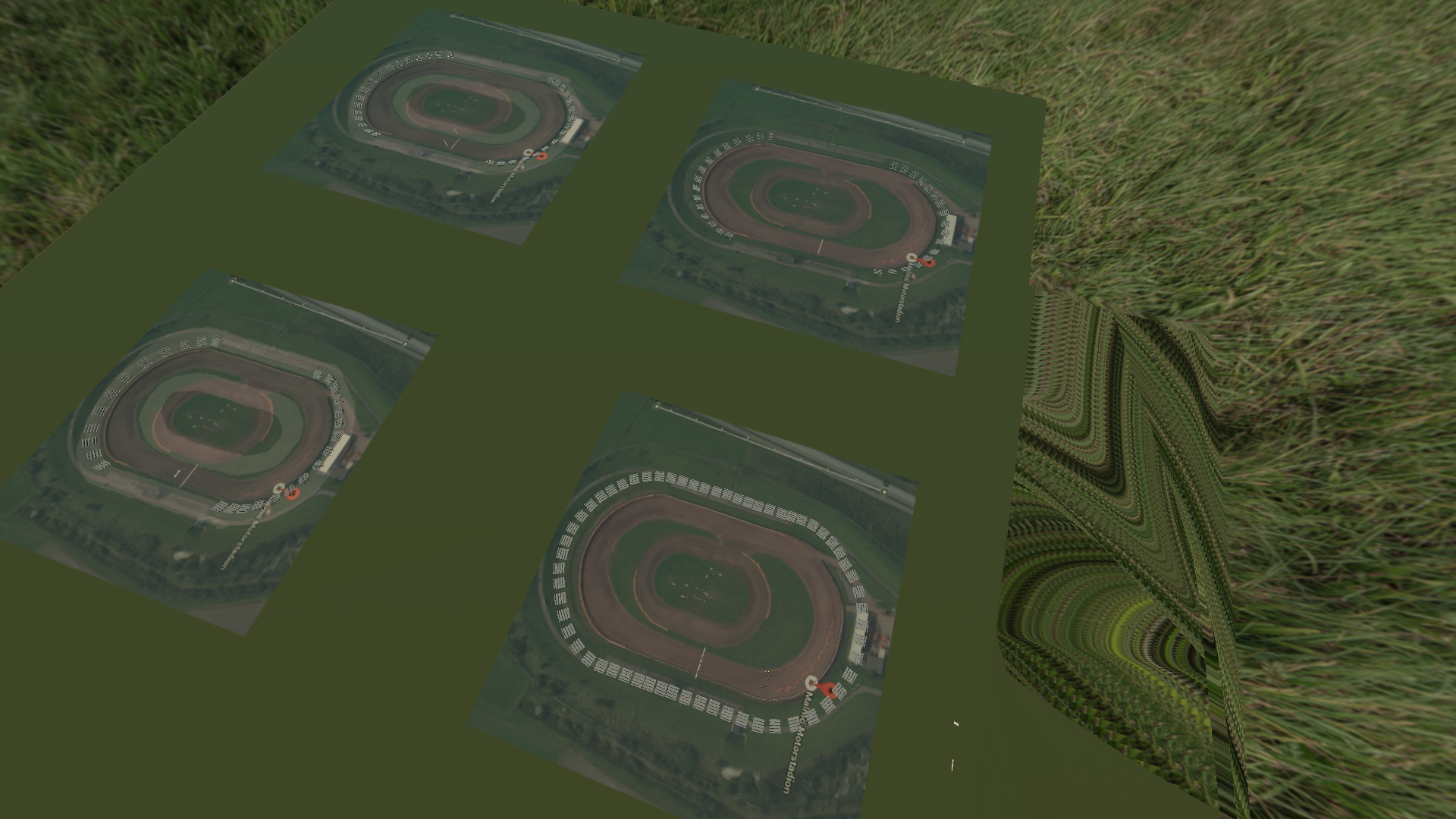 >>>Download<<<
Thanks to Hagg and SMR