Post for Trevor.First off I would like to thank the following people!
Wahlamt: Thank you so much for helping me move the starting gates and giving me a ton of pointers!
mecke96: NFMX's amazing snow decal, Logs, and rocks!
Racers52: Lucas Oil Compounds dirt decals and the awesome trees!
Haqq: I think you were the one who made the hay bale? Sorry if you didn't.
ANYBODY I FORGOT TO THANK MAY LYNCH ME!
Here are a couple of pictures!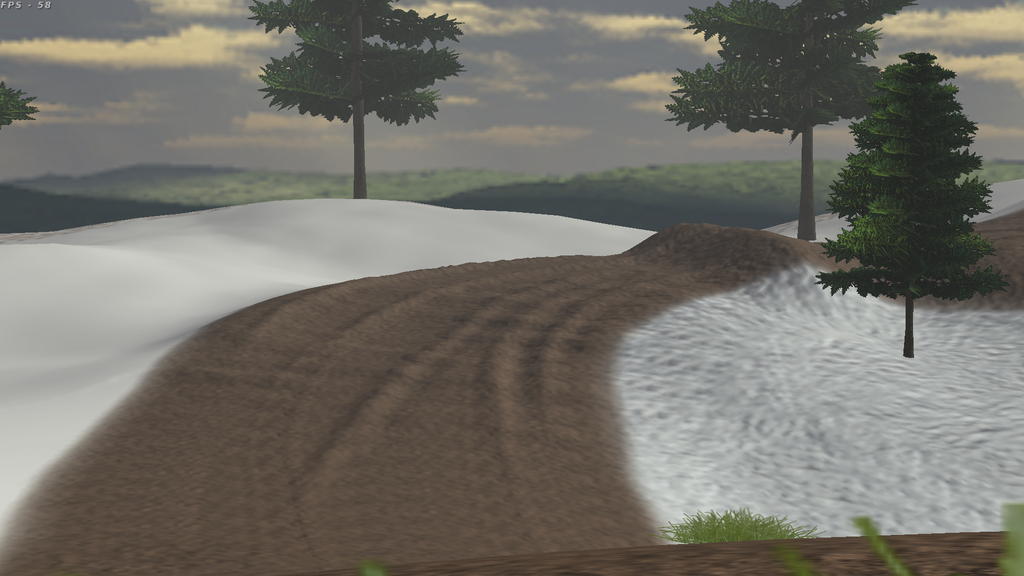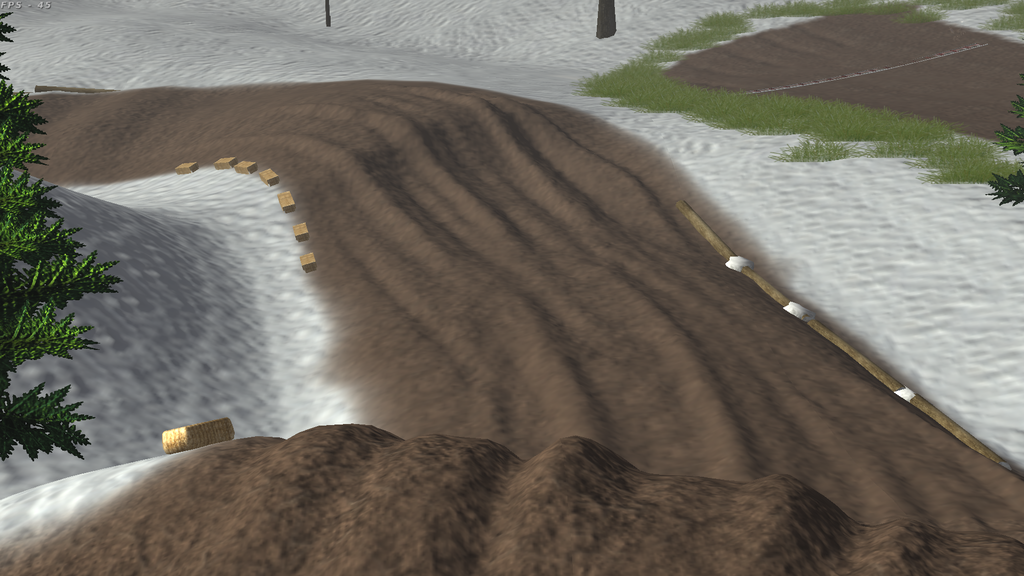 And finally, the download link!
http://www.mediafire.com/download/xmdxwe6f5xg3kdj/%21%21%21MajulaMx.rar