Hello everyone, I am releasing my freeride I'v been working on for a few months now. This is my first track and would like any constructive criticism. The track is not 100% the way I want it, hence why it is a v1.0, I will be releasing a v2.0 when it is complete in every way.
Track features:
1 Nationals type Track
1 small pitbike type track
tons of hill climbs
many jumps and hidden ones
tried to make it feel as like you were actually out freeriding, not like an FMX compound.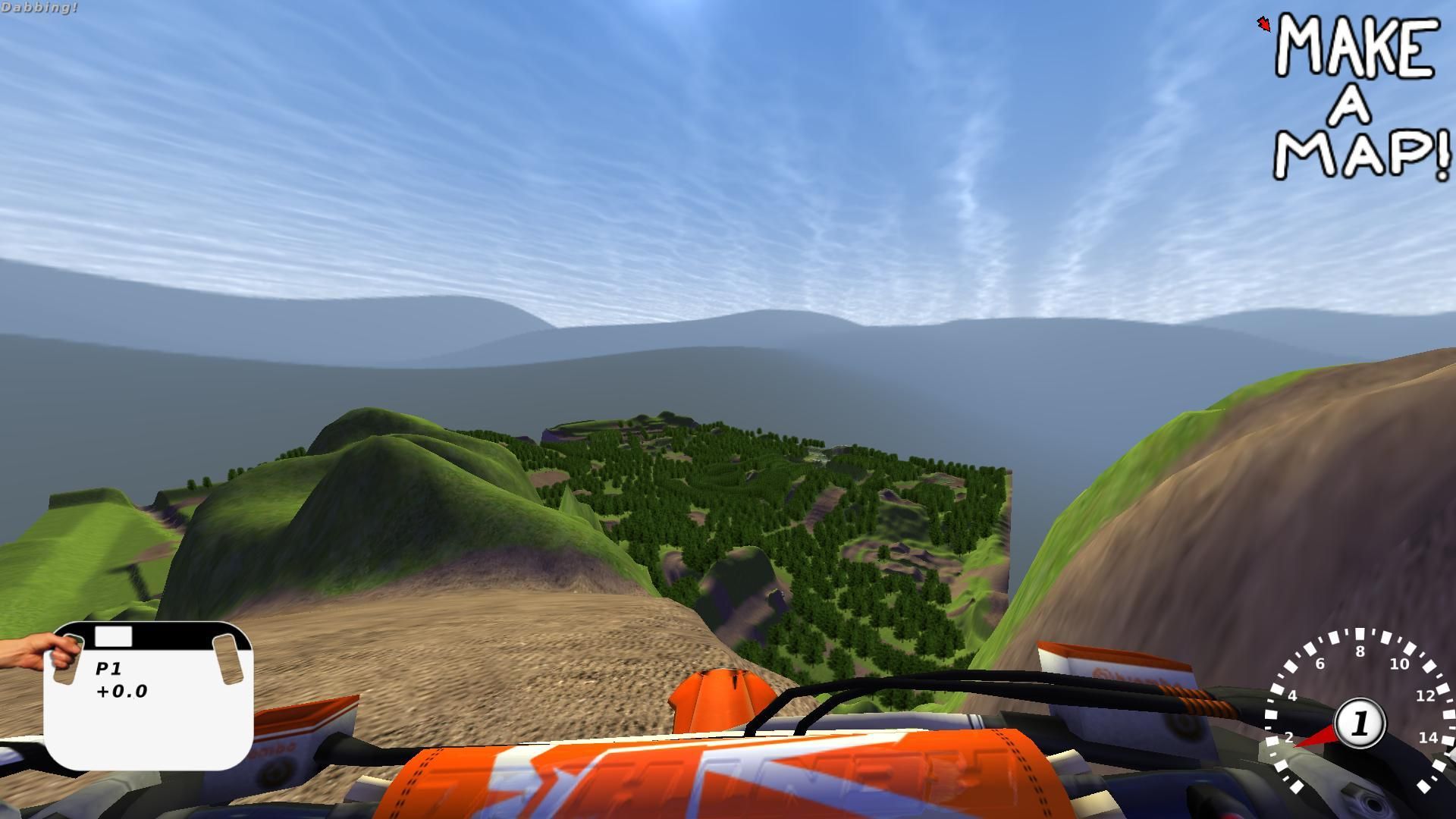 Credits:
Thank you JVL for an amazing game!
Thank you matias for the blank updated track that gave me all the tools i needed for making the track
Thank you Poidog808 for all the how to videos, they were a HUGE help.
Thank you to anyone who downloads the track and rides it.