It's this time of my time again. Got a kick yesterday and felt a need to finish this track up for release.
Hope that this track brings a few new elements or obstacles to the game. Sort of hard to know what to do.. This round might be a little bit more challenging than the others. In some sections you have to make 2 jumps in a row, to "make the section". So if you mess up jump 1, you won't make jump 2 or so. Don't really think any of the previous rounds was this was. As usual, you will get on version with ramps and one without. Enjoy, or something.

The video shows you "a lap around", in case you have troubles with anything.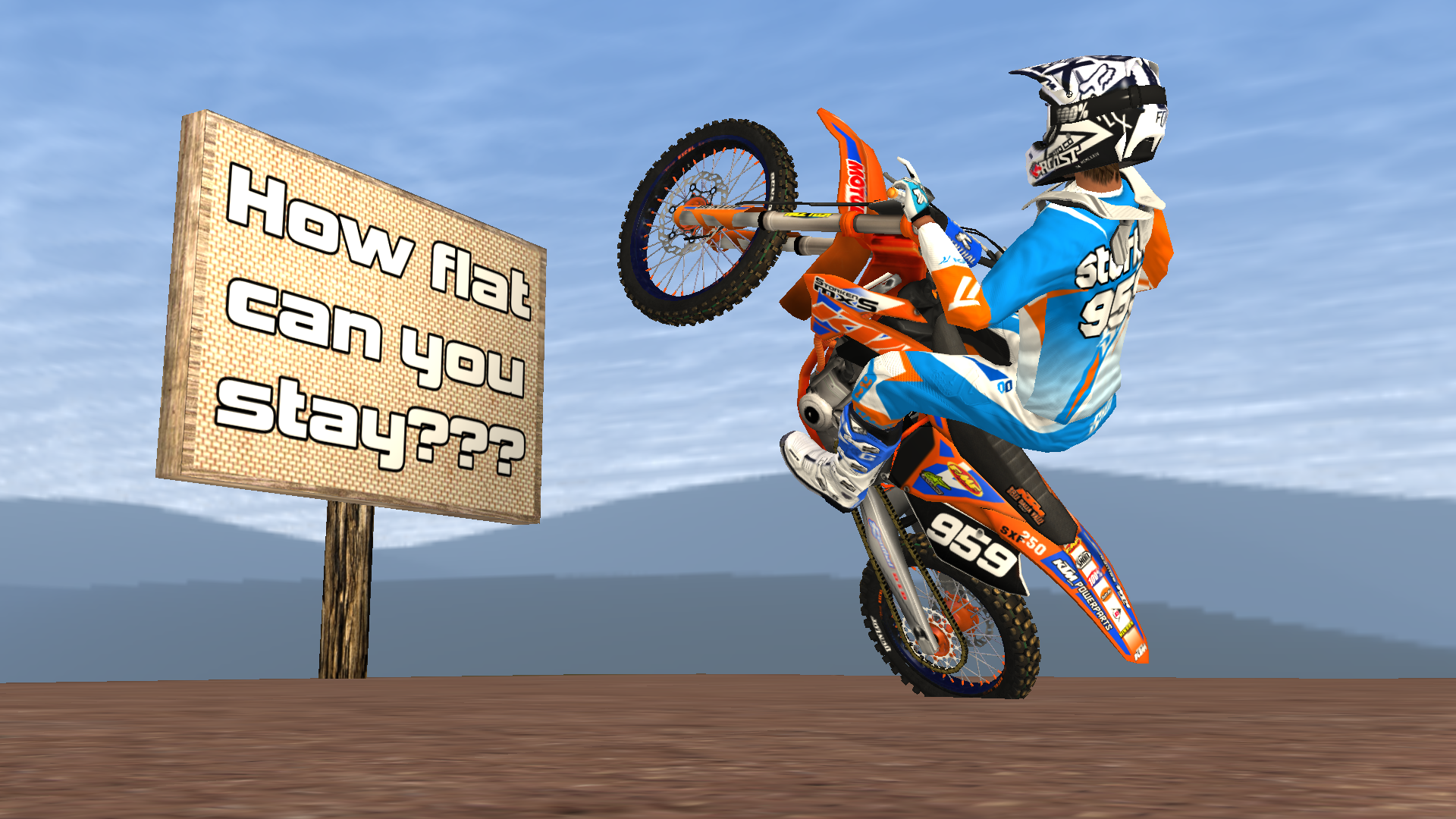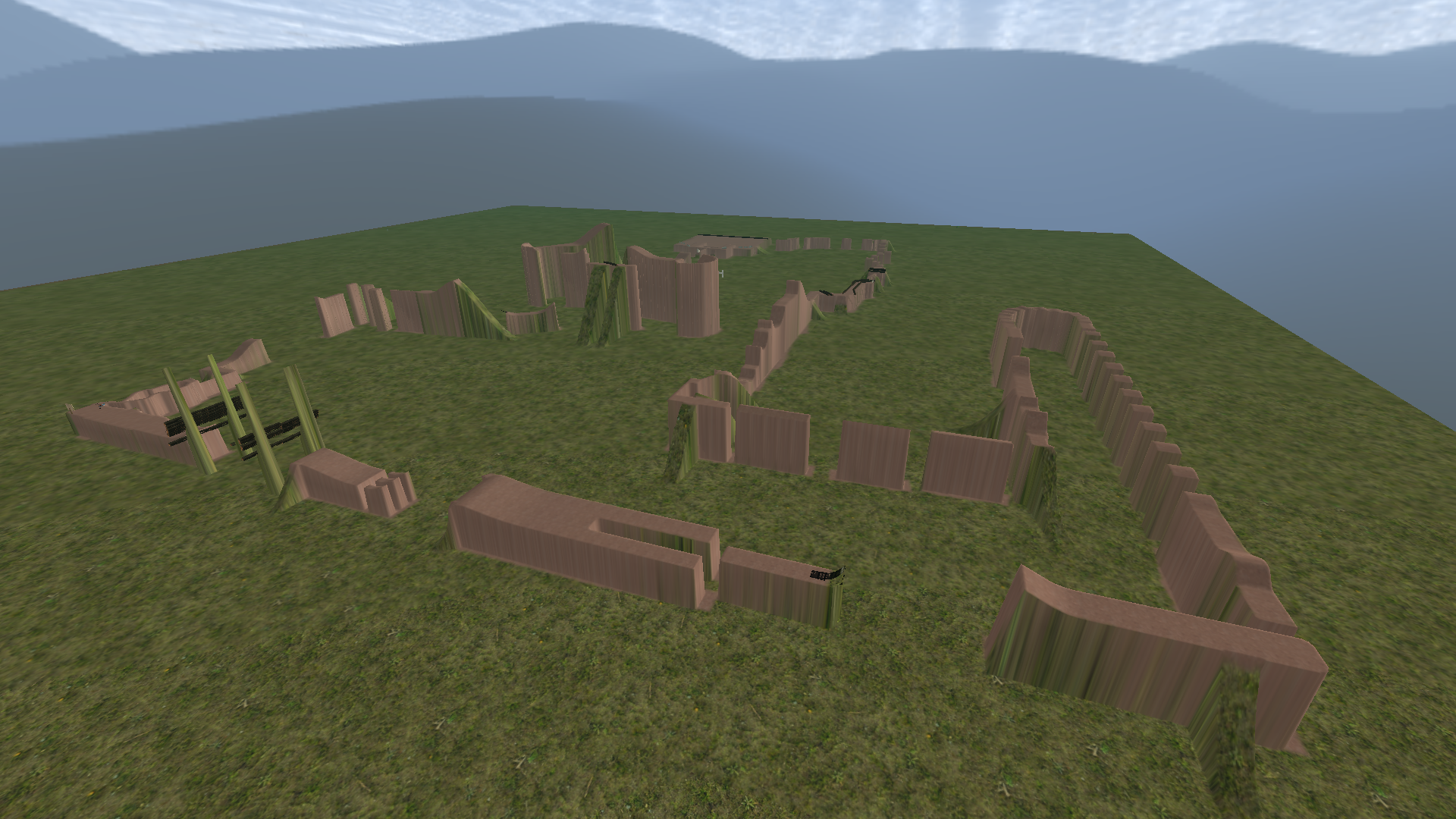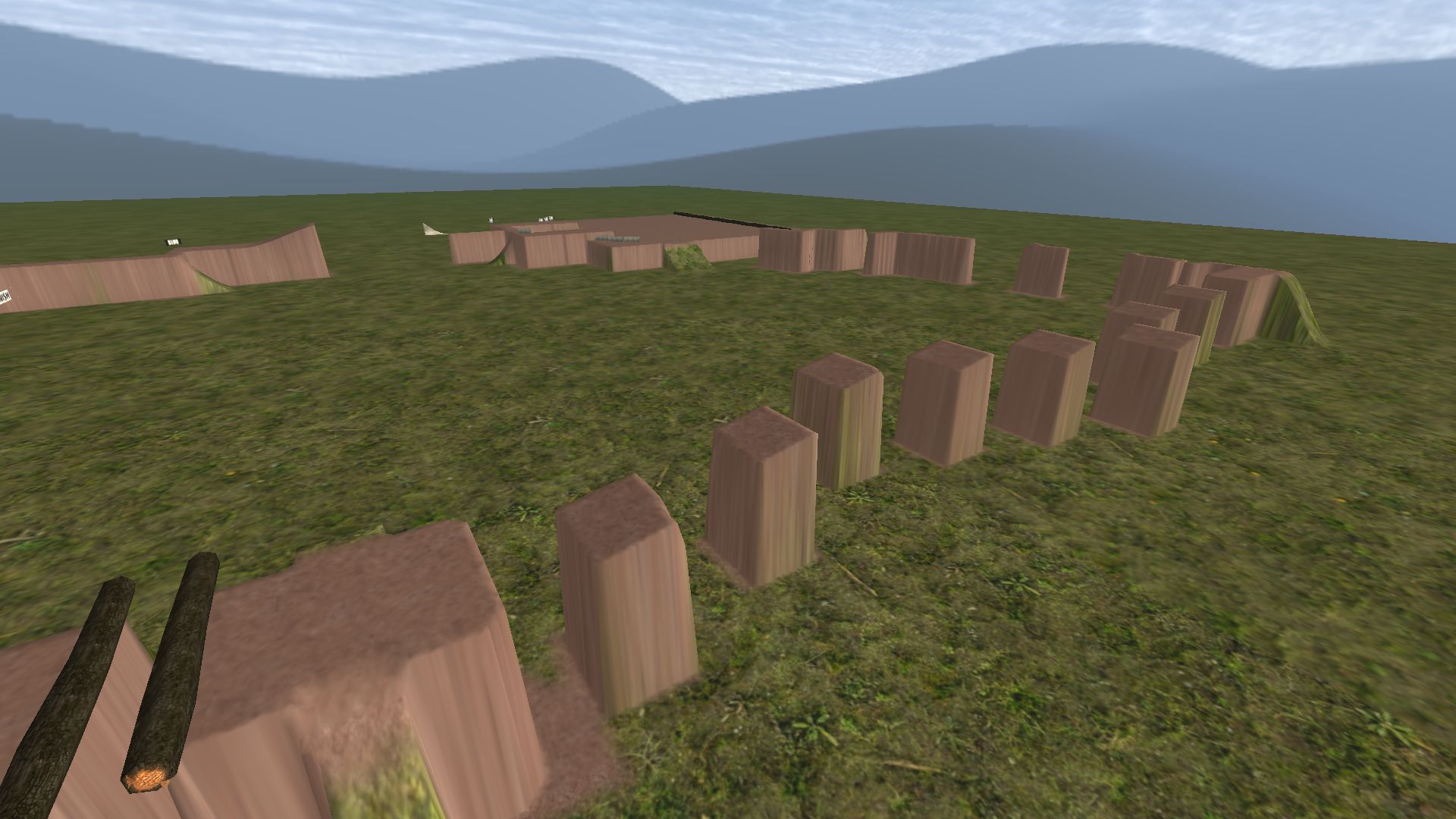 >>>Download<<<
Credit:
Me - How flat can you stay sign
DJ - Logs
Motoboss - Ramp
Other ramp is from Staydown's "Pasturized"
JLV