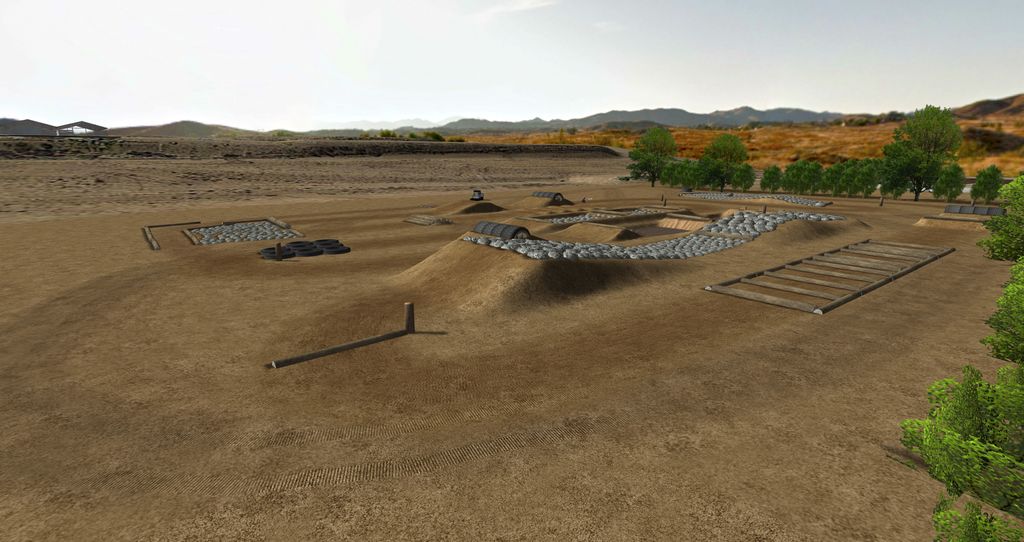 After getting bored of working on the X Games replica, I decided to work on a track that I've had my eye on for a while. So here's my attempt to replicate Colton Haaker's Endurocross track. It's not a 100% replica, but it is pretty close. Remember to play it safe on those object doubles. And note, only the EX track is complete; part of the MX track is made just for looks.
Credits
Jay and the folks that worked on Mission Valley for decals
DJ, Haggqvist, P2sta, and Staydown for track objects
Zack Lerma and Greg Dearman for custom objects
SMR for the skybox tutorial and dealing with me
Whoever made the billboards (don't exactly know who)
Beta testers
Have fun!
http://www.mediafire.com/download/1dc3i4w2f5oq154/haakerex.rd.final.zip