Thank you Ben for letting me release this track. Honestly, I think it's one of the best SX tracks iv'e made so far. Let me know what you think as well!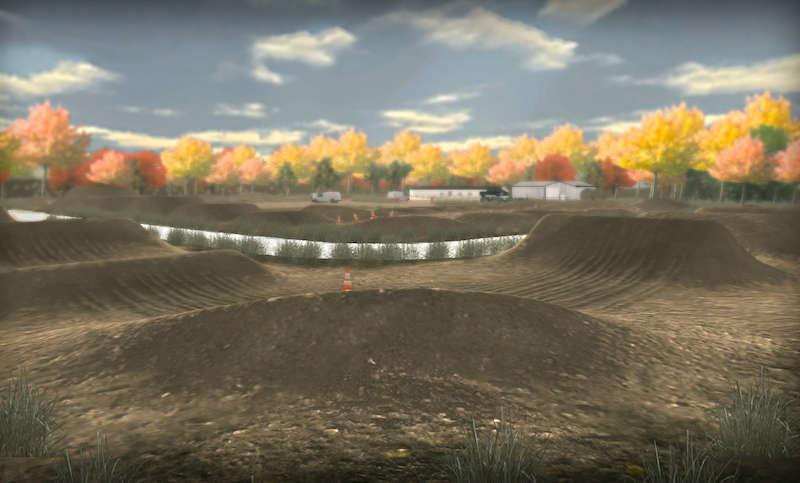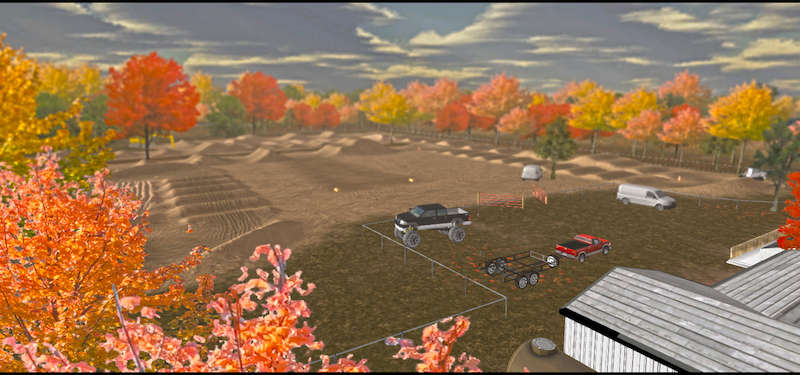 Pictures are screenshots I took in the past but the track is still the same but the ruts aren't as insane in the sand
https://www.mediafire.com/?9cj87ek2wjcks3x
I hope this track is good practice for the upcoming season! Have fun!
Credits:
Ben McLeod for the track design
Billboard people i'm sorry I don't know who made each one of them
Sky people I'm sorry that I don't know who made each sky
yFmx for the env statue
Statue people i'm sorry I don't know each one of you
Everyone that beta tested and gave feedback