Since my team is back up and running, I have decided to make a new track for the team, since my last one was not really ride able, this is not a compound since it only has one track, I will be making a SX track soon! I have been working on this for about three weeks, finally found a good way to make the ruts so they are not choppy and they ride pretty well. Some photos: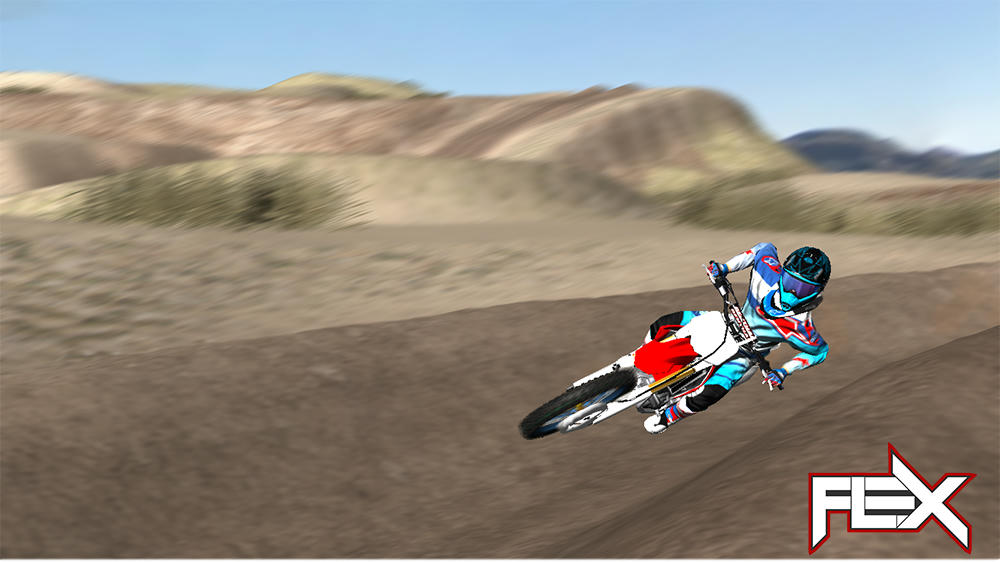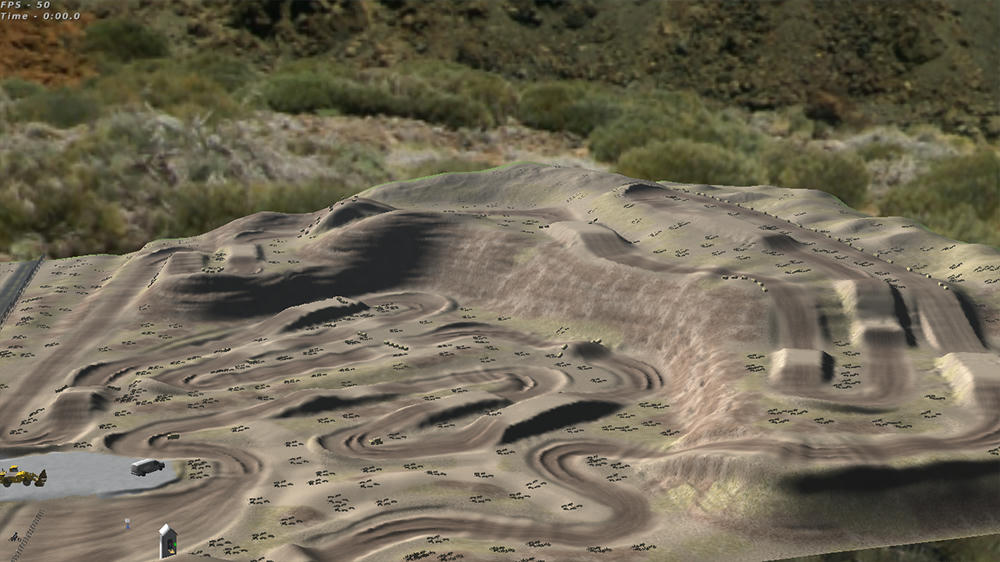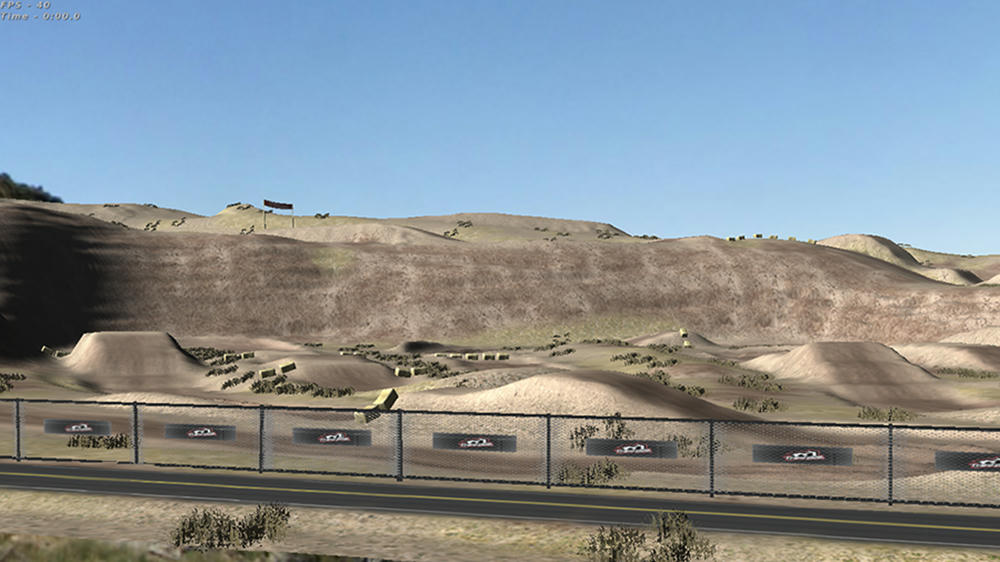 Sorry
for the large file!!!
Download!(183mb):
http://www.mediafire.com/download/f926x ... FRDONE.zip
Thanks to>
VMX_SKYmx99
- Track decals, skybox, statues.
JLV
- For this amazing game!
Checkers
- Tile Info