I guys,
This is my first creation its villars sous ecot a french track, this track is the 8th round about the championship mxgp 2015. I have created this track for the birthday of my forum.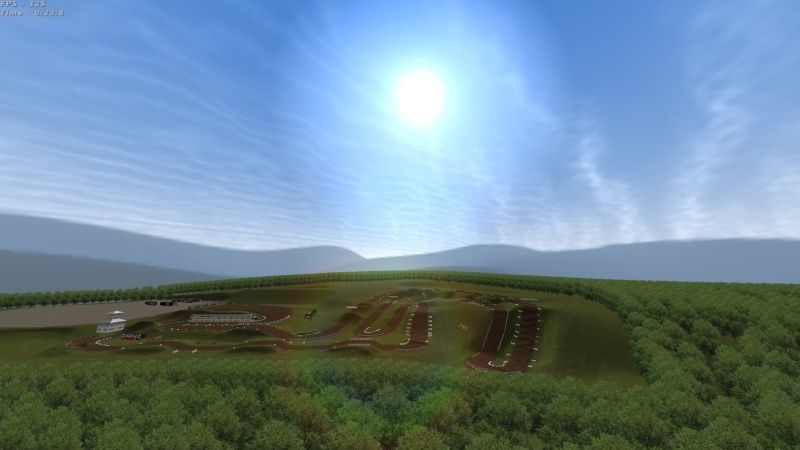 Link :
(Link removed - jlv)
Thanck you so much JLV for this game.