Read first:
Hey everybody, this is going to be my final release for a while. My track making has to come to a stop for now. My girlfriends due date for our baby is coming up and we are going to focus on the more important stuff for my son. I WILL BE BACK, don't count me out and when I come expect something sick from me! Thank you for everybody's support through the years and all the help I have received, thank you to the rF team for letting me be a part of the National series and also all my MotoRAD buddies and also Nel Wulz

also im sorry I don't have a actual track for you guys, I tried to get that hybrid track done but time ran out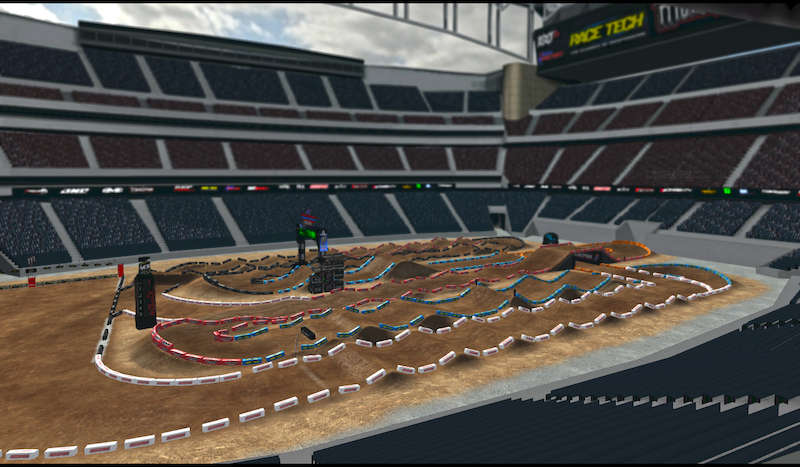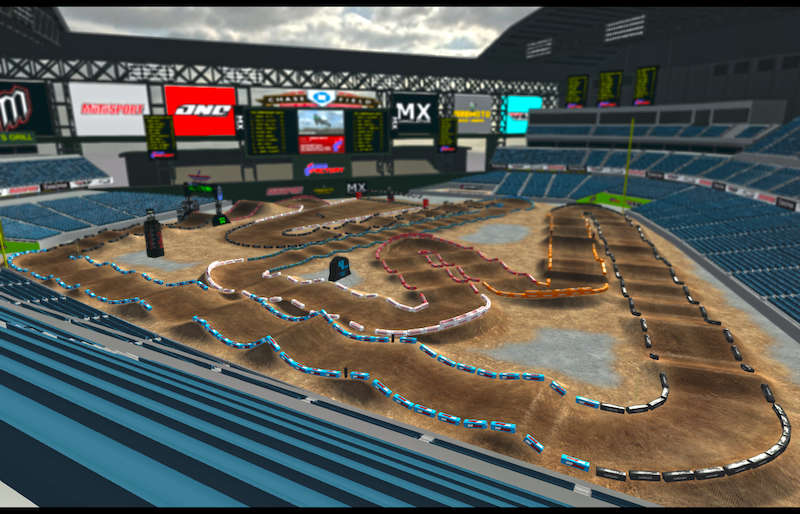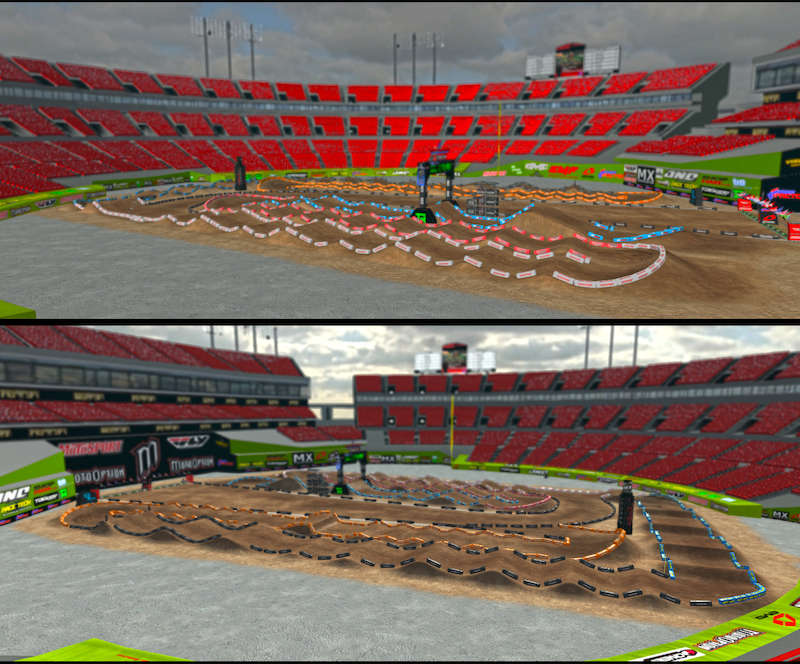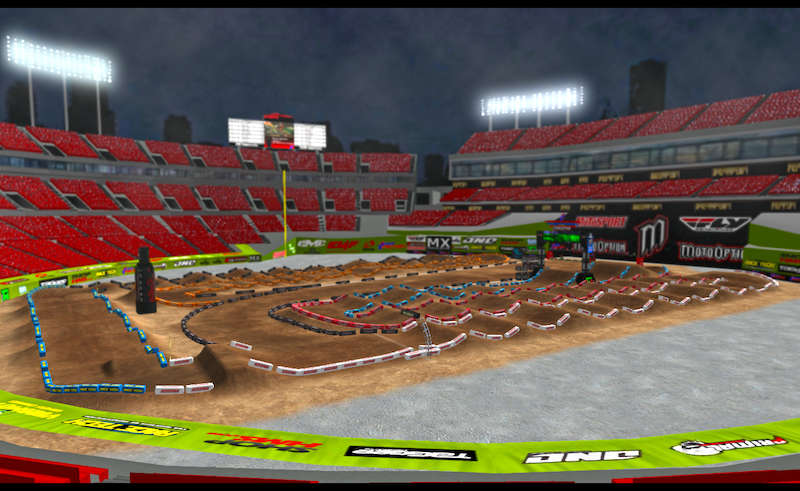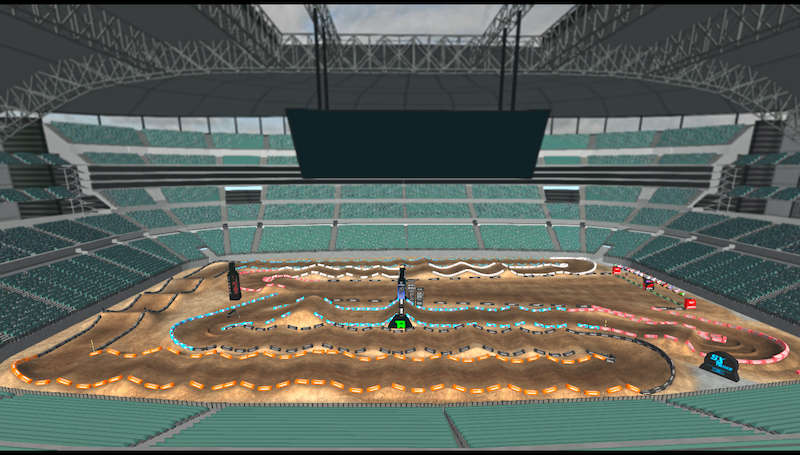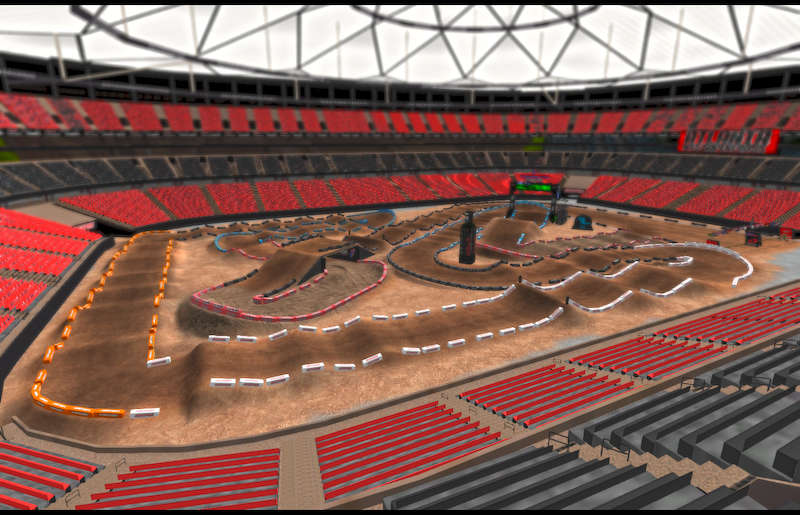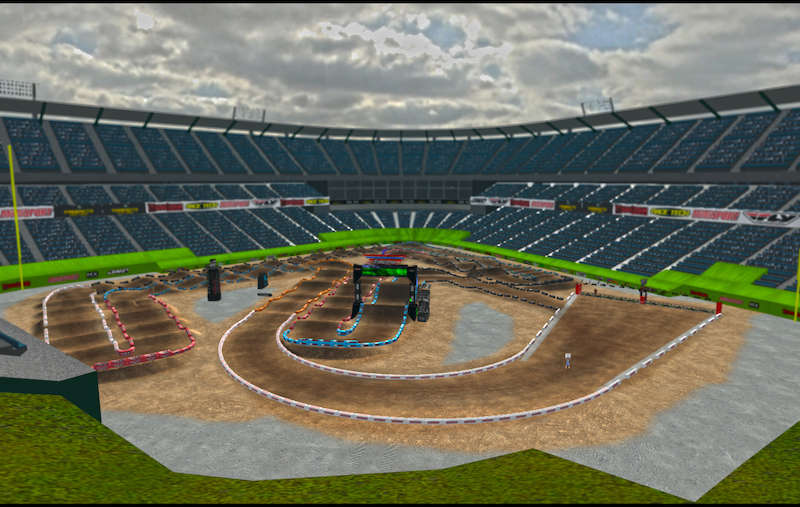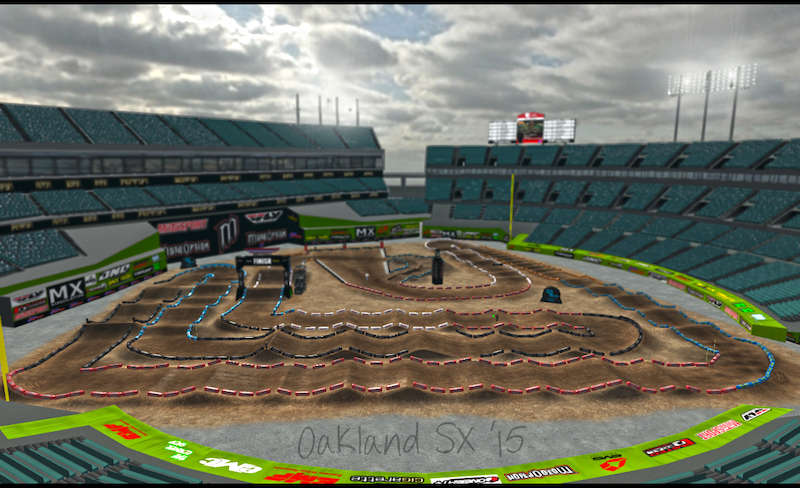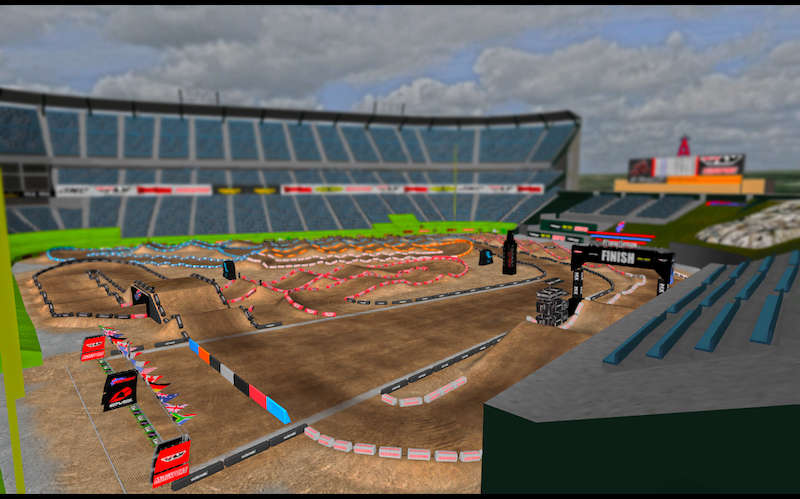 https://www.mediafire.com/?ixax0sx57evasg2
Also, all donations are appreicated and will be held on my paypal account for money for my son
Enjoy what I make? Donate
Enjoy everybody!