Hey guys. This one was a pretty simple project due to it being a previous track just with snow, ruts, and braking bumps. hope you guys enjoy and feedback/ reviews are always welcome.


Before: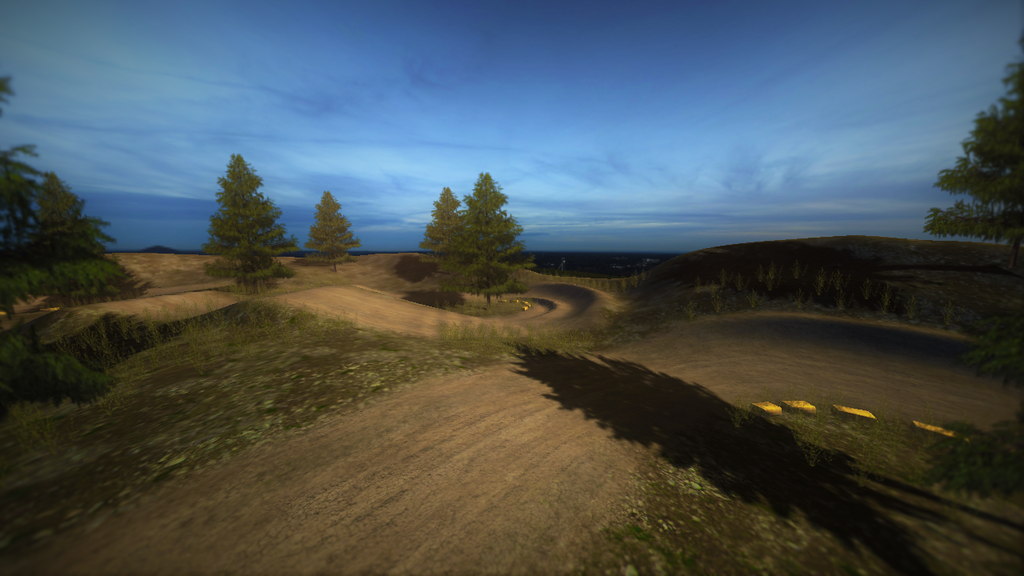 Now:
Link:
http://www.mediafire.com/download/2mlbx ... JGsnow.rar
you shouldn't need any other track except offseason sx 2015 maybe...