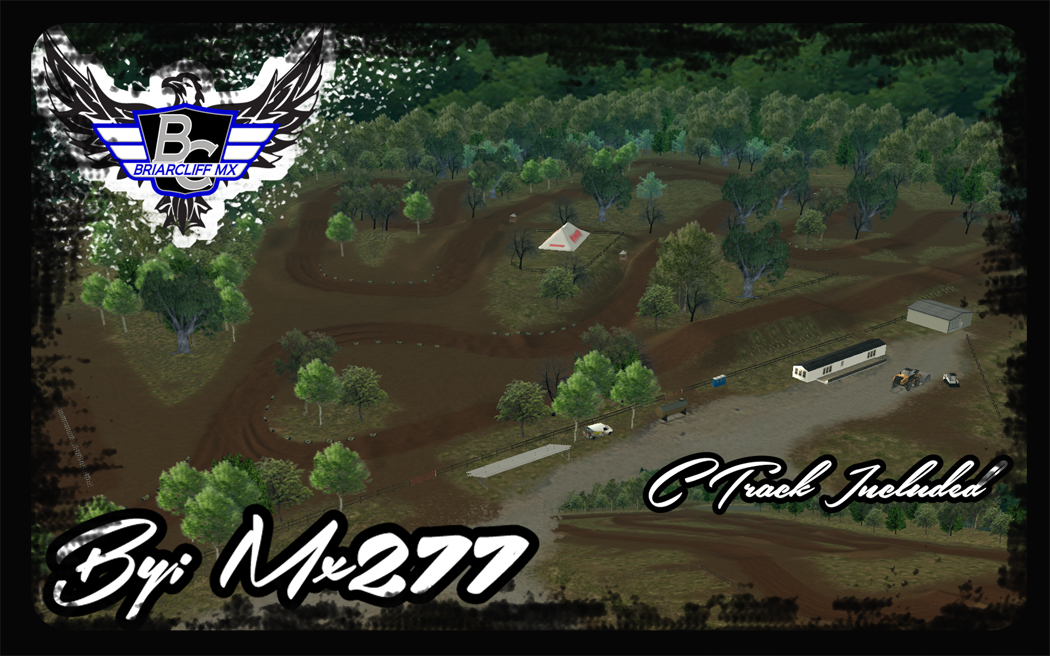 Jeremy had so many different layout last year I decided to use the sections I thought would make the track fun for the game. So all you Ohio riders, don't give me crap for it not being 100% correct

. I did a quick C track layout for you goons, its actually pretty fun in game. I'm new to sim so leave a comment, any constructive criticism is welcome!
I wasn't planning on releasing this so I have no idea who made the different objects and billboards used so I want to thank the entire community.