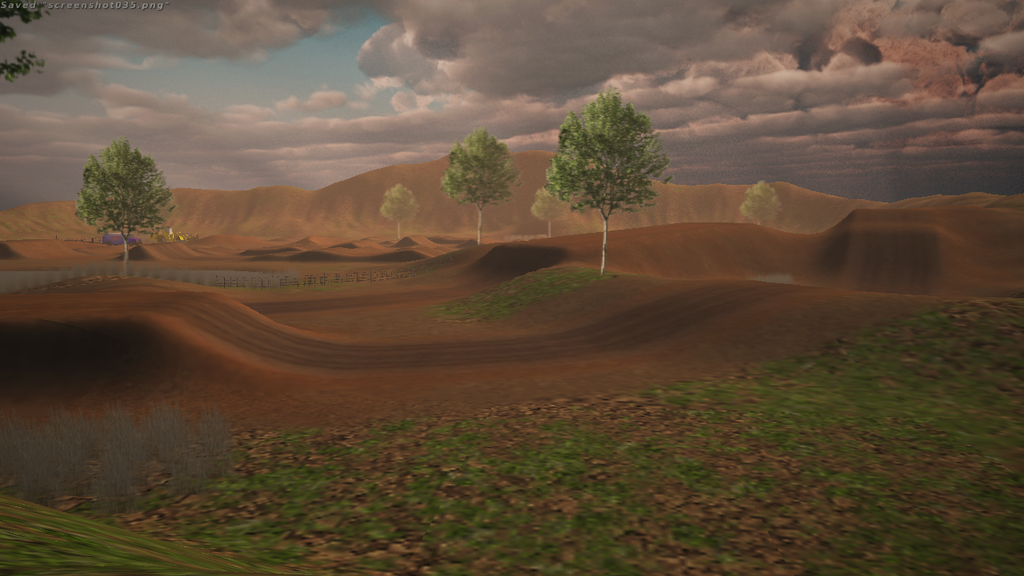 Well here we go again haha.

sorry about that first upload guys everything got a little messed up with the decals because I didn't look carefully before I started lol. Anyways I hammered out the decals this morning and now I'm releasing it... I also changed the look of track because I realized some of the dozer marks seemed strange. I also changed the roller in front of the second table to a bit more of a floater.


well anyways hope you guys have as much fun on it as I do!! Lap times are around 1:15-1:20, but there are so many lines in the rhythms it is hard to hit the big 450 line every time so lots of room to go faster!! Feedback and reviews/edits welcomed as always. I don't think there is a better feeling for a track maker to see than a video review or edit on their track.
New Link:
http://www.mediafire.com/download/2k77du7sx894z40/JGSXmtnside.rar