Forum rules
If your topic doesn't contain a track link, this is the wrong place to post it.
Posts: 19
Joined: Wed Aug 05, 2015 2:47 pm
Team: Dead Meat Racing
IRL vid:
https://www.youtube.com/watch?v=j7lmmwzI9Yg
Track Download:
http://www.mediafire.com/download/y54pn ... ley_MX.rar
Be sure to download all the necessary object packs.
viewtopic.php?f=4&t=1131
---
Posts: 272
Joined: Thu Feb 26, 2015 12:53 am
Location: Idaho
Sweet! First Idaho track!
jlv wrote:

jduuuub wrote:bullshit.

I shit you not!
---
Posts: 906
Joined: Mon Sep 02, 2013 6:18 pm
Team: MotoPin Racing
Location: idaho
nice! never been there but watched alot of helmet cam footage from here. Thanks for sharing.

---
Posts: 130
Joined: Thu Apr 16, 2015 6:35 pm
Team: Dead Meat Racing
Location: Pennsylvania
Contact:
Thank you for taking the time to make this track Mototank.

Dead Meat Racing Series Admin
---
Posts: 2785
Joined: Thu Aug 06, 2015 12:11 am
Team: Start Your Systems
Location: Michigan, USA
Contact:
Did a screenshot on this track as well.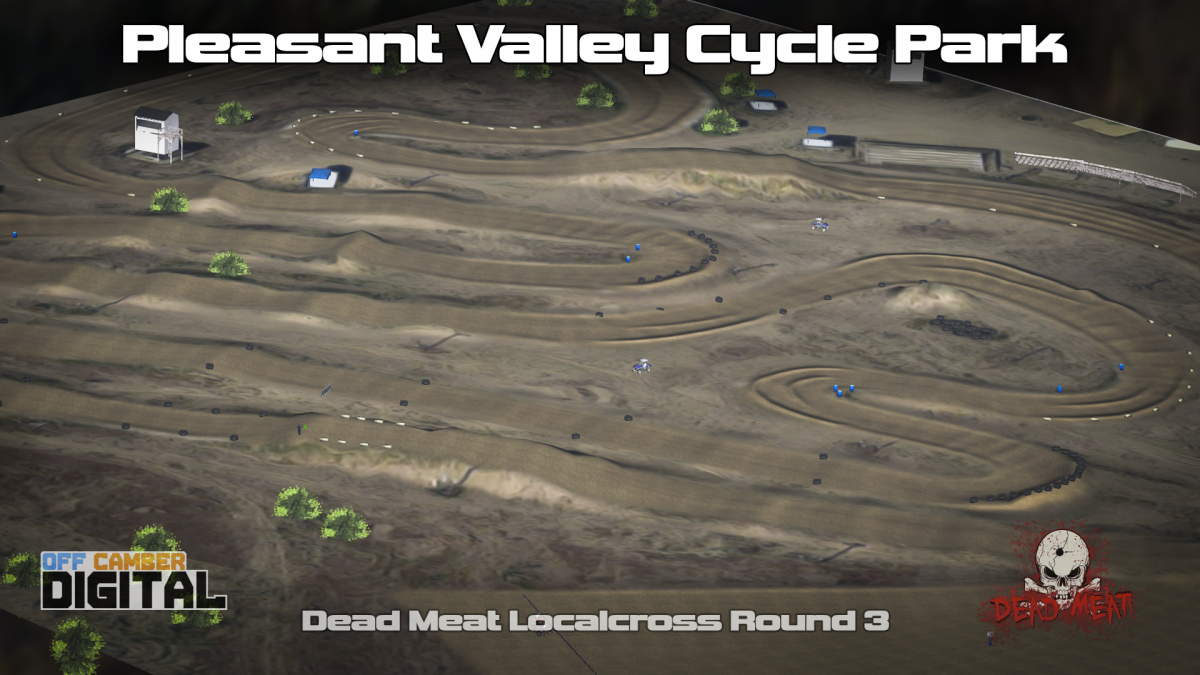 ---
Posts: 139
Joined: Wed Sep 30, 2015 12:46 am
Team: 305 Edits
Location: Idaho
Gotta love the hometown track! Thank you for making this, Jeff!

---
---
---