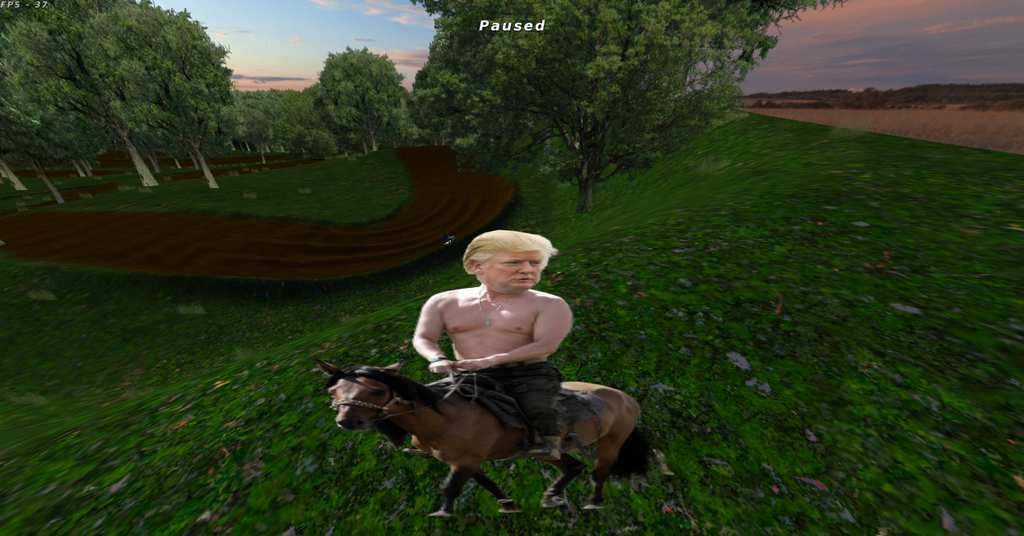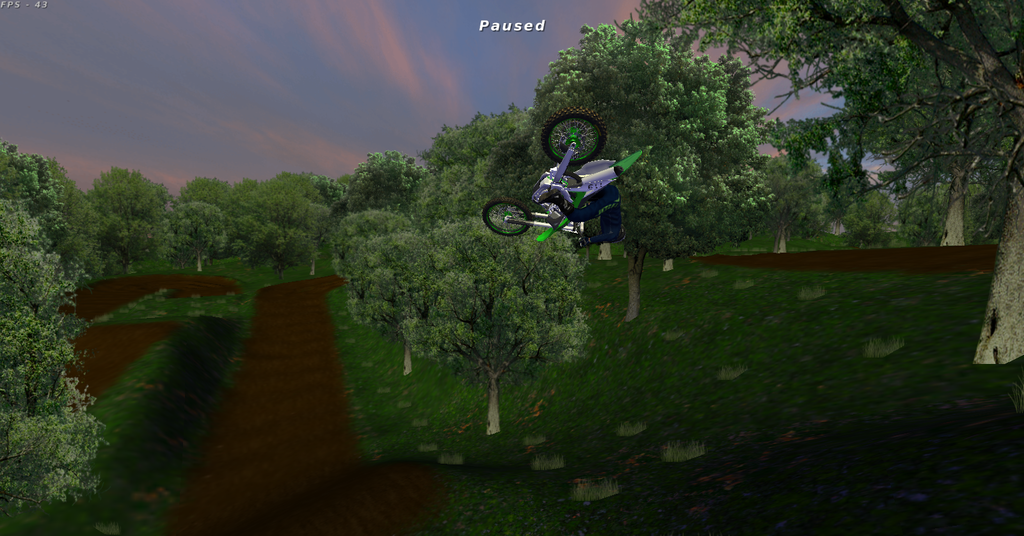 https://www.mediafire.com/?z524cxkfatx7vsq
This is only my second track release, and I'm still not totally happy with the end result so
please
, any constructive criticism is very appreciated and totally welcome. It's a little technical in some sections and I know the corners ruts start and end in kinda weird spots, trees in your face, etc. etc. but like I said It's only my second track release, I'm working on it. I tried keep the environment low and not use much for people with trash PCs like me. Have races on it, use stuff from it, I don't care. I hope you enjoy it.
Credits:
Honestly I can't remember where I got everything; I made the grass decals and I don't know where I got the dirt decals, machines, or trees.
I know I used things from chex and DJ, and some tutorials from Wahlamt, so thanks to them, and JLV obviously.
Big thanks to my buddy tj for beta testing as well
P.S. I made the grass decals by modifying the colors on some mossy rock from a website called
http://www.textures.com/
, it's an awesome resource, I think, so If you wanna use anything from there for sim, it really helps with finding exactly what you want.