Hey guys, since i've been sick i decided to finish this, its pretty fun, it has some fun lines and jumps.
Not sure who made the decals and all that but thanks to Haggqvist for the track template.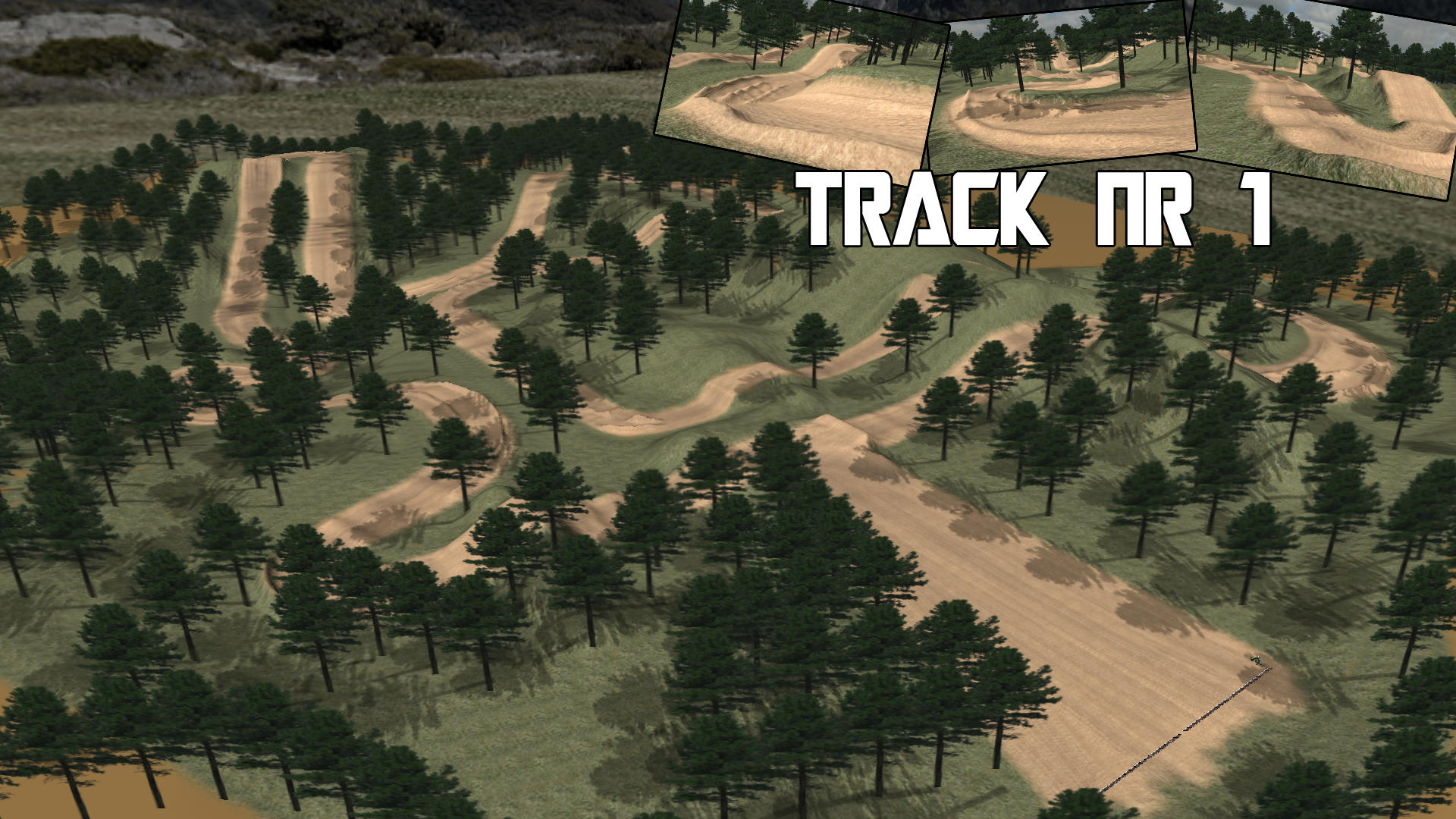 Link:
http://www.mediafire.com/download/gp612 ... ackNR1.zip
Ingame name, Track nr 1
Btw super pumped on the name.