Whoopcross:
A supercross track made of only whoops. If it sounds fun then your mind will be changed about 1 lap in. I made this track because I suck at whoop sections in supercross and wanted a place to be able to learn all kinds of whoops, I feel like I covered most different sets seen on tracks.
Whoop sections I replicated:
2013 rf
2014 rf
2015 Yamaha test track (both sets)
2016 rf Anaheim 1
2016 rf Atlanta (after the finish)
I stayed away from the standard layout of a supercross track because I figured that if someone wanted to use this in a server then people would be crashing everywhere. So what I did was tried to keep everything open and the spots where you might prematurely... exit off the track are not aimed at another lane (for the most part).
I am pretty happy with how the track turned out, but comments are always appreciated!
Credits to the decal and object creators.
JLV
thanks for the game.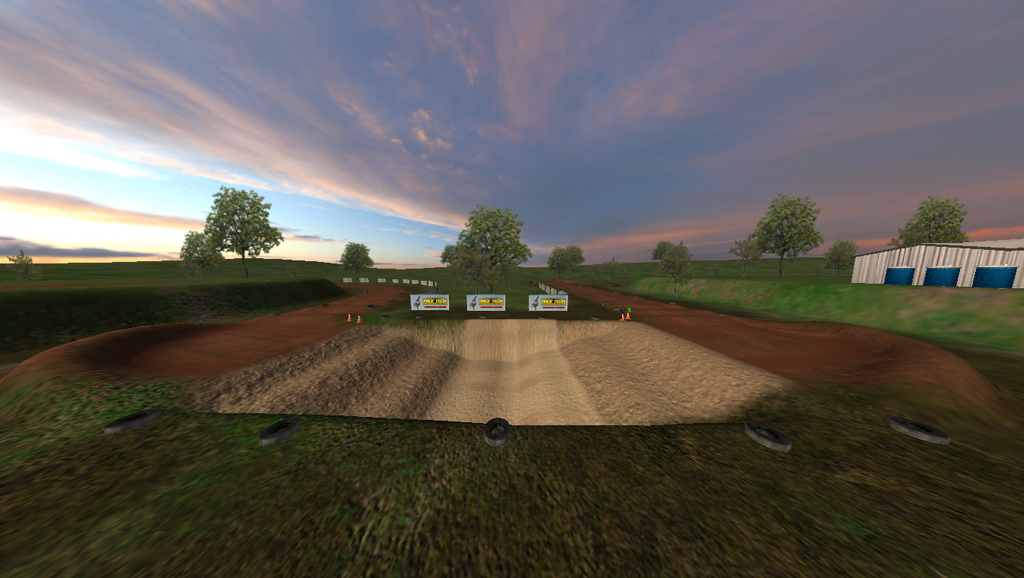 Track link:
https://www.dropbox.com/s/vhopz0qmd8e625h/Whoopcross.zip?dl=0