So i made a compound...
So, just want to say this was my first time building an sx track, so it's not perfect, but I think it's pretty decent.
The main focus was on the mx track which took alot of changing decals to see what fit the environment the best, I think I got it right though.
It has some decent size jumps and 2 split sections w/ some elevation changes also.
I also made a pitbike track just for kicks and giggles too! (you'll find it)
Anyway, here are some screenies: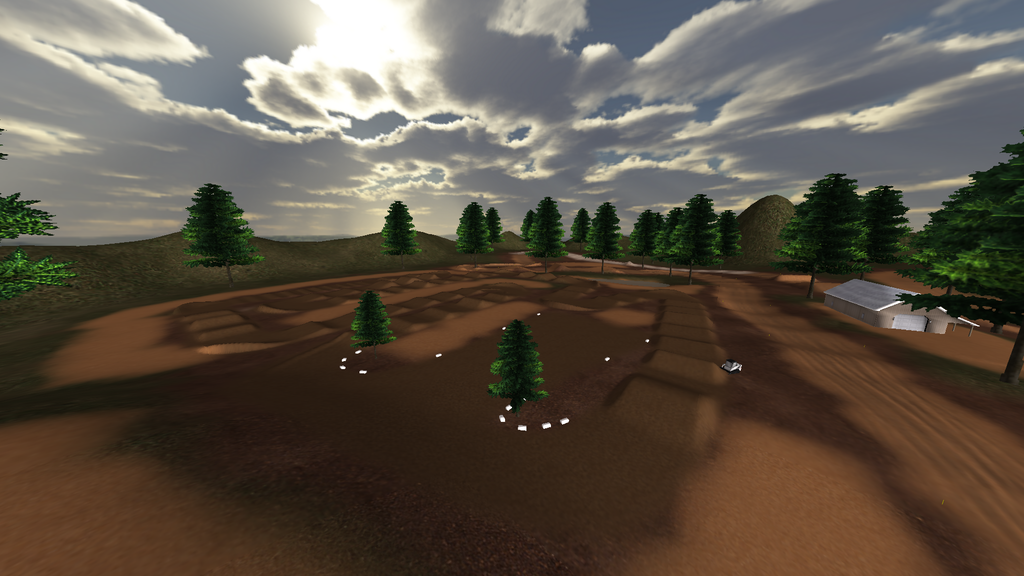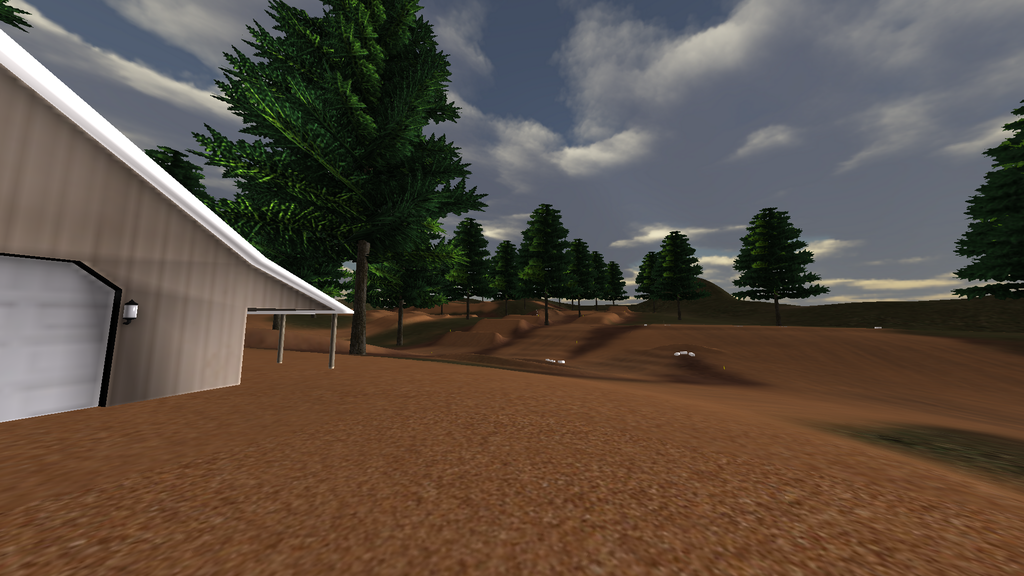 And of course, download:
http://www.mediafire.com/download/2fphv8jums79rpf/cadecomp2016.rar
creds:
dirtbiketrack2016- sand and trees
azotecomp- skybox
jlv- game
enjoy!