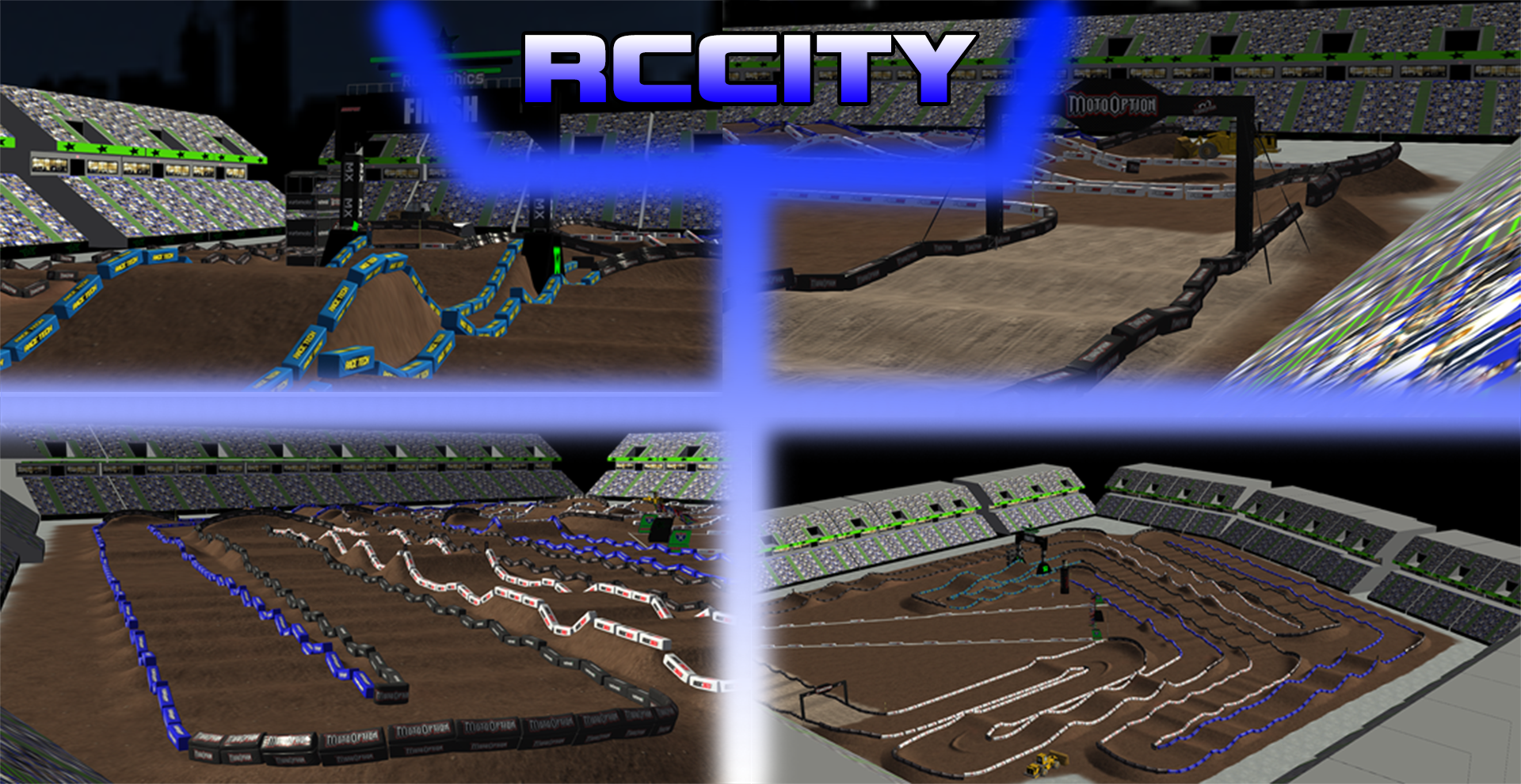 Hey Guys!
This is my first ever track made, so don't expect a Checkerz type track. I have tried my best to make the rythms top notch and they seem to ride very well. This track is very fast paced meaning, you guys gotta get on the throttle! Good luck and have fun on the track. Plz leave me a message knowing what i can do better next track

.
Download -
https://www.dropbox.com/s/x04ofii4a6nc6 ... y.zip?dl=0
You will also need the 2016 SX object pack which are in all the 2016 tracks to see the bales!!!!
Object Pack -
viewtopic.php?f=18&t=38174
|download any track|