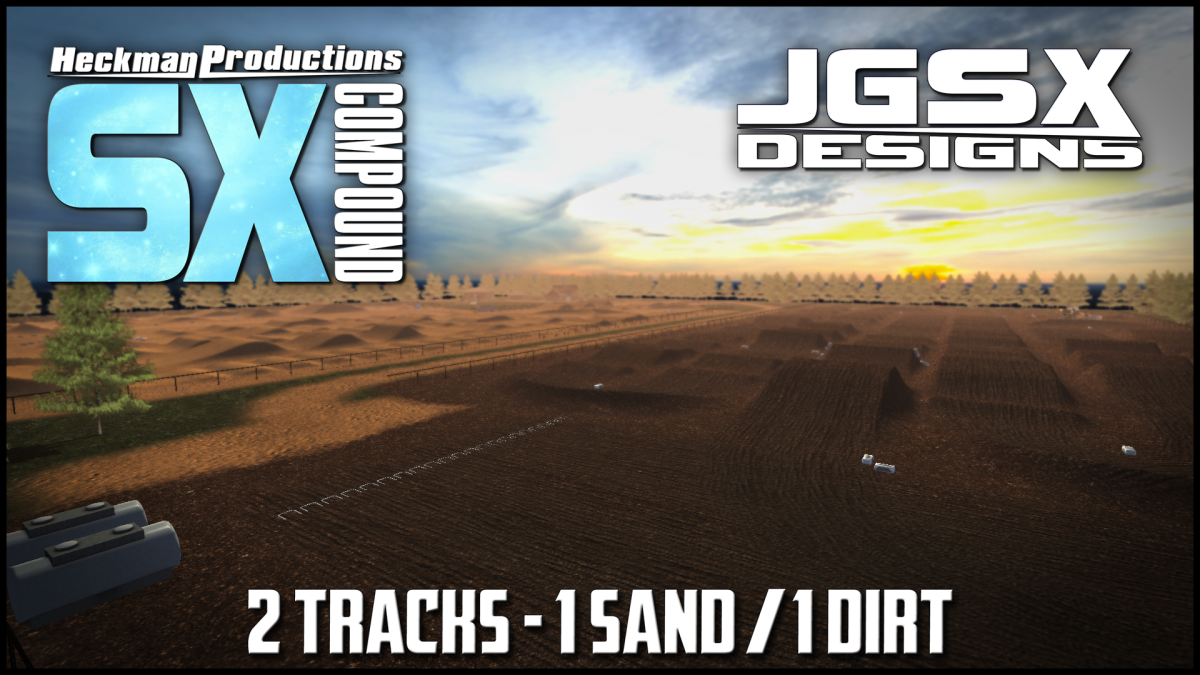 I've been working on this one for a while now. Heckman gave me some input on the environment and traction and I must say it helped bring the track to life a lot more. As always I hope that you guys enjoy and please leave some feedback if you really liked it or disliked it.


PS: The in game is simply Heckman Productions Compound: Sand or Dirt sx.
YOU WONT FIND THIS TRACK UNDER JGSX: etc.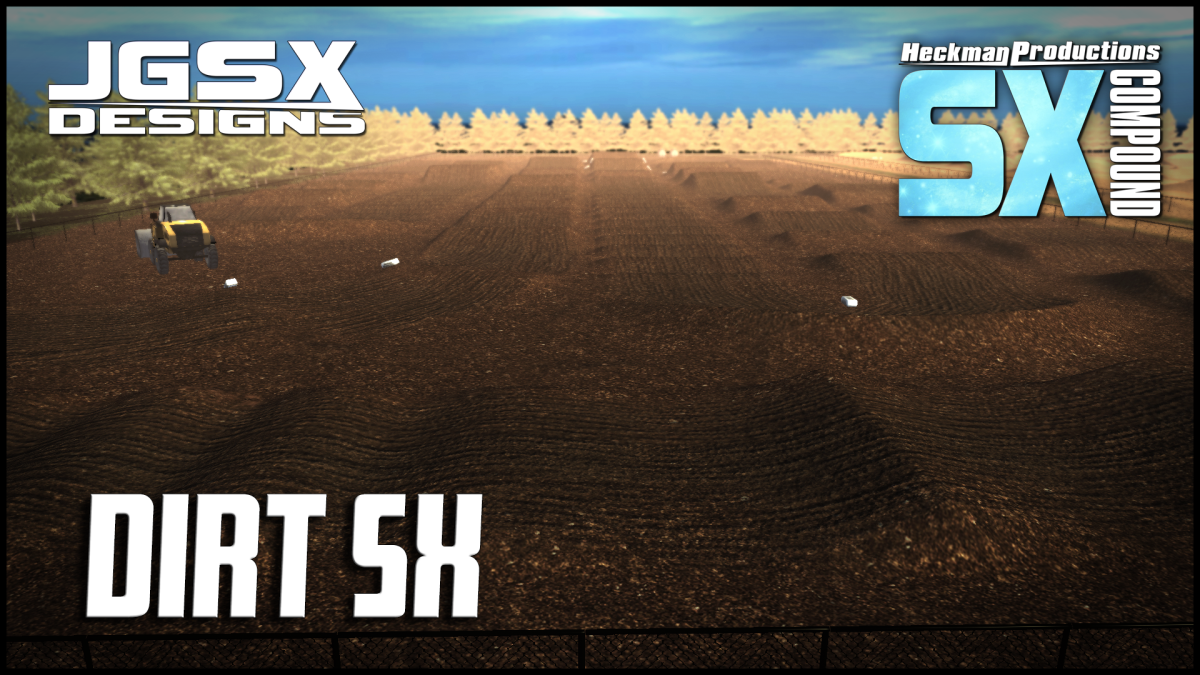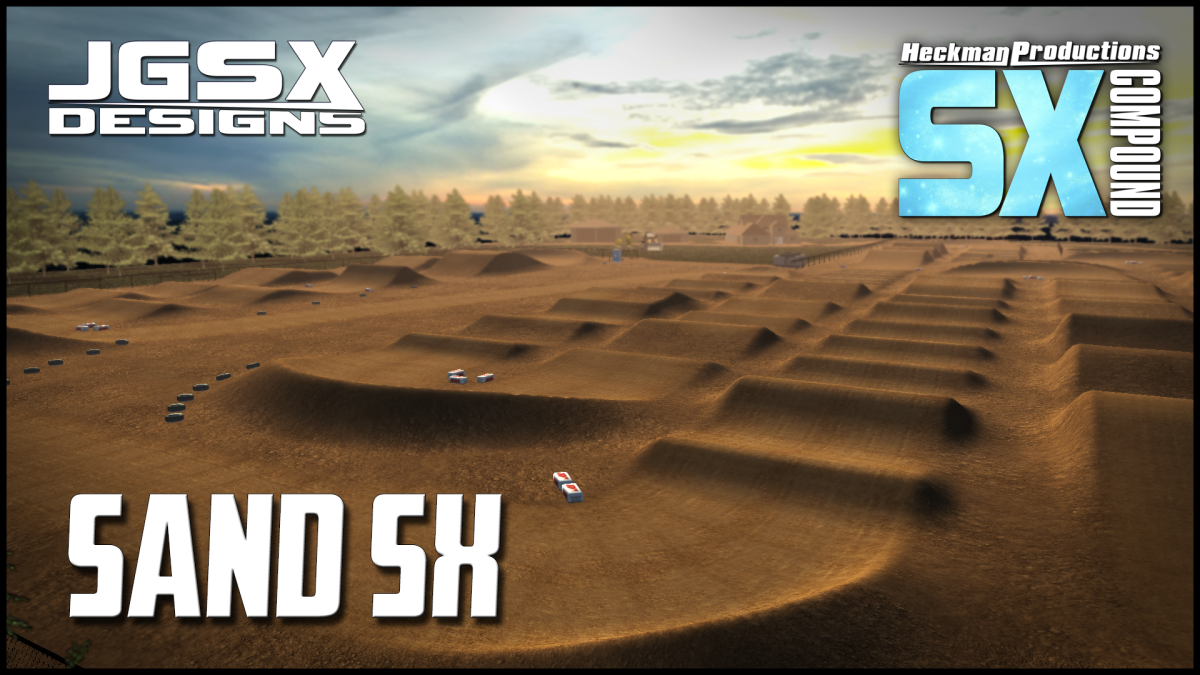 Track Preview Video
Sand Track Preview
Dirt Track Preview
DOWNLOAD
Thanks To
JPerry for the decals and most of the statues
I believe checkerz for the decals on the sand sx
sorry if I forgot to mention you and something of yours is on this track