2016 Darr Compound
Well this compound was built a while ago, touched it up a bit with some help from checkerz. Finally ready to go.
4 Tracks:
MX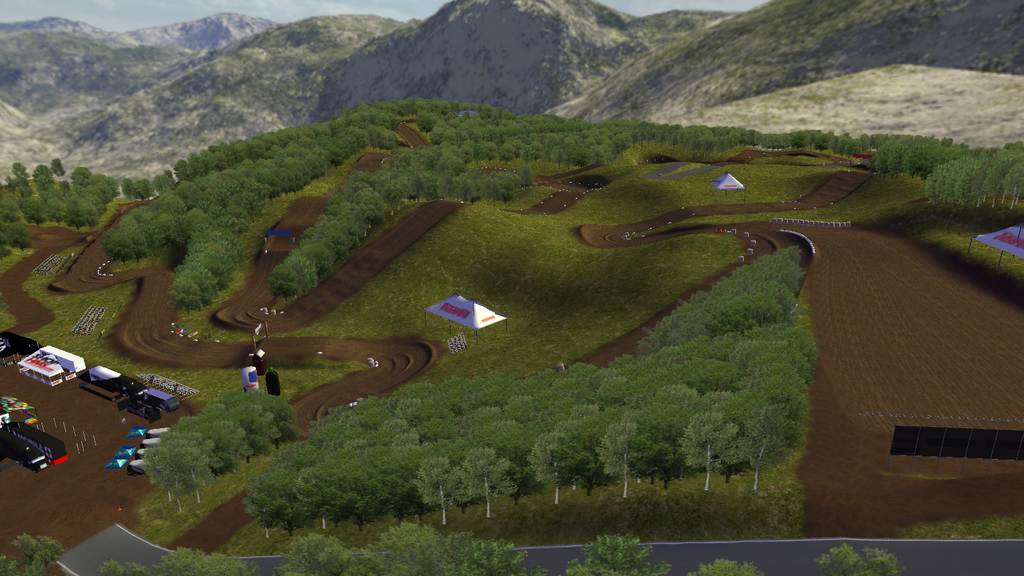 SuperMoto
AX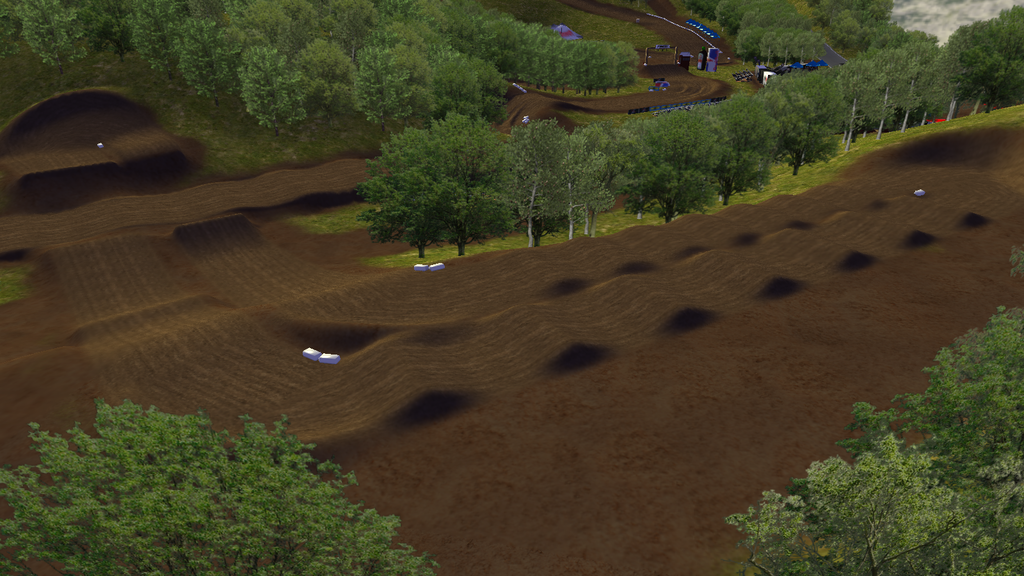 SX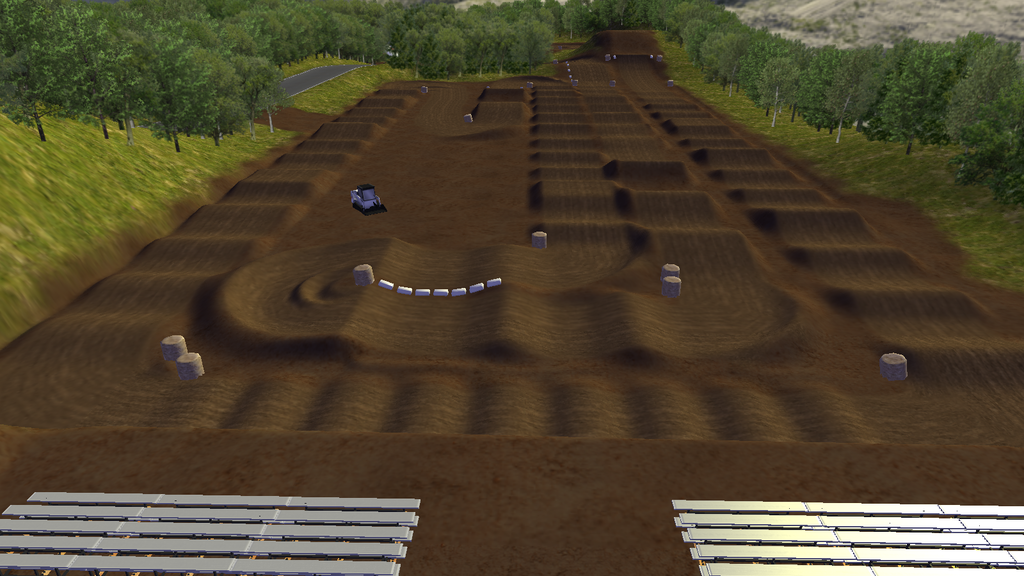 http://www.mediafire.com/file/rw786fiypeyn7fb/2016DarrCompound.rar
AC Local-x
This track has been on my hard drive forever. It was built by Adam Crews, I had messed with it a while back and added some ruts and changed a few jumps around. Pretty fun but not completely finished though so it could use some more work.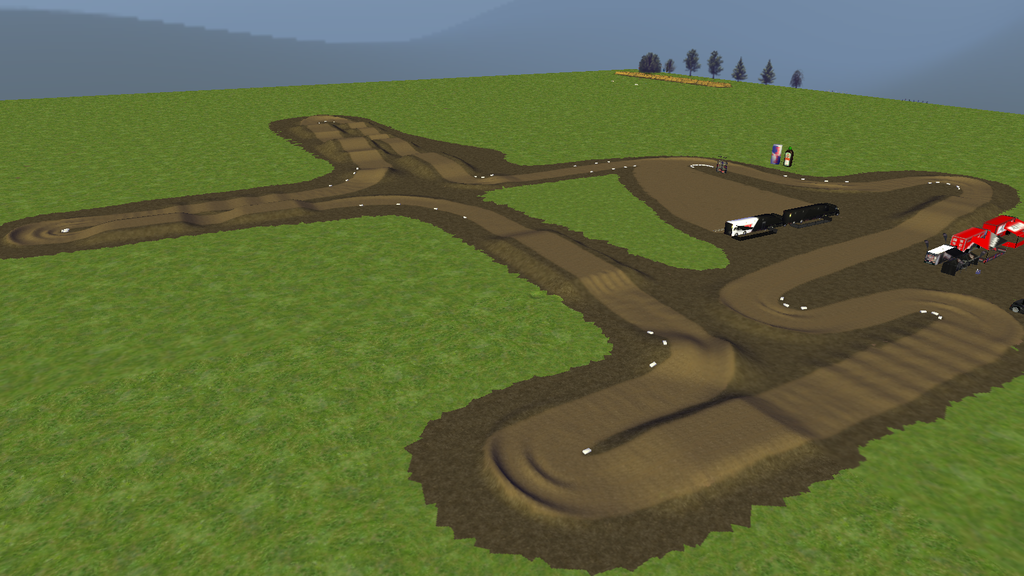 http://www.mediafire.com/file/b5bqlacb58xuc92/ACLocal-X.rar
Highside MX Compound
Welcome to the Highside MX compound. Similar to the rest of the Highside Series, this was built out in the dessert some where for the pro riders to hone there skills. Pretty easy and fun, give it a whirl!
2 Tracks
MX
Local-X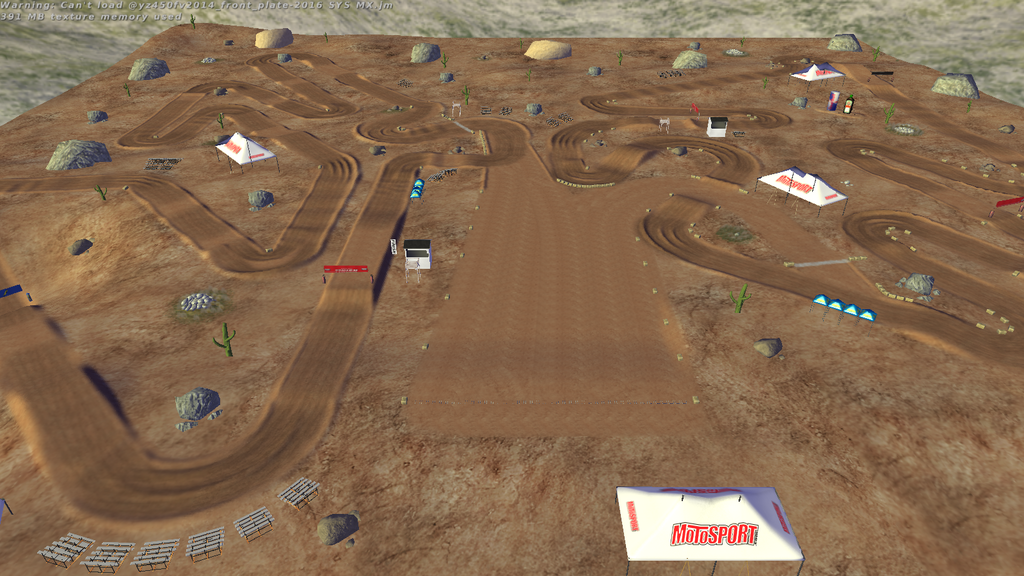 http://www.mediafire.com/file/f7d3xpl8zdo05v5/HighsideMXCompound.rar
KMS Compound
KMS compound, I had built this for the Team known as KMS but Im pretty sure there door are shut. Built last year far outside of Philadelphia city limits, this is a great track to practice your Arenacross and Supercross skills.
2 Tracks
SX
AX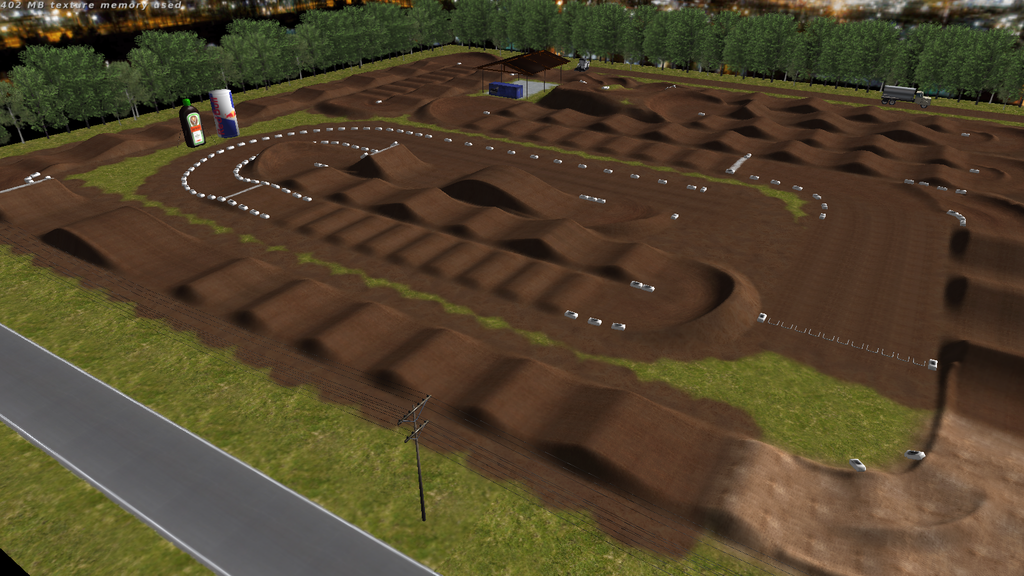 http://www.mediafire.com/file/egi0uopr2ohww60/KMSCompound.rar
NightOwl SX
This SX track is a unique Supercross. The long lanes and big jumps keep you on your toes and make you have to be very precise. If you make a mistake be prepared to pay for it.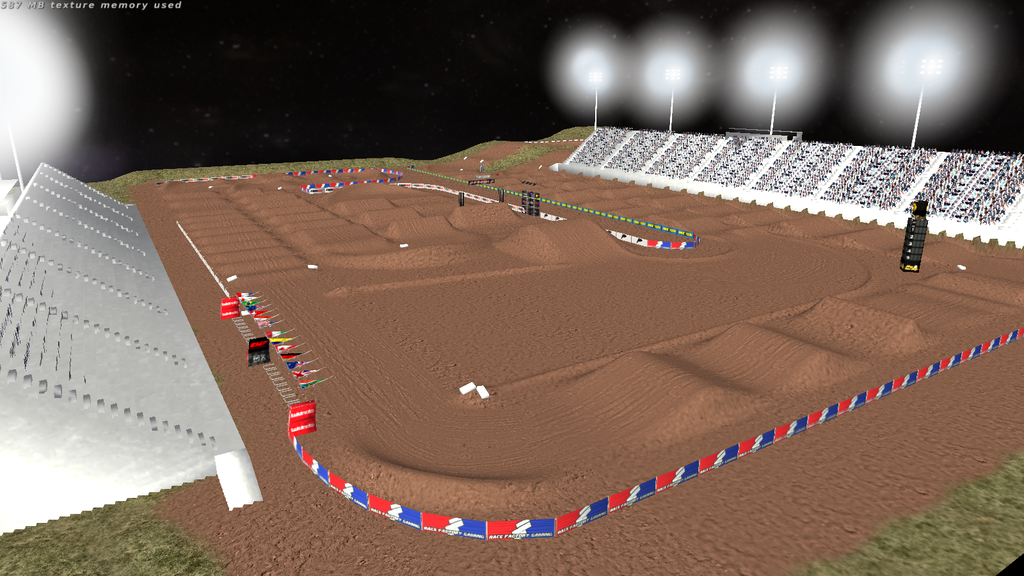 http://www.mediafire.com/file/q0mzd2fody9a9fd/NightOwlSX.rar
Pulse's Dunes
Pulse's Dunes was previously built by Pulse, he had release a bunch of unfinished tracks. Although this track is not completely finished (environment) I was able to touch it up add some ruts, bumps, jumps and everything in between. Got it to back to ride able conditions now its time to rip it up!
http://www.mediafire.com/file/hy3a7wr3ll0p7d8/Pulse%27sDunes.rar
So the reason for such a big release is because my desktop took a complete shit. Luckily I was able to save these tracks I had been working on and I got them onto my laptop were I was able to finish most of them up. I really didn't want to release them like this I was planning on a one by one release but we cant always have what we want I would have loved to put more time into them but sadly cant. So this is how it will be. Not sure how many tracks I will be making in the future so I guess at least i'm going out with a big bang!!


Thanks to:
Checkerz
Barrington
Adam Crews
Pulse
SMR
Markham
FAMmx
DJ99x
Twistmoto
Staydown
Motoboss
VMXsky
Jay
aeffertz
Wahlmart
Motolife99