JUST IN TIM FOR HALLOWEEN!!!!!!!!
This is my second map ever created. I want to thank everyone from JLV, the ceators of amazing content (too many to list you know who you are

and no i don't steal) and to the players who most of all make up the majority of the people!!!!
play and feed me back good crito
Description
Late at night when the coast is clear and the dew has settled in the dirt, the old abandoned Creepy Hollow MX Park gets its chance to shine again.
Closed down for years, it has not seen the blade of a tractor long enough; yet the track is alive thanks to those who ride it. Rough, long, fun, and endless.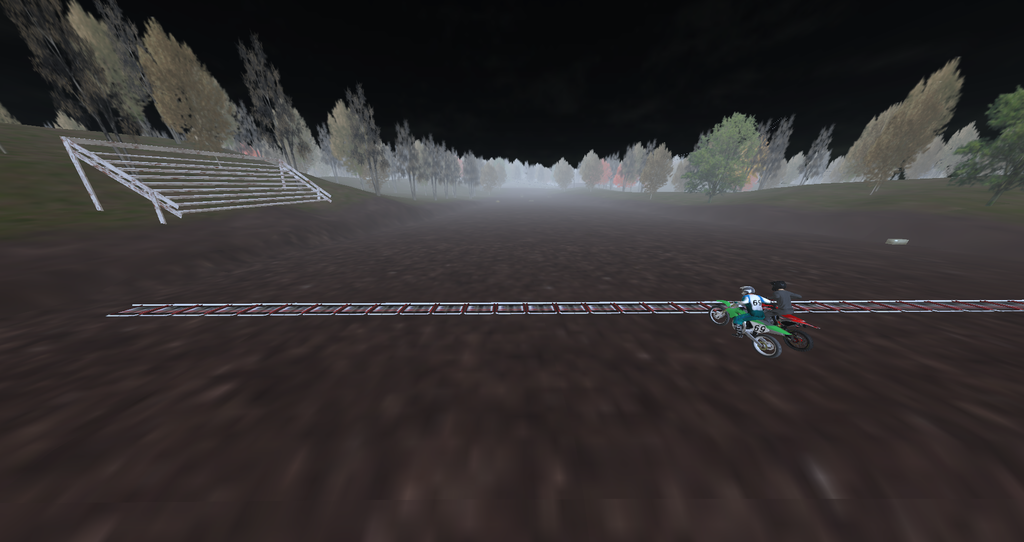 Download
http://www.mediafire.com/file/88tff6i3b ... yHollow.7z