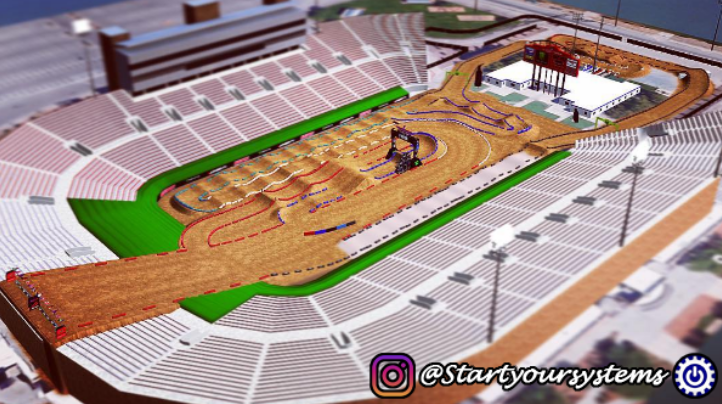 http://www.mediafire.com/file/w1quf175o ... 016mec.rar
Made this just before the real race. rF crew didn't have enough time to put an event together due to being so last minute and already scheduled events. Thanks to Kyle Watts for slapping on some decals so I could get this out to everyone to just have some fun on. Or maybe someone else will run an event.
Either way, thanks to those that contributed something to this, SMR, Jay, Kyle, Race, to name a few. Hope you enjoy.