Here is Round 3 of the SX Madness Series - the Daytona Shootout.
Basically, my thought here was... I dislike the modern Daytona SX designs, so what would I design if I was to build Daytona as a legit SX versus the "outdoor/SX hybrid wall jump filled groomed moguls crap" that currently gets designed. Perhaps some roughness would've been cool, but I didn't want to make it too gnarly to run clean laps and actually race other riders versus the track. I hope you guys enjoy.
Thank you as always to the massive list of guys who help out week in and week out. It's appreciated more than you know and more people than you can imagine chip in to make each of these happen. Seriously thank you!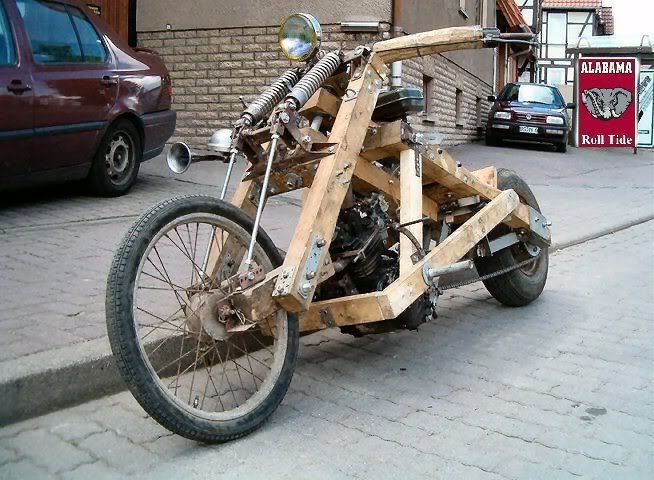 http://www.mediafire.com/file/f81qztvbmcr1vit/PW_sxmadness2016_rd3_daytona.rar
PASSWORD WILL BE RELEASED AT 7:55 CST NOV 17, 2016