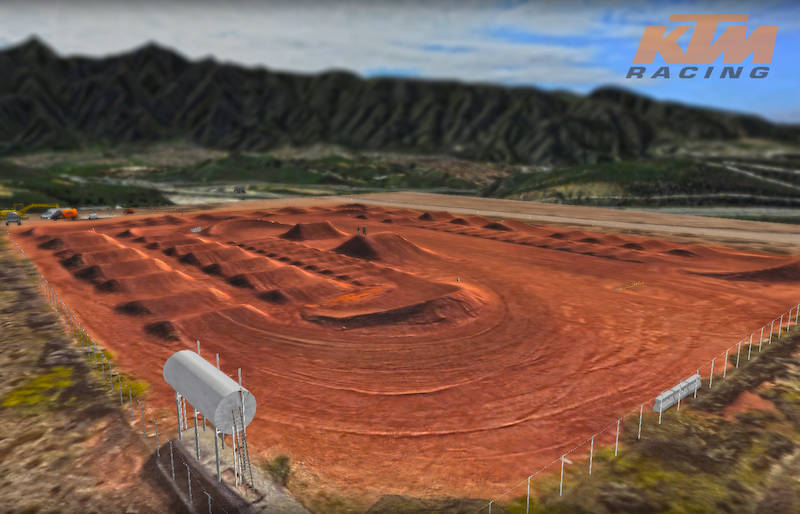 http://www.mediafire.com/file/n3nocn4ns ... tm_1.4.rar
Thanks to Kyle Watts for again helping me with the environment and decals. Got it just how I wanted. Thanks. Also again thanks to those for the objects. I beleive Motoboss, Aeffertz, Universyl01, Kamloops.
If you get server "client track modified" "doesn't match server.." try downloading these
viewtopic.php?f=4&t=42719
and/or 2015, 2016 rf sx tracks.