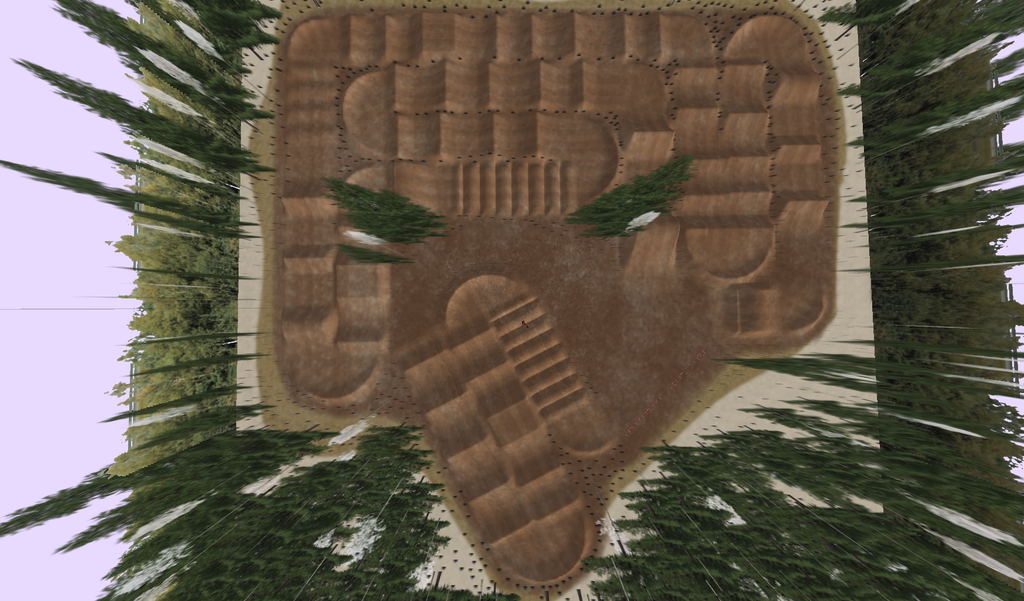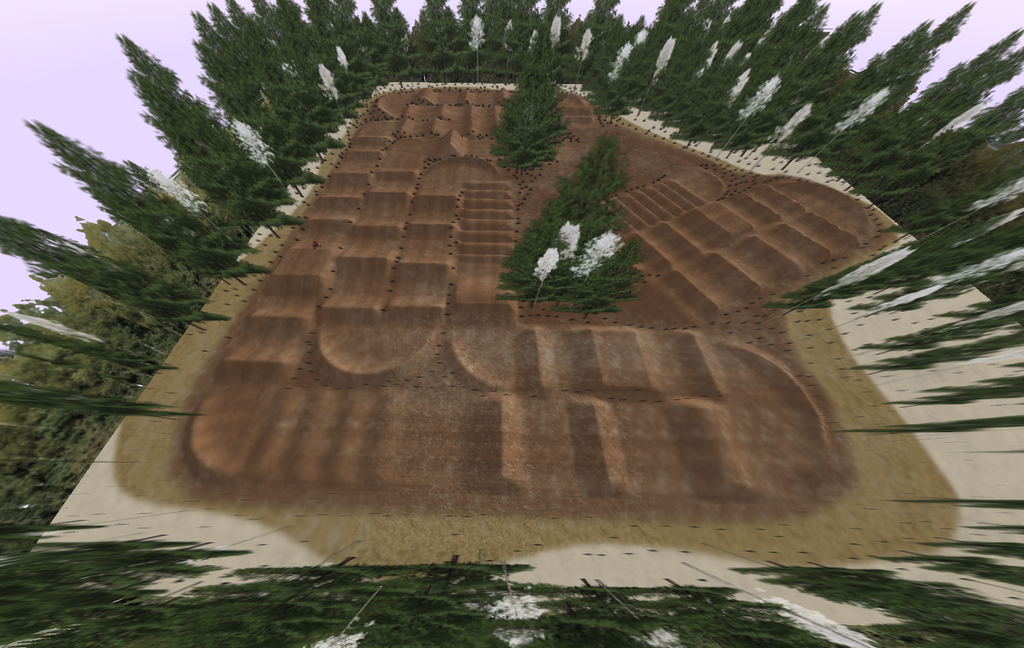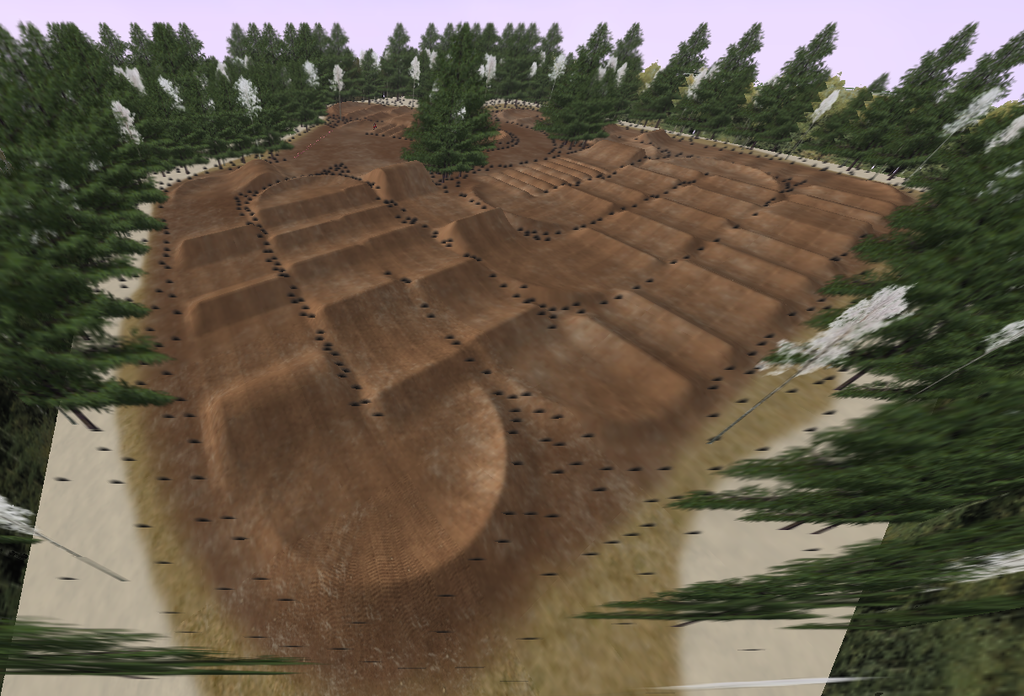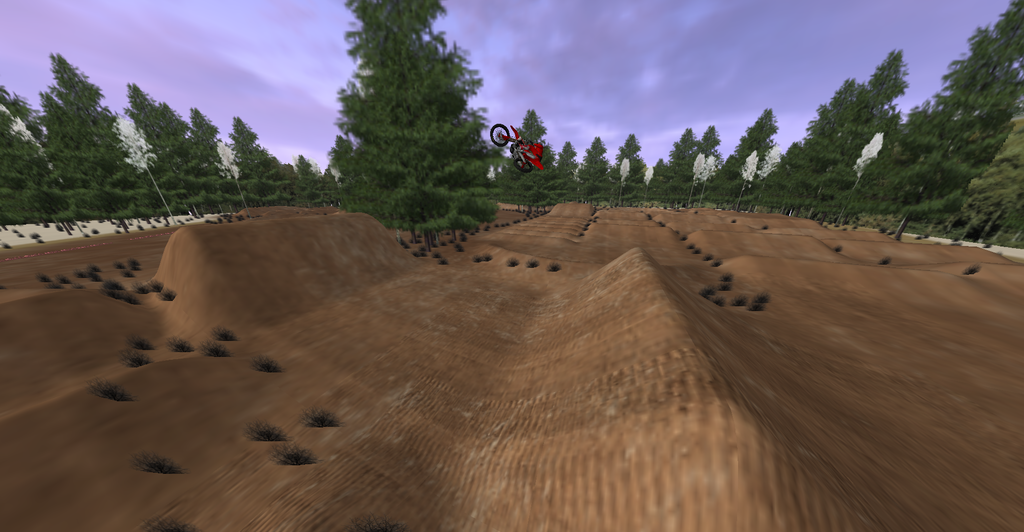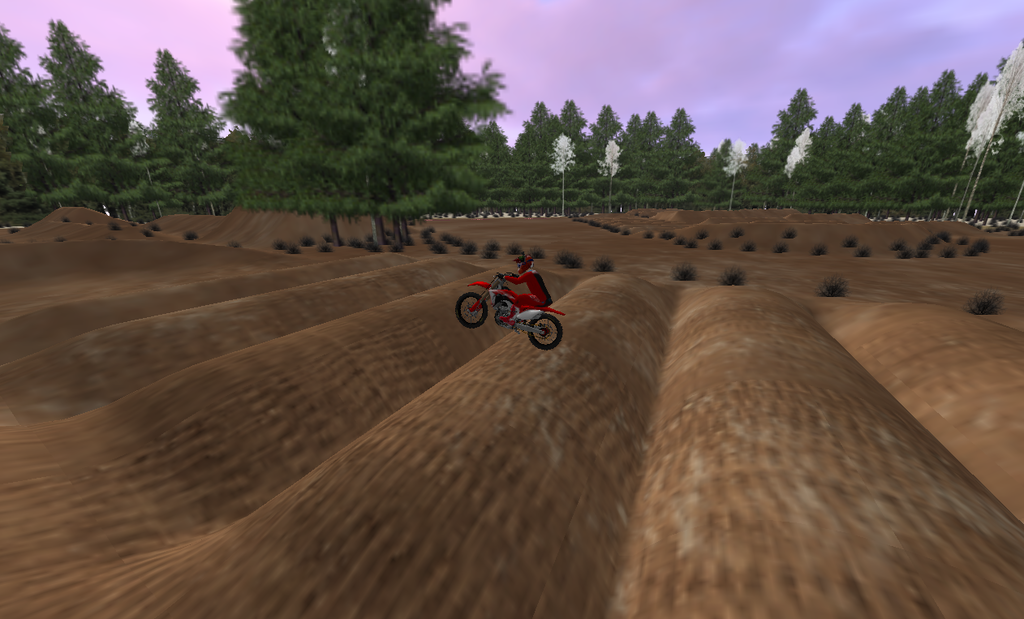 Credits:
JLV, the tops 10 builders in the game, WinterSX creator, Anyone involved from a - z, and my homie Daryll who always tests my tracks. I mean Dallas, yeah his name is Dallas


Description:
Welcome to Hang On Sloopycross. A nicely built, fresh prepped supercross track that has yet to see a bike on it. A late snow hit the track, and now that the snow is all but gone; the track is ready to rip. Hard pack clay supercross track on steroids! The track design is custom with all obstacle from ama supercross tracks and scaled to 1.5:1 in all angles. Thus meaning the 65 foot triples are actually 97.5ft, the 3 footers are 4.5ft, 5 footers are 7.5ft and so on. Now
DO NOT EXPECT
an rf style track. RF is easy compared to this beast. I built this with no forgiveness in mind. The track is made for testing purposes and increasing skill. If i can pump laps at 1:30 around this bad boy you can too. The whoops will eat you alive and they"re real scaled sx huckabuckers. This is my 5th track build and 2nd SX build.
Download:
https://www.mediafire.com/?9dss8bpyhgdszo6