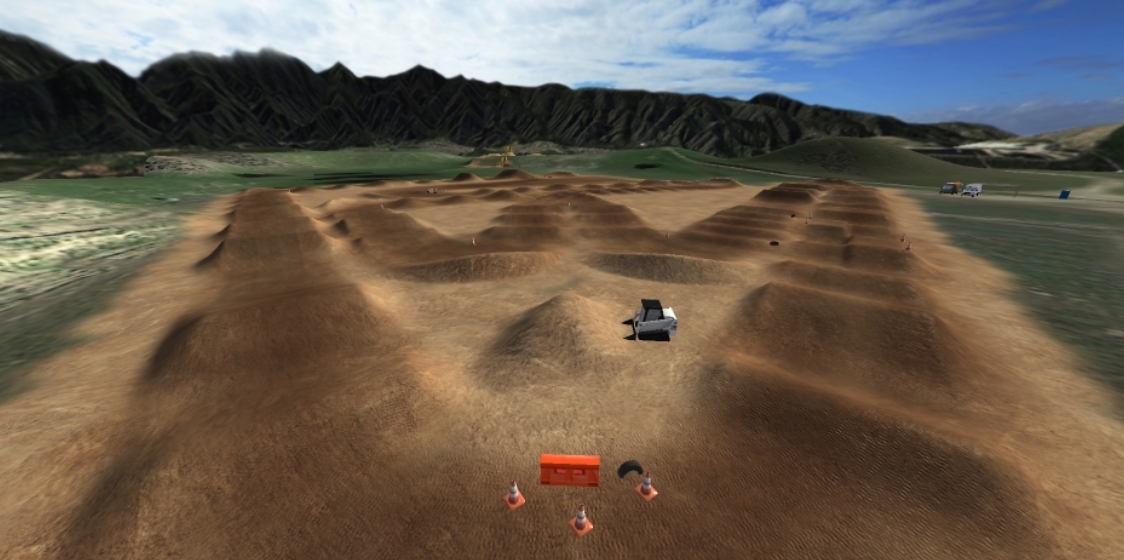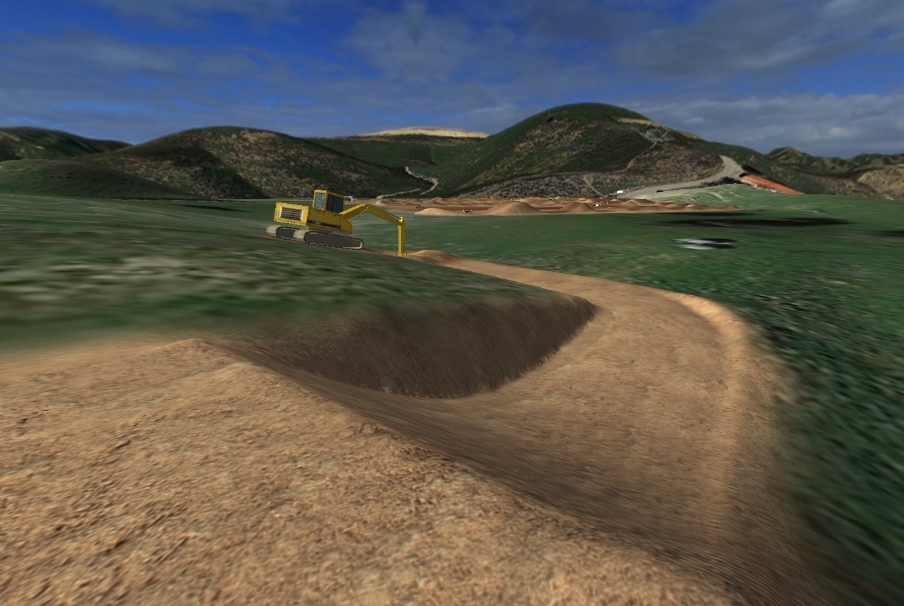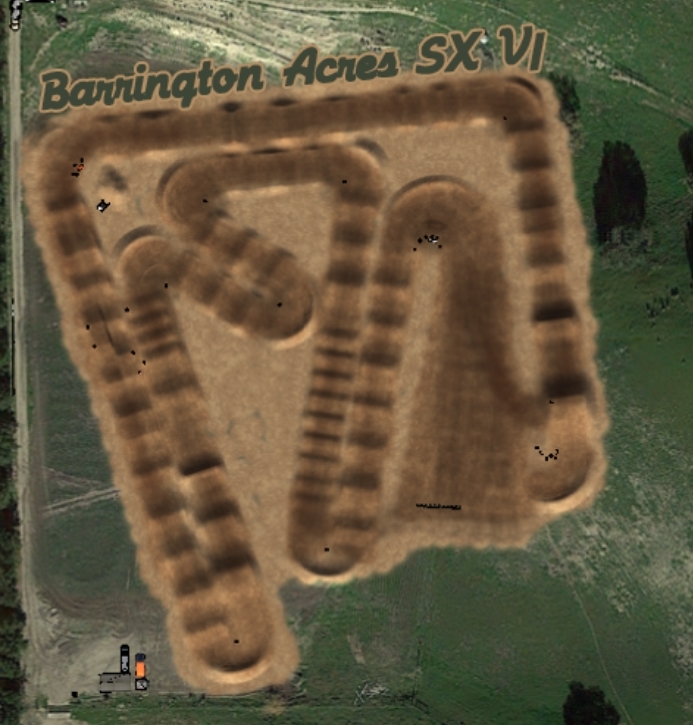 http://www.mediafire.com/file/5nyeq3s6r ... cresv1.rar
Nestled in the hills of Southern California, I bought some new land. This is as far as the construction got. Figured the SX portion was far enough along for some decent practice before the gates drop at Anaheim next week.

Sorry decals aren't completely done and don't look all that well but I don't have much more time to put into anything but 2017 SX for now.
Thanks once again to those for the objects and stuff. I beleive Motoboss, Aeffertz, Universyl01, Kamloops, ColtonD, Jay.
You need my KTM test track:
viewtopic.php?f=4&t=42900