This is my first decent track i ever made called Crossland MX Club.

Its a Funny Track to throw

FAT WHIPS

.

Please comment below what you think i need improve.

To environment work you will need to download all the Necessary Objects Packs and add to your Personal Folder.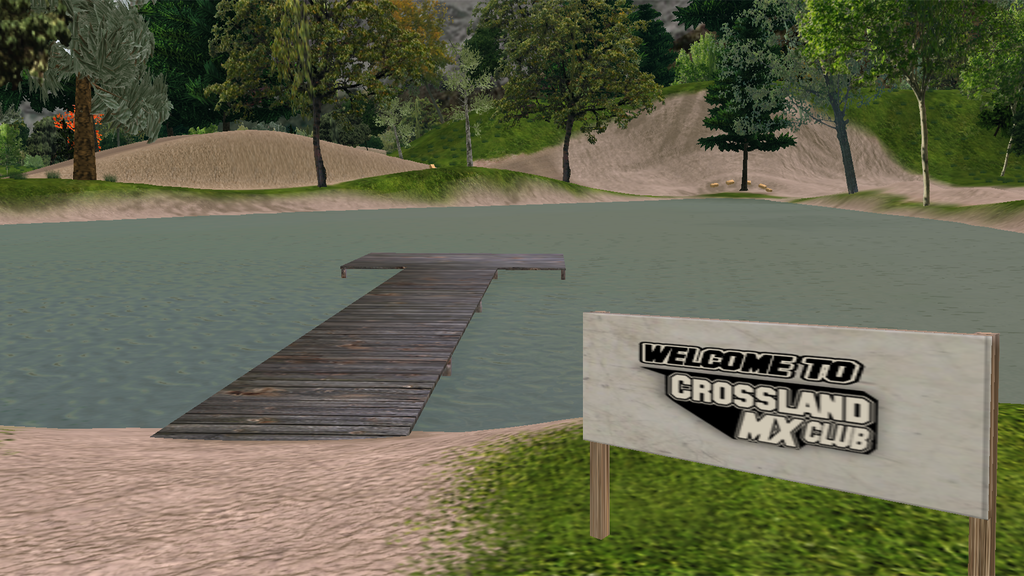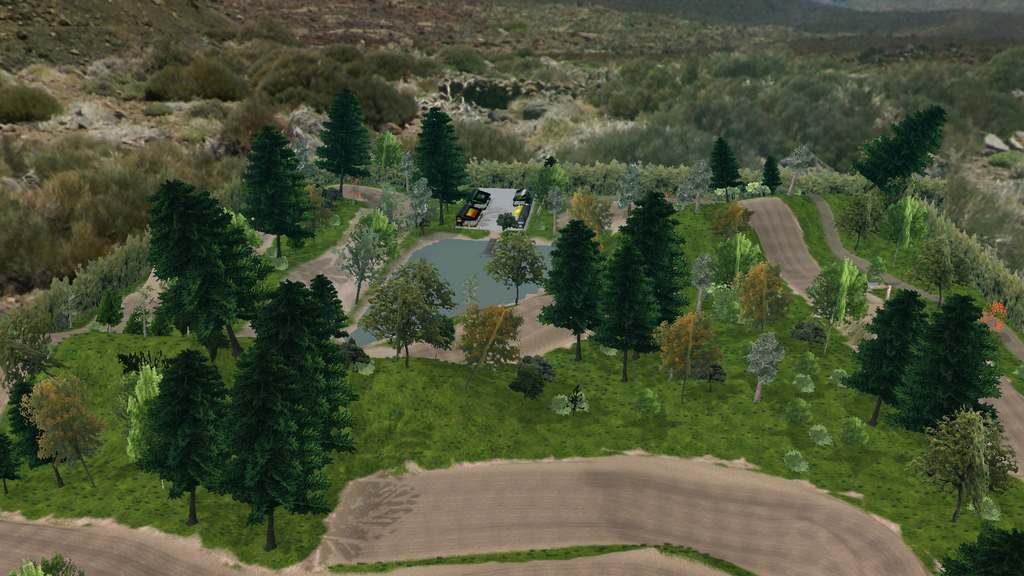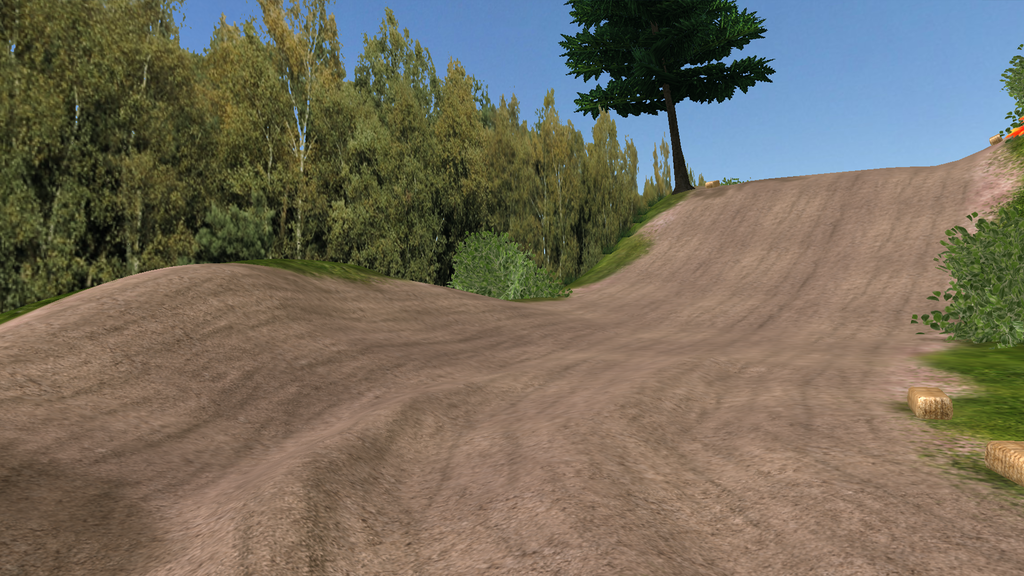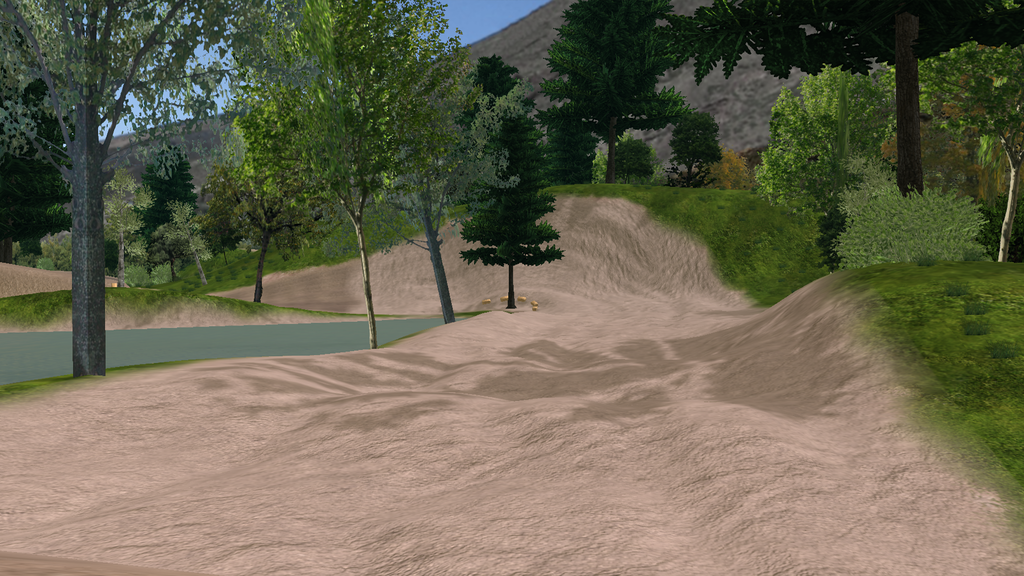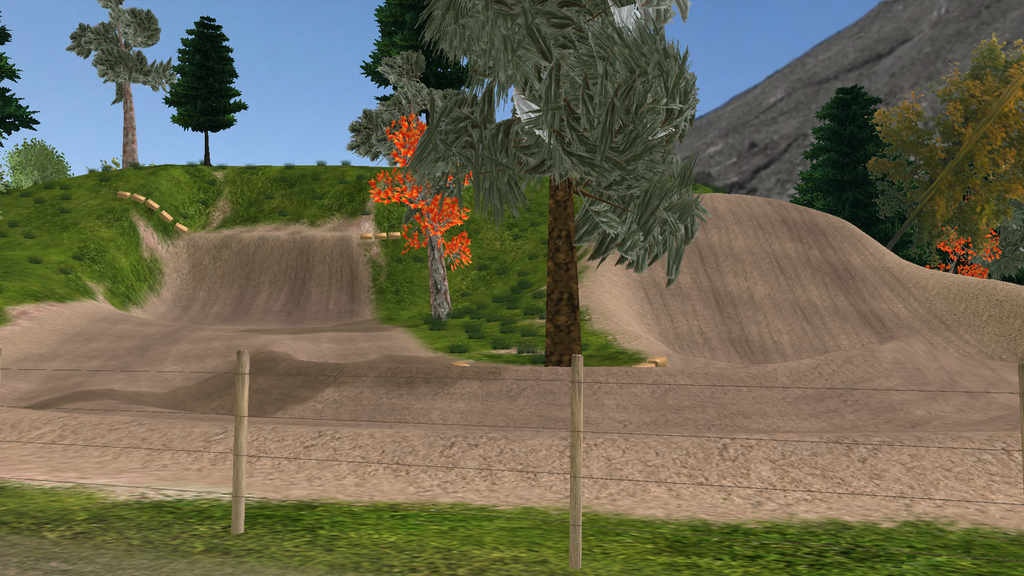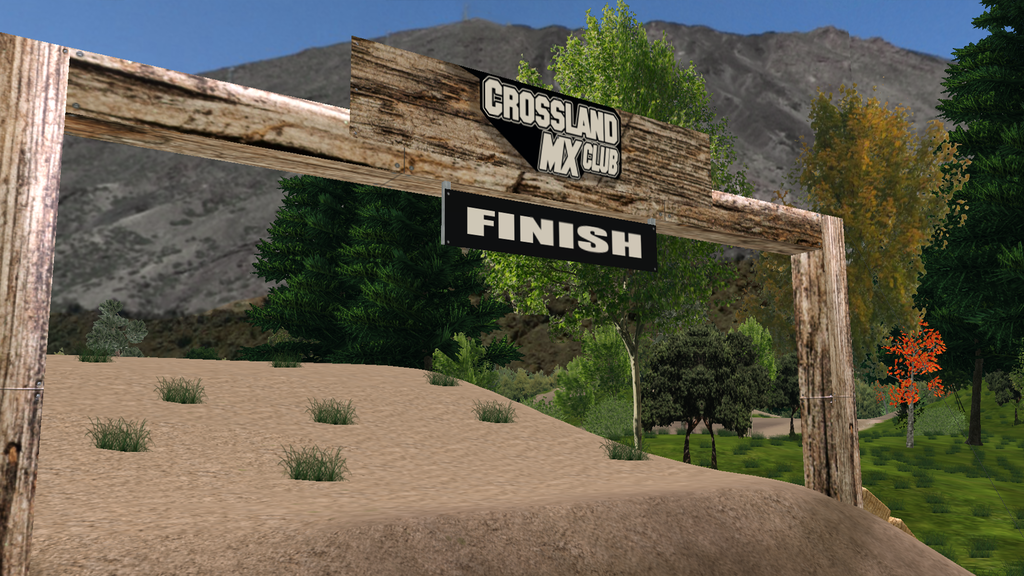 DOWNLOAD (137.8MB)
Thanks to:
DJ99X for
ENVIRONMENT THINGS
FactoryBr for
ENVIRONMENT THINGS
Haggqvist for
BALES
JLV
for
THIS AWESOME GAME
Tiago Freitas #23 for
WOOD BANNER
TM for
FINISH LINE , SEMIs and Fences