Today I release my latest track I did for MX Simulator, its the newest layout of one of the 'The Nest' Supercross tracks.
It wasn't supposted to be released but then I thought fuck it and uploaded it since its been a year of me releasing a track and I think I got a ton better in comparison to Milwaukee Raceway, which probably not many will remember.
I tried to make this track with alot of little details like adding rain-ruts or diffrent dirt colors in certain spots so it looks a little bit more realistic and also like the actual track looks irl.
I suggest you to go the first lap around a bit slower so you can just check out all the details I put in, it could have been alot more details but I just wanted to finally not get beaten to the line by somebody else like I always get by silverskate at making gear sets(he does awesome skins tho and is just freaky fast at making them so credits to him).
Now lets get into the presentation of the track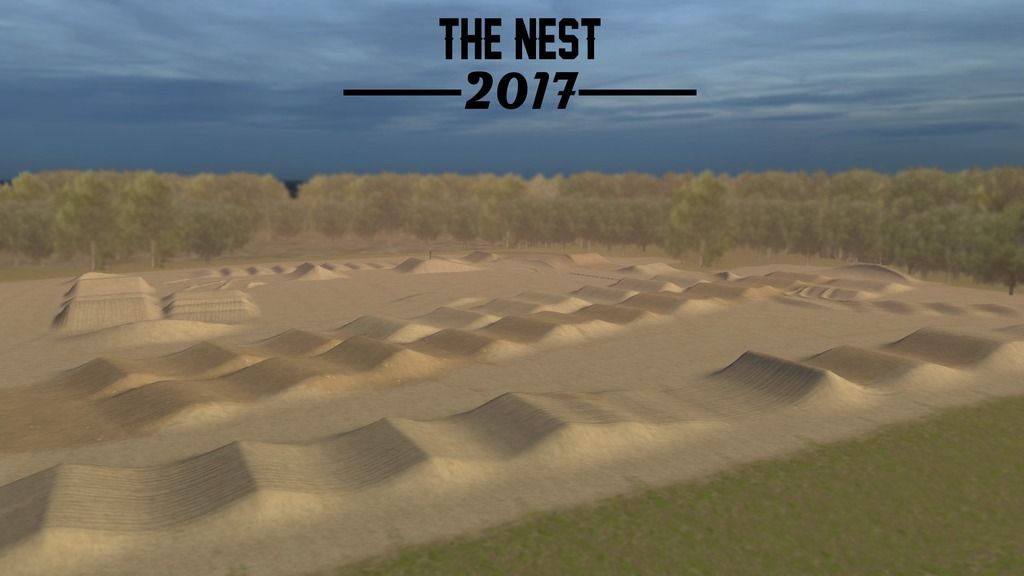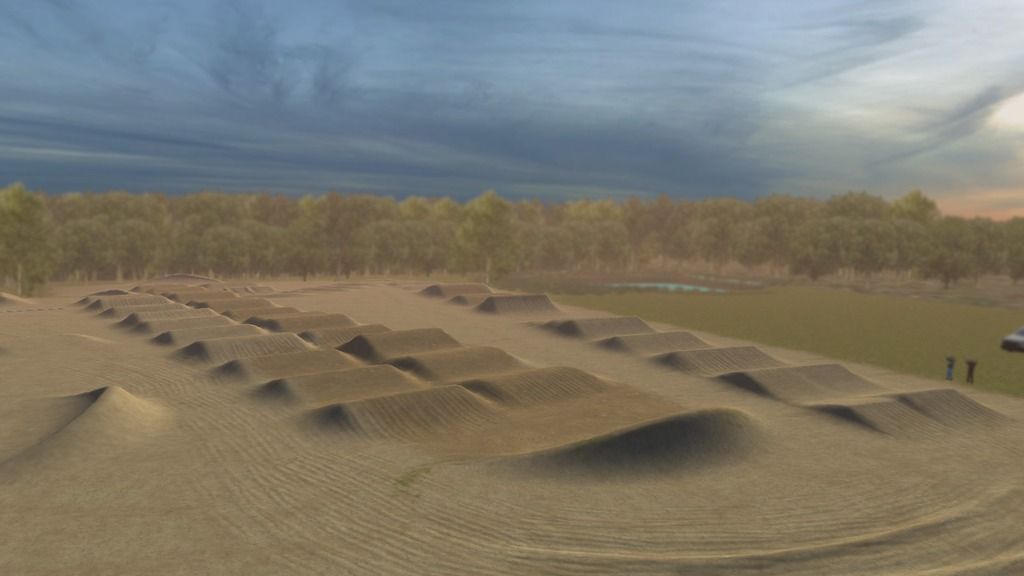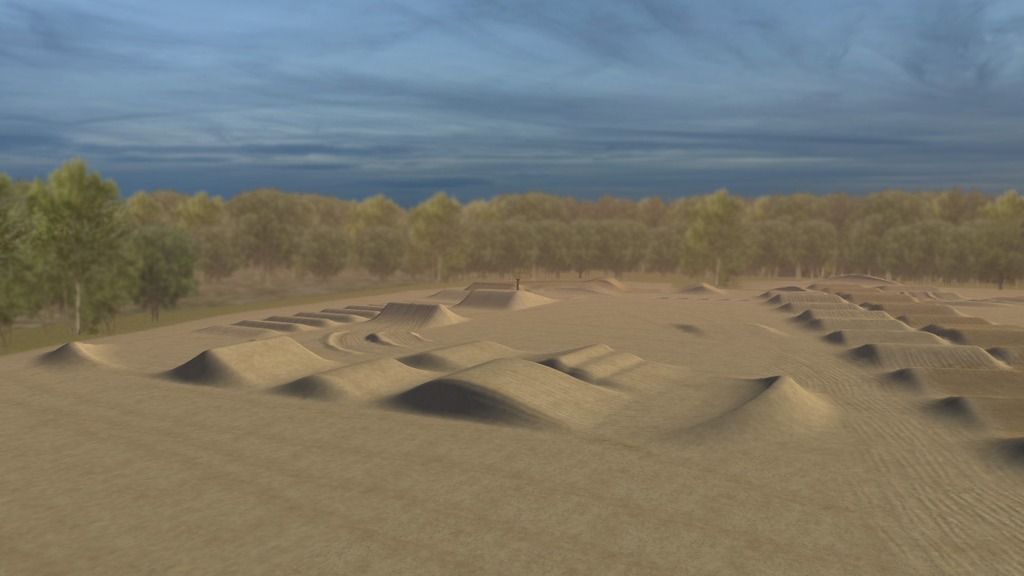 Hope somebody will like this track and you better hit the fast lines because I will be watching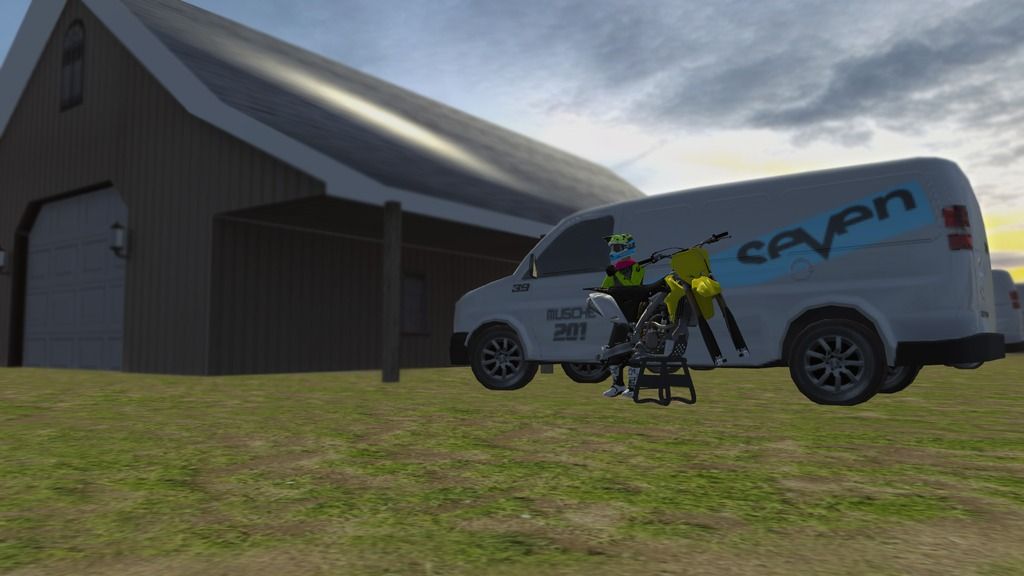 Download Link:
http://www.mediafire.com/file/z52ak1adh ... Nest17.rar
Barrington314
Attacker
JLV
Andy Hack
every model/texture creator who's
awesome work I got to use
I am sorry I cant name them all its very unprofesionell but at least I tried