2017 Tomelilla - By Lidman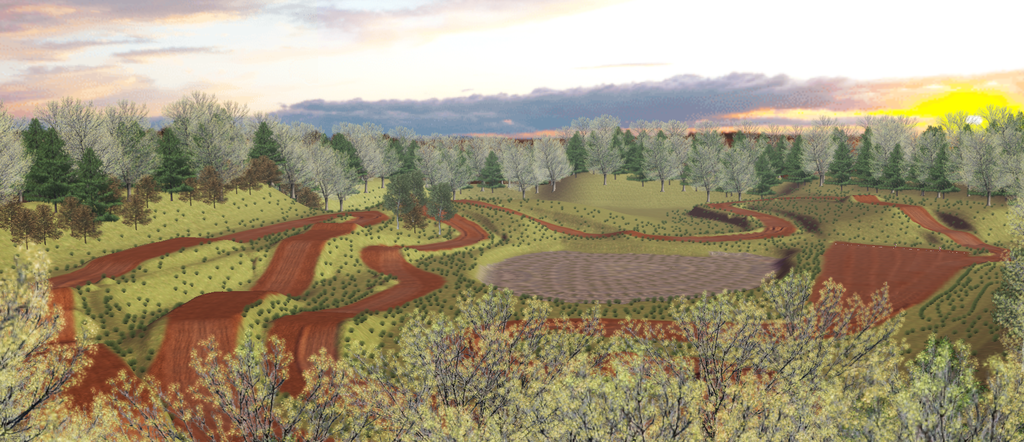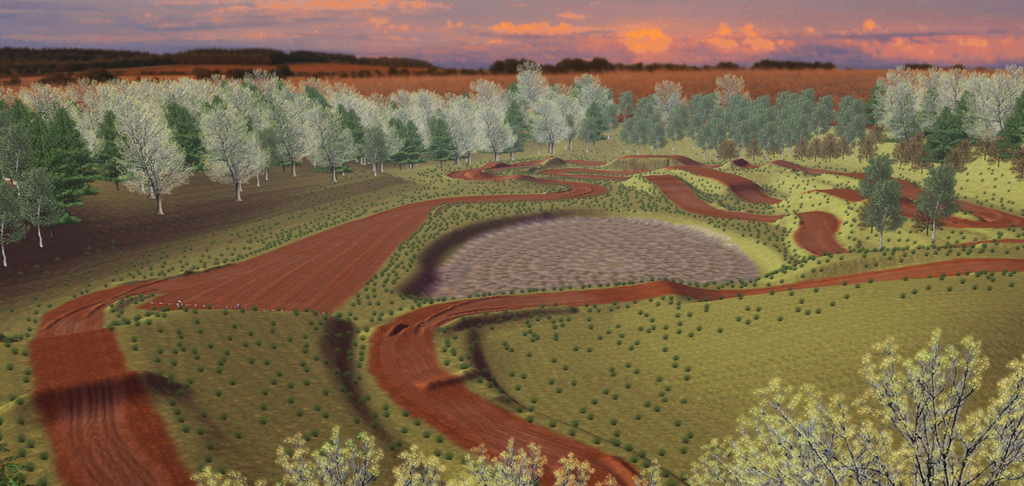 I made my best to do a replica of Tomelilla. Did the jumps bigger then in real life, to do the track more fun.
It is 2 tracks in this download. Moto 1 and Moto2.
Moto 1 is really smooth and easy and Moto 2 is super ruff.
Have Fun!!

Download: http://www.mediafire.com/file/hp0oqy0uopv188c/2017Tomelilla.zip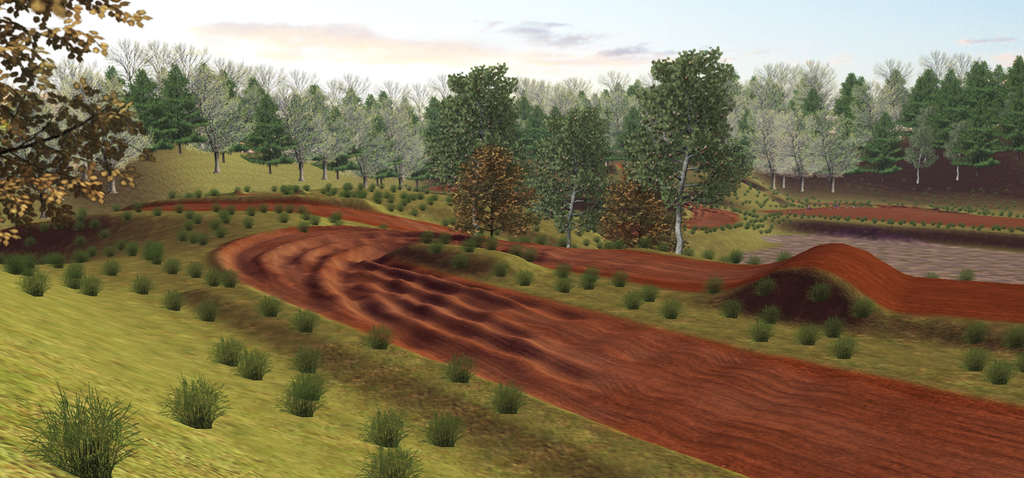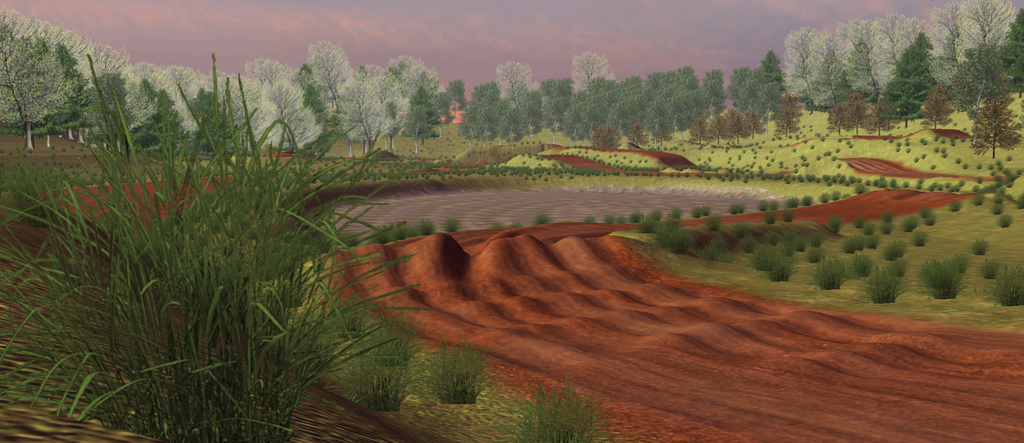 Credits
decals from:
BCMX: 306 Compound
-
http://forum.mxsimulator.com/viewtopic.php?t=43855
(Try it out, one awesome track!!)
All of the Beta testers.
JLV