This is kind of a Cali vibe track, Palm Trees and Moto, It has a national with some nice elevated floaters and scrubs and is fast paced, then an Arenacross track.
Thanks to JLV for the game, Whoever made the decals and statues! sorry i don't know
https://www.dropbox.com/s/lms5lyti0b7elhi/WCPSXcali.rar?dl=0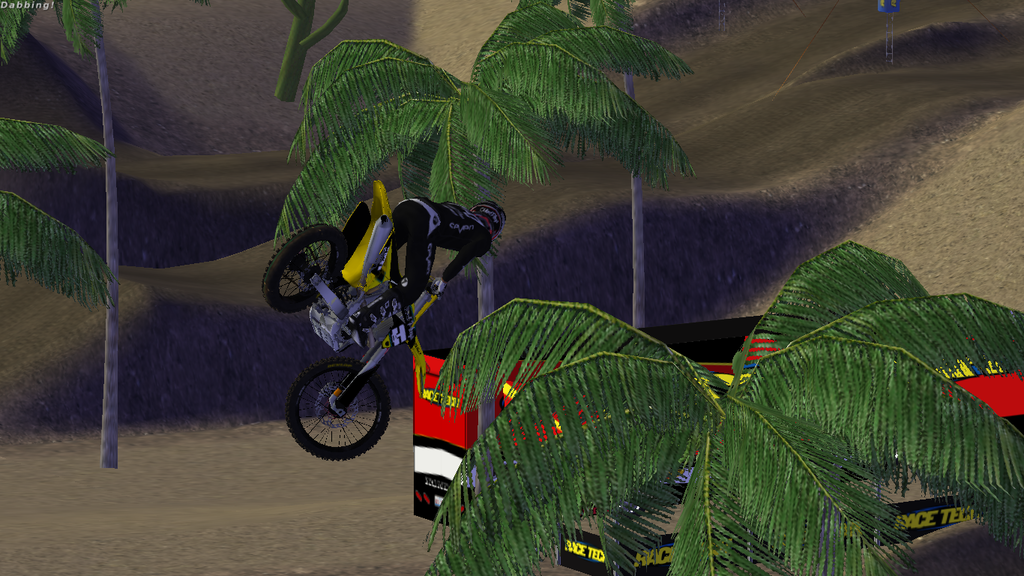 Let me know what you guys think!